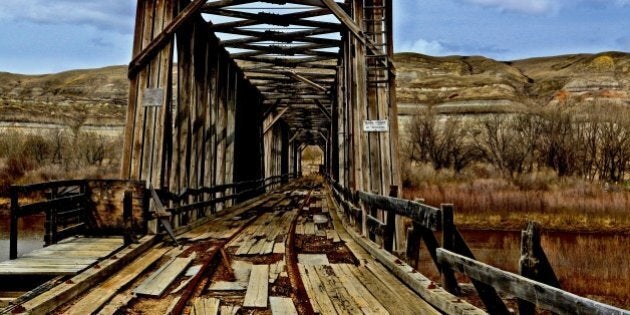 Sometimes your destination isn't the only thing to look forward to while on the road, as the picturesque views along the way can make the travel that much more exciting. Some of the best and most memorable road trips can take you to places you hadn't even thought of.
Often, just driving around, getting lost, or heading somewhere new and unexplored is just as thrilling as some of the most popular destinations. Here are a few places where you can just enjoy the ride and go cruising: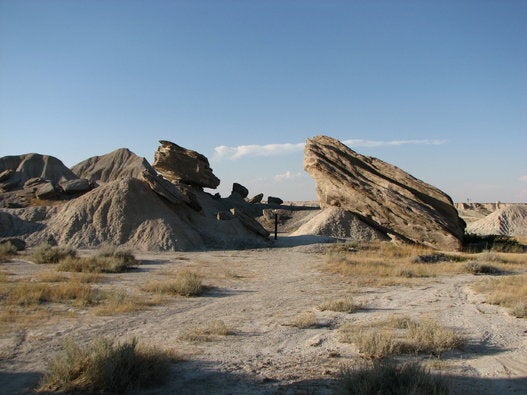 Scenic Routes: Amazing Country Roads For A Family Drive
In the southeastern corridor of Alberta, there lies a hotbed of paleontological intrigue and awesome. This area of the province is known for its rugged terrain and is home to some of the most important and famous dinosaur fossil discoveries. Adventure and excitement are practically built into the trek around the region. It runs along the Red Deer River, which, in spite of the rust-coloured craggy views, eventually leads you to a quiet spot down by the river. Drive along roads with curved rock formations that are both ominous and cool looking. It makes it easy to imagine what it was like when dinosaurs roamed the earth!
The road to Algonquin Park, Ontario's provincial playground for city and small town folk alike, is both serene and incredibly rich. The Zen feeling of cottage country may be on the horizon as you drive past roads lined with thickets of trees, brush, and small lakes and rivers. Weathered rock formations and dirt paths mark your journey as you head through quaint small towns and experience Northern Ontario's unique beauty. It's easy to get lost in this backcountry by taking one wrong turn, but it'll likely just add to your adventure.
The hubbub around Kitchener-Waterloo/Cambridge and its tech-booming businesses have many flocking to its suburban sprawl. While the cities may be a haven for new business and new families, a short trip outside the city limits will bring you to the wonders of Wellington County and its plush farmlands. This day escape is just east of Waterloo County, where the northern part is home to old-country Mennonite families and farmers, and has the same sort of rural texture. It feels untouched; unmarred by the towns around it. One turn off the highway can take you into its green glory and the next turn can take you right back to city life.
Stretching across the province of Ontario from one Great Lake (Ontario) to another (Huron) the Niagara Escarpment encompasses so much to see and do. Driving along highway 401 and QEW can feel routine, so head west to Orangeville and take a couple of turns off the highway to experience lush Southwestern Ontario countryside. If you'd rather head south you'll discover the hidden brushes and valleys of Niagara-on-the-Lake, where you can weave through the vineyards that pepper the escarpment.