Hit the snooze button too many times? Is your butt glued to your sheets? Don't want to leave your warm and comfy place of sleep to start the day? We hear you.
If you're not a morning person, there is often no incentive at an early hour. But with summer winding down and chillier weather waiting around the corner, why not start each morning with words of wisdom that will shape your day?
Below, we've gathered our favourite morning quotes about positive outcomes, new beginnings and of course, our favourite thing about mornings: coffee. Save these words, put them on Pinterest or send them as a text to someone you care about — we promise, you will make their morning.
Here are 25 morning mantras we could get behind. We suggest uploading these on your phone and using one as a background to start.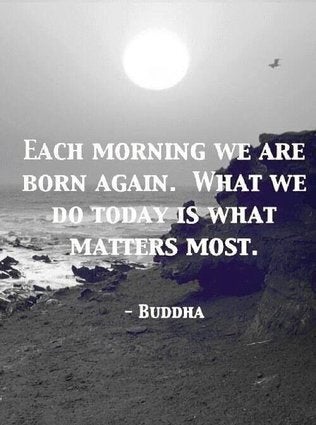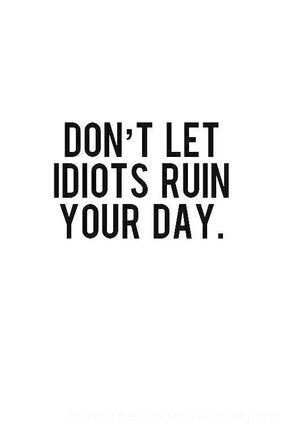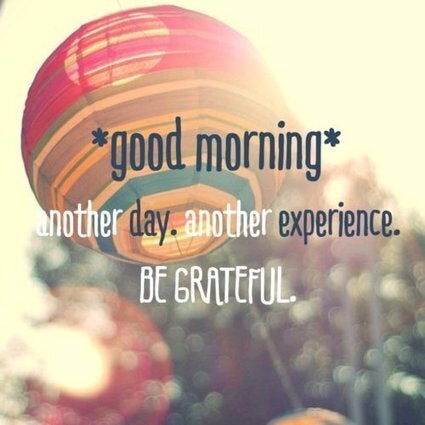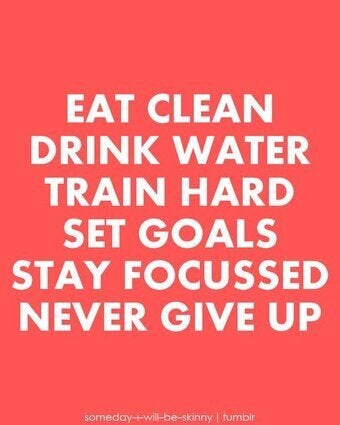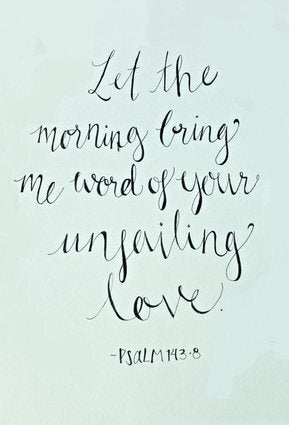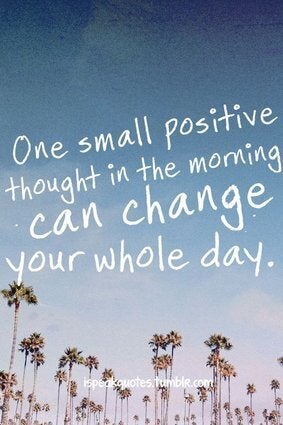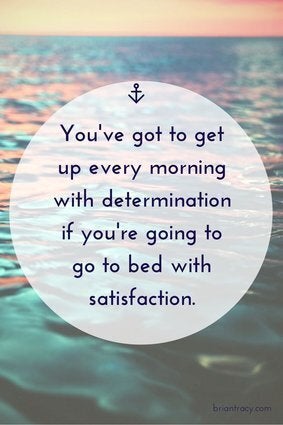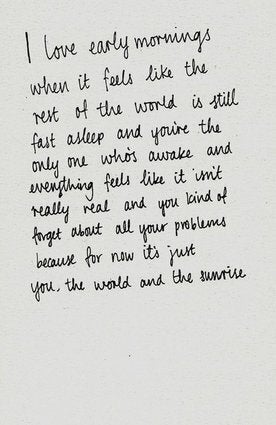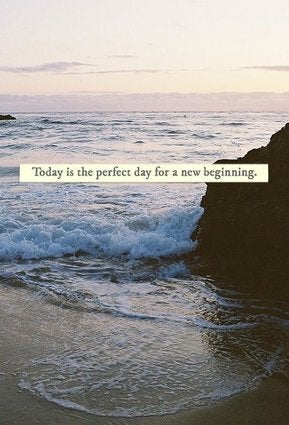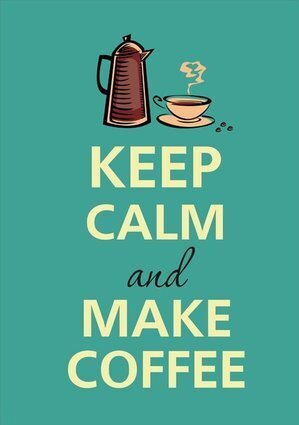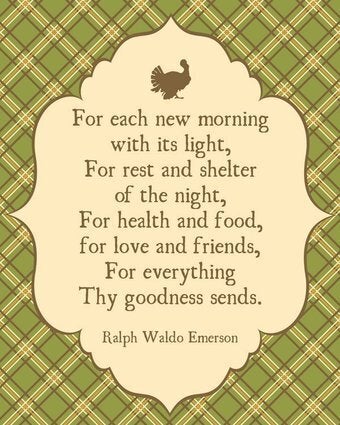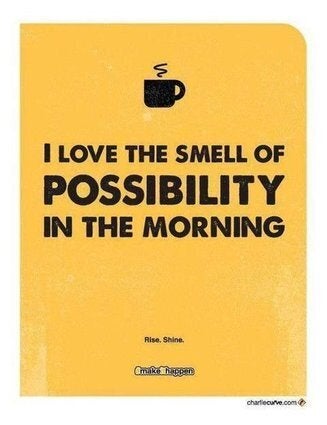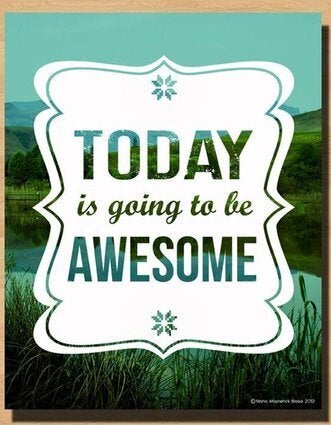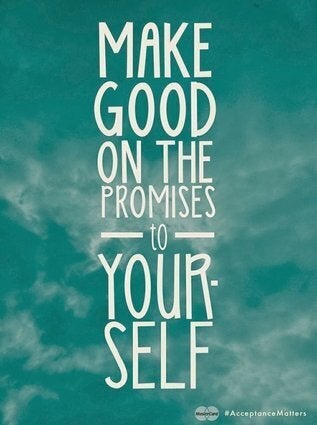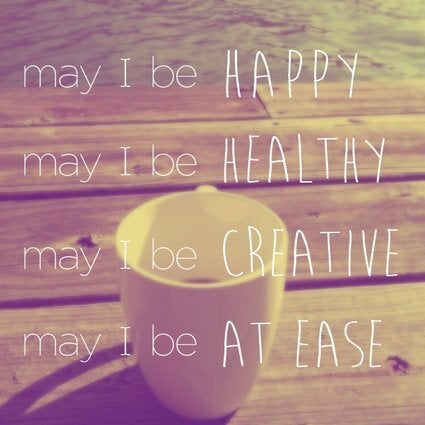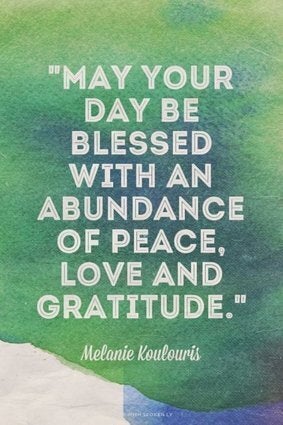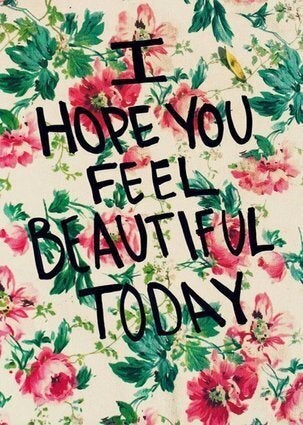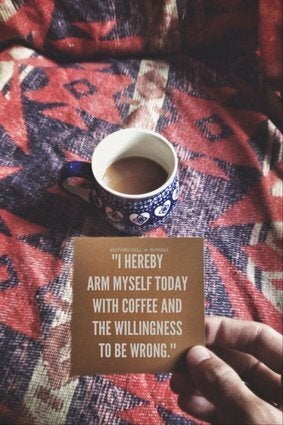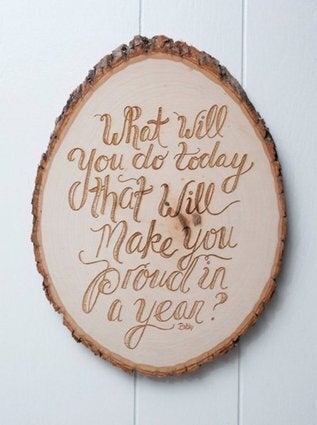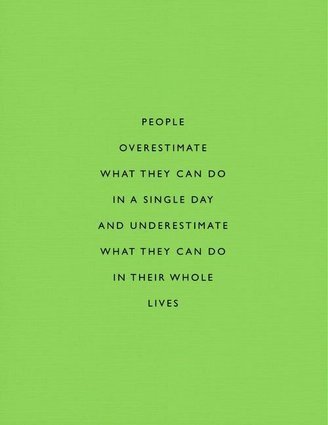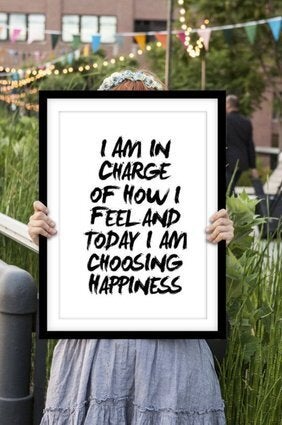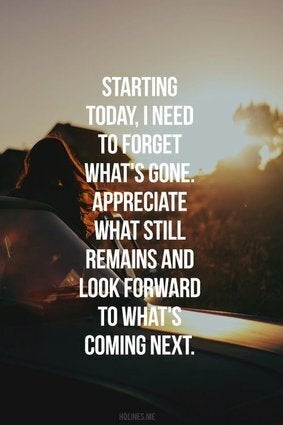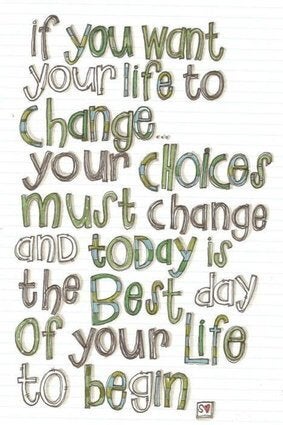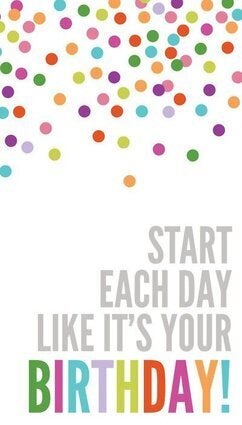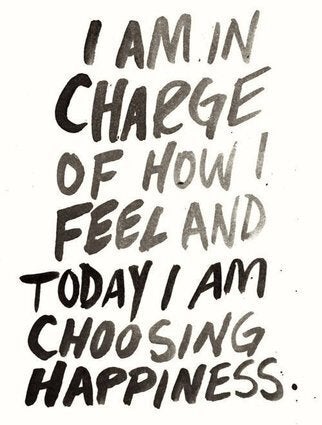 Good Habits: 10 Things You Can Do Each Morning To Feel Awesome