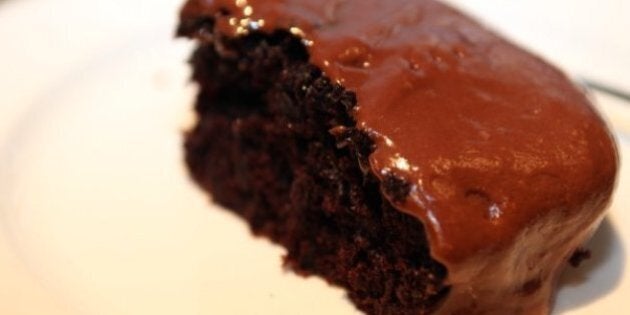 A few diehard fans of the famous chocolate and hazelnut spread are launching a restaurant that serves nothing but Nutella-based dishes.
The Nutelleria will offer an entire range of sweet snacks made with the spread, from classics like pancakes and croissants to more original inventions such as a bacon-banana-Nutella waffle sandwich.
The entrepreneurs behind the project say they are already considering opening locations in other U.S. cities. But that's assuming their venture will not be met with opposition from Ferrero, the Italian food corporation that owns the Nutella brand and has quickly taken action to shut down similar initiatives in the past.