We have to give it up to Kristen Bell, who wore what is in fact a genius jumpsuit to highlight her pregnancy at TIFF 2014.
On Thursday, the mama-to-be, who is expecting her second child with hubby Dax Shepard, walked the red carpet at the festival's opening night film gala for the movie "The Judge."
Joining stars Robert Downey Jr. and the beautiful Vera Farmiga, the "Veronica Mars" actress looked ditched dresses for a unique yellow halter one-piece that accentuated her growing baby bump.
Kristen completed the outfit with strappy sandals, a wavy bob, minimal makeup and little jewelry. Of course, Dax was there by her side, making them the cutest couple of the 2014 Toronto Film Festival (so far).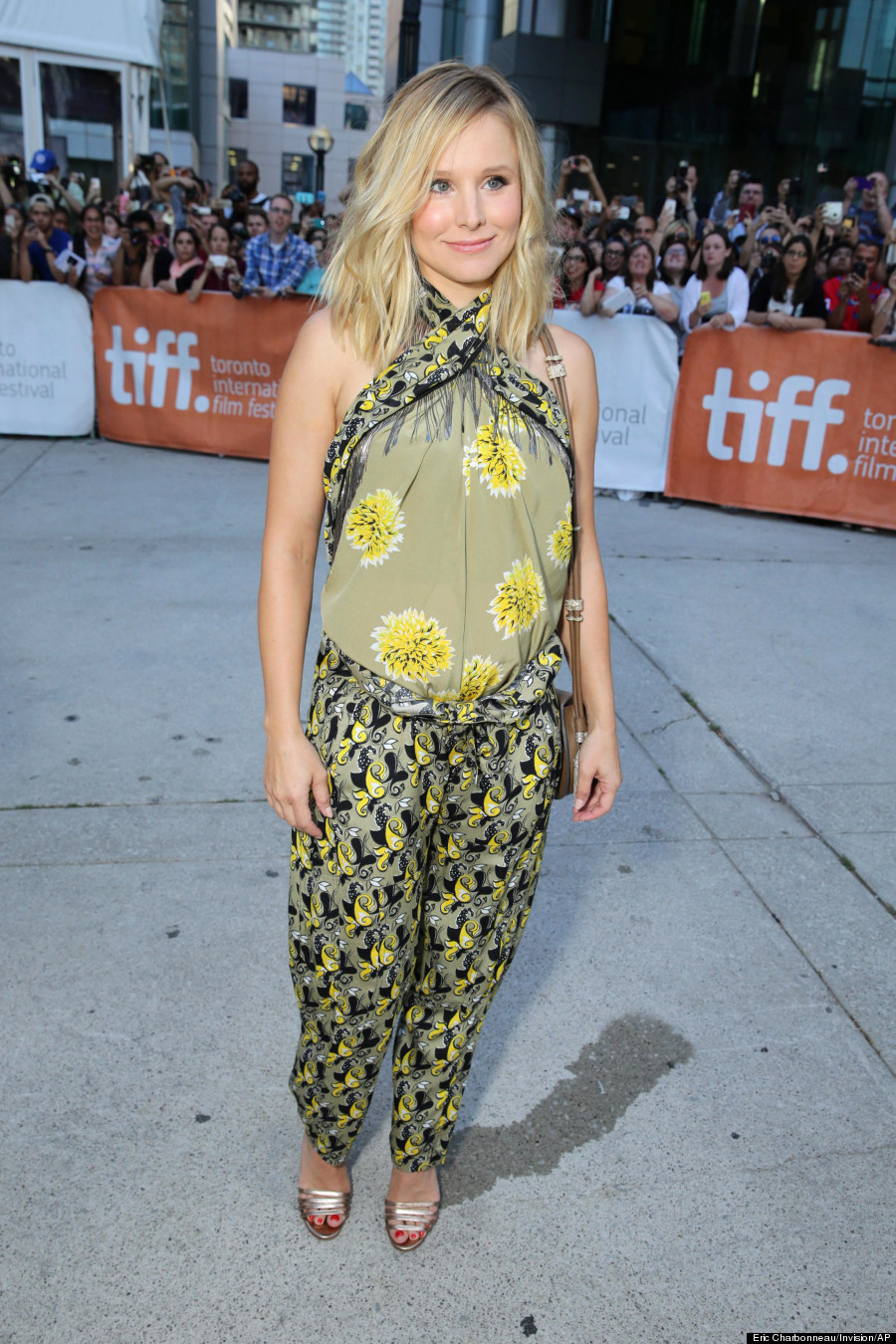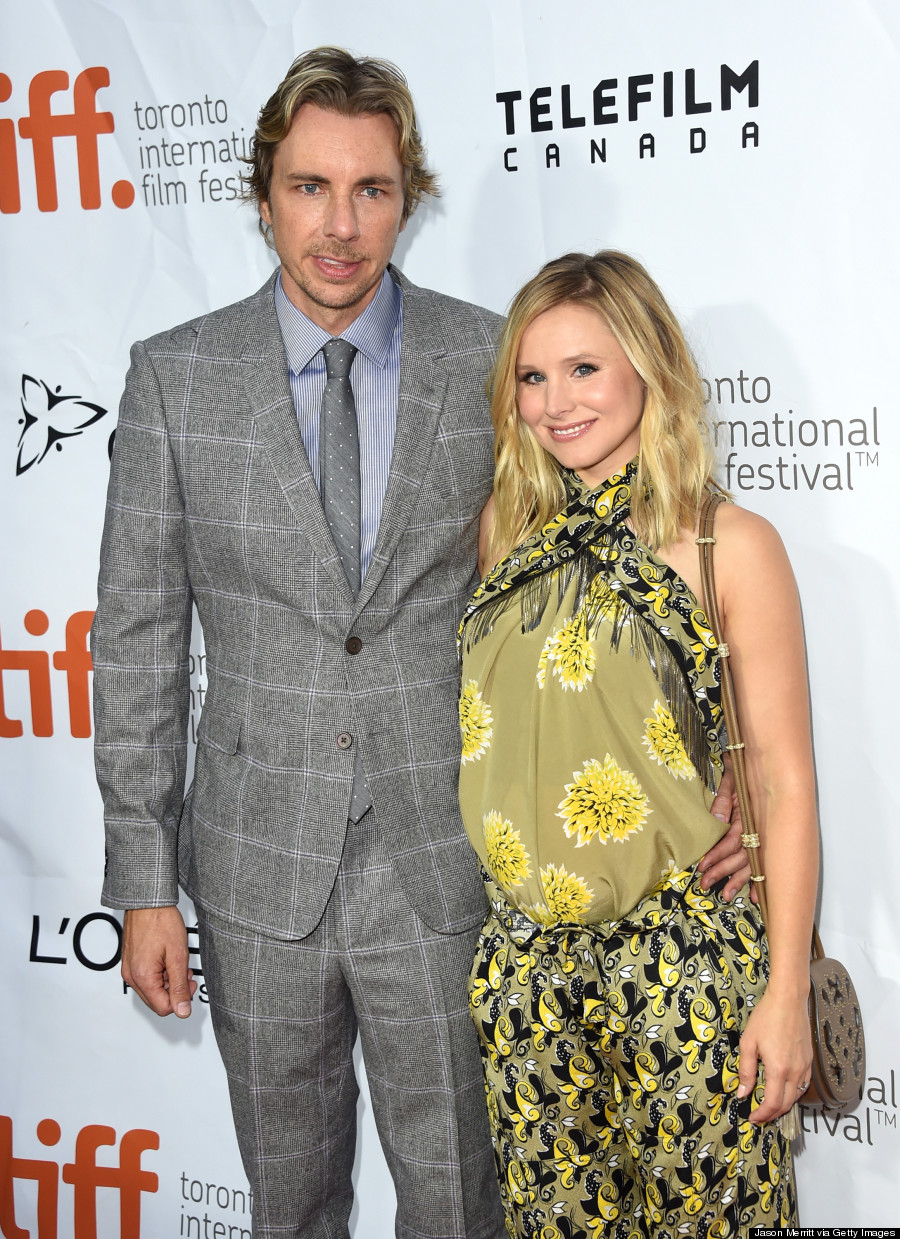 Kristen was one of many celebs at TIFF: