Calling the glamour squad!
Piper Perabo made a grand entrance on Wednesday, the evening before Day One of TIFF 2014 and girl was in fine form on the red carpet for the TIFF gala.
The "Covert Affairs" star was wearing a black form-fitting ensemble that hit her curves in all the right places and featured a blouse with exaggerated shoulders and sheer panels where her shoulders met her torso.
It's no big surprise that the "Coyote Ugly" star was in Toronto even though the blond beauty doesn't have any films in competition at the Toronto Film Festival. If you've ever walked around the city, chances are you have seen the 37-year-old star filming her hit TV series, which films around the T.Dot.
She certainly fit in with the A-listers, sporting Old Hollywood waves and a bright smile.
What a great way to kick off TIFF!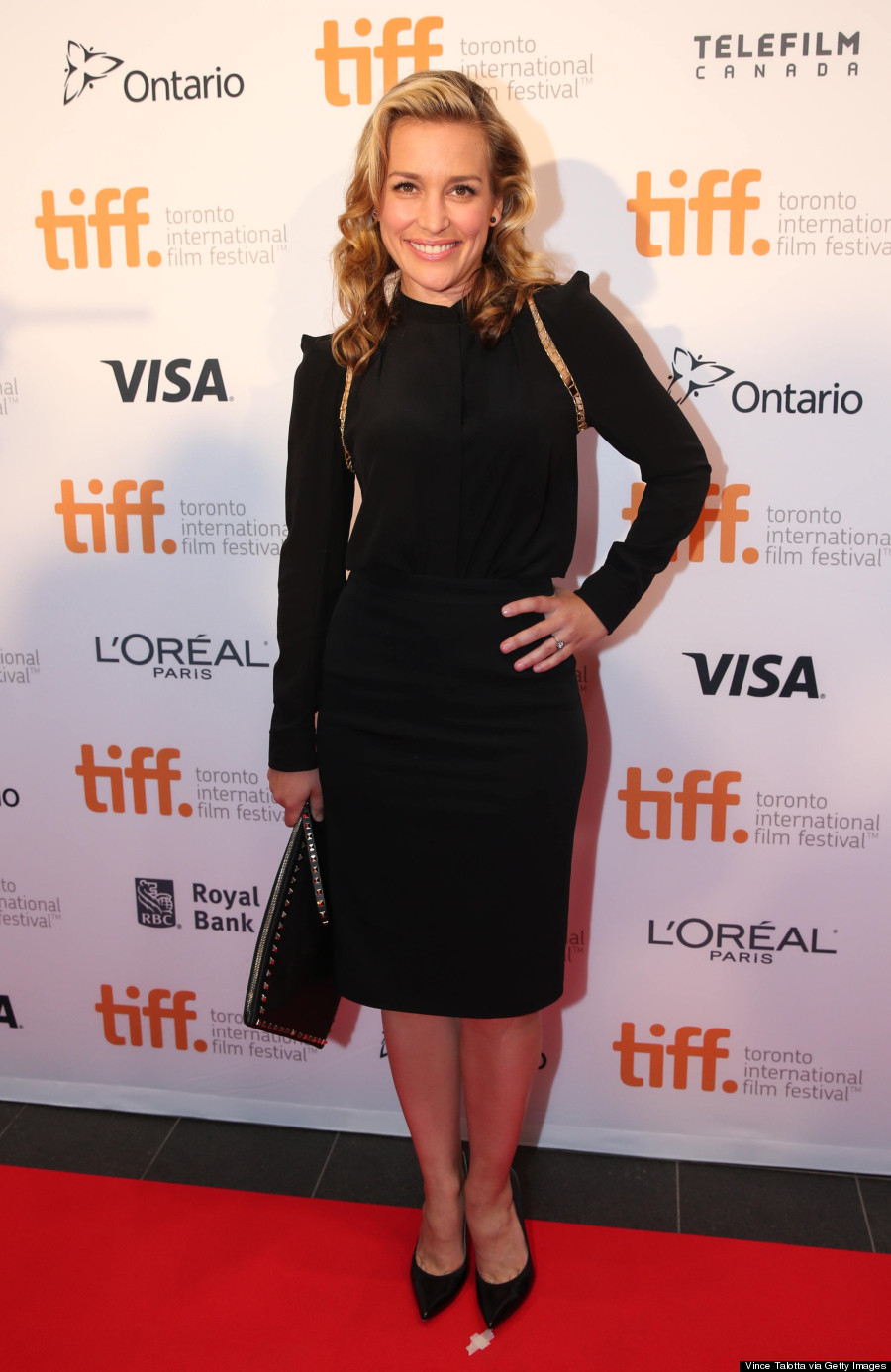 Piper's in good company: