Toronto is officially the coolest city right now because of one person who is gracing it when his presence: Robert Downey Jr.
The "Iron Man" star/Hollywood's most loved actor touched down at the TIFF 2014 red carpet Thursday evening for the festival's opening night gala film premiere of his new movie, "The Judge."
With his beautiful wife Susan Levin on his arm, the 49-year-old was the picture of suave, wearing a classic monochrome suit and tinted glasses.
Joining the couple on the red couple were "The Judge" stars Robert Duvall and the beautiful Vera Farmiga, who rocked the red carpet in a pilgrim chic look that was perfect for fall.
Fans of the actor were lined up to greet the star and a few spunky kids even dressed up as their hero Iron Man.
The @RobertDowneyJr fans are here, especially this cute Iron Man! Watch LIVE here: http://t.co/1vEtayu0LA #etalkTIFF pic.twitter.com/A7xHIu67Mq

— etalk (@etalkCTV) September 4, 2014
Everyone loves RDJ!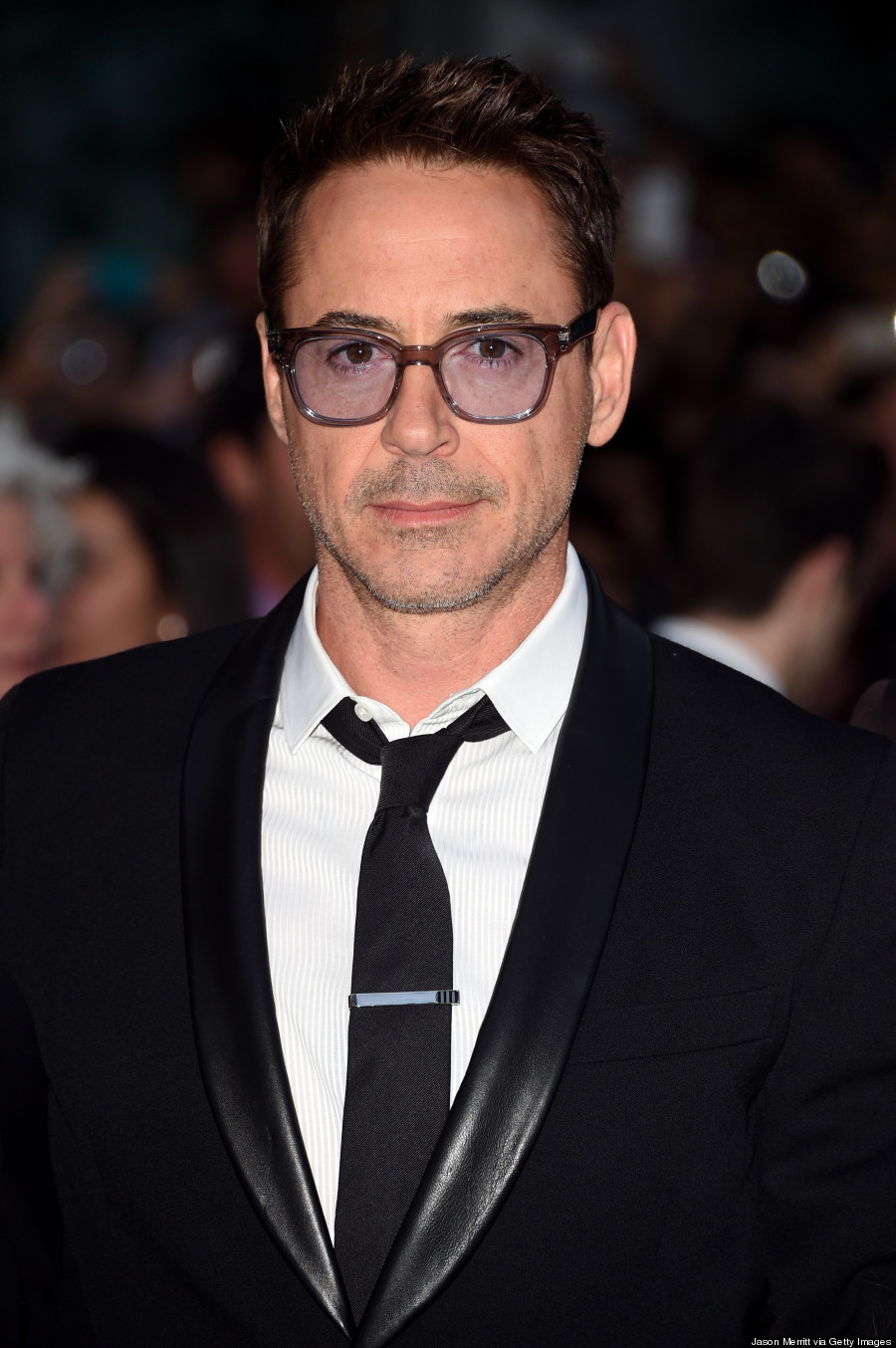 'The Judge' star @RobertDowneyJr & wife Susan are with us on the red carpet to help kick off our #etalkTIFF coverage! pic.twitter.com/tsWcWExPGj

— etalk (@etalkCTV) September 4, 2014
So many celebs at the Toronto Film Festival!
Also on HuffPost