School is back in session. For many of us, that triggers memories of Five-Star binders, Jansport backpacks and Elmer's glue sticks.
But for others, it conjures thoughts of dictées, "La courte échelle" books and teachers exclaiming "tais-toi!" If this sounds familiar, you were probably a French Immersion student in Canada. And oh, how we feel you.
Your elementary school books looked like this.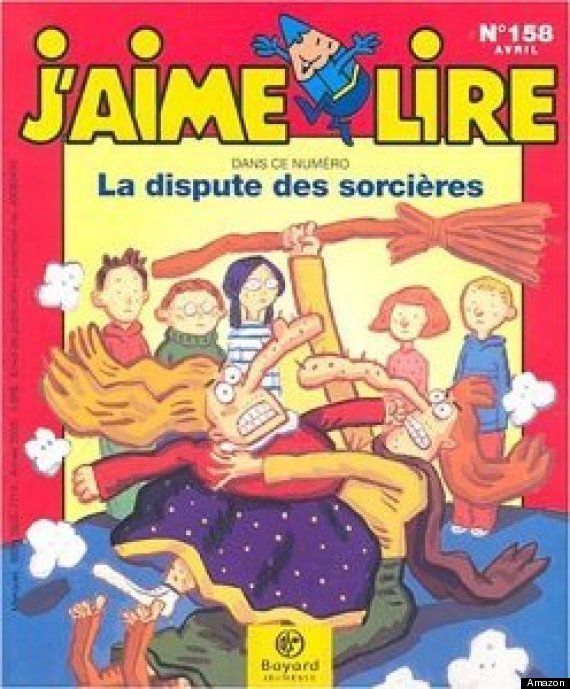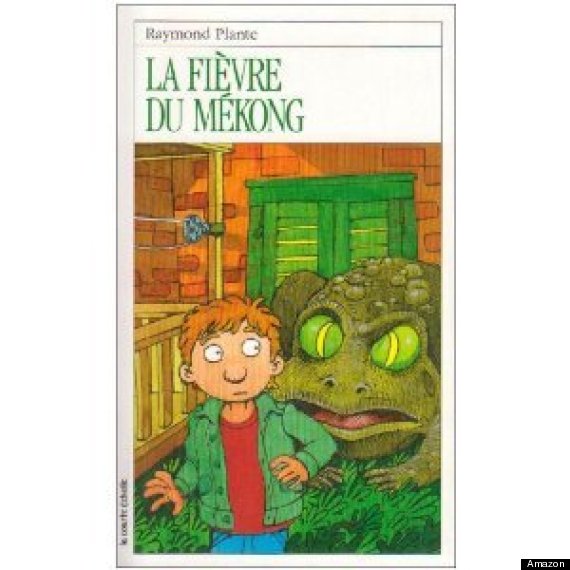 But you met your reading quota thanks to translated Archie comics.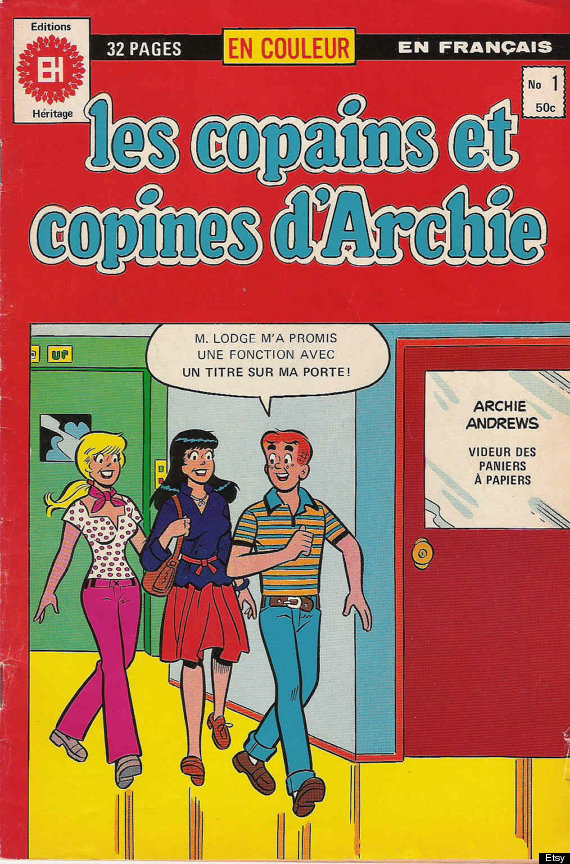 You feared the weekly dictées.
And your only-ever-schooled-in-English parents weren't much help.
But this book was a godsend ...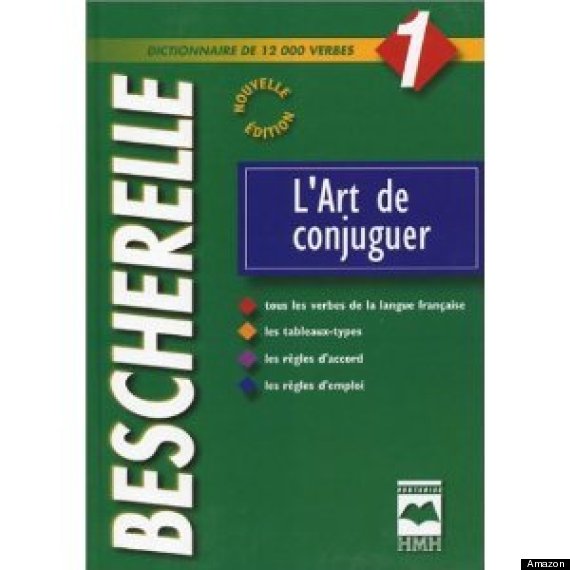 Learning math was even worse.
(This is what French long division looks like.)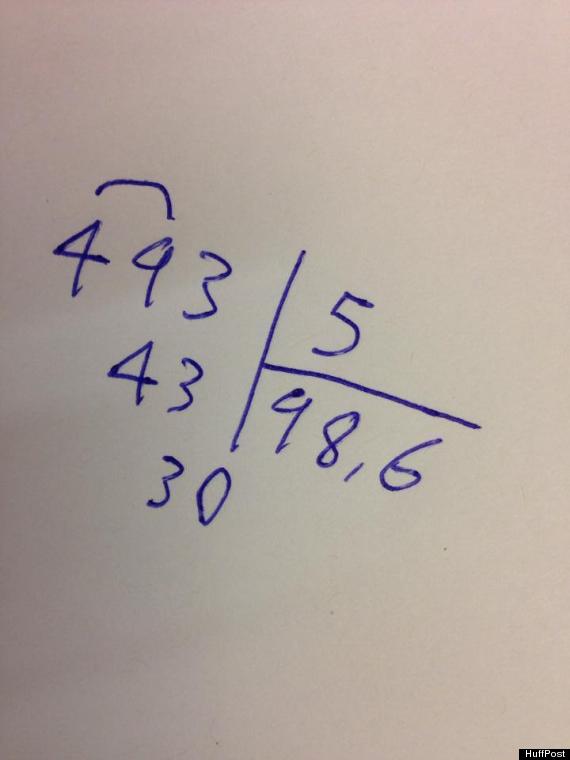 The English kids called you "Frenchie" without any qualms at all.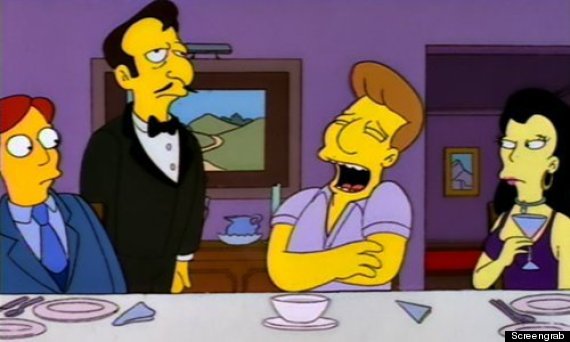 You still have trouble eating until someone says "Bon appetit."
You know who drew this ...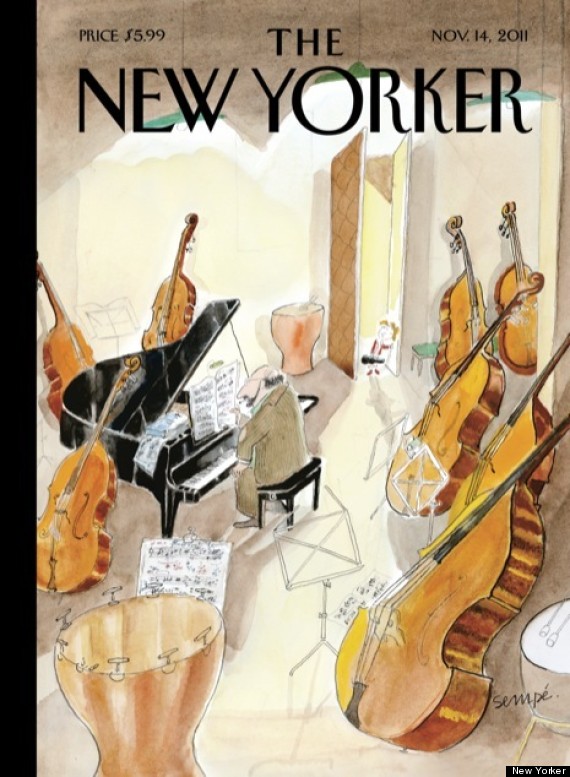 Because you read this as a child.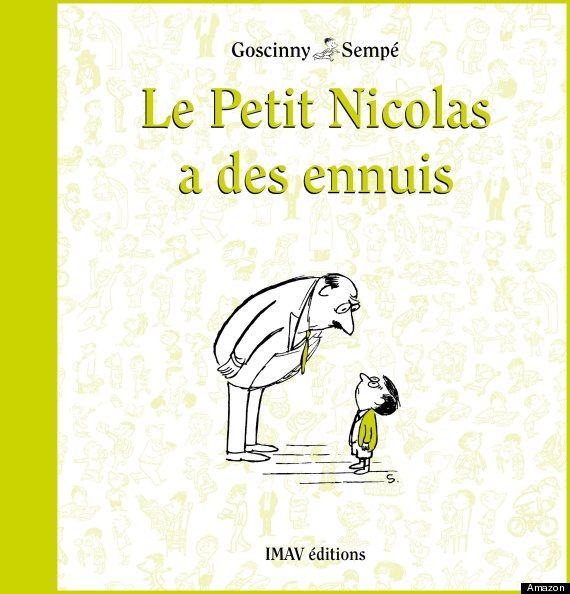 You remember "Boule et Bill."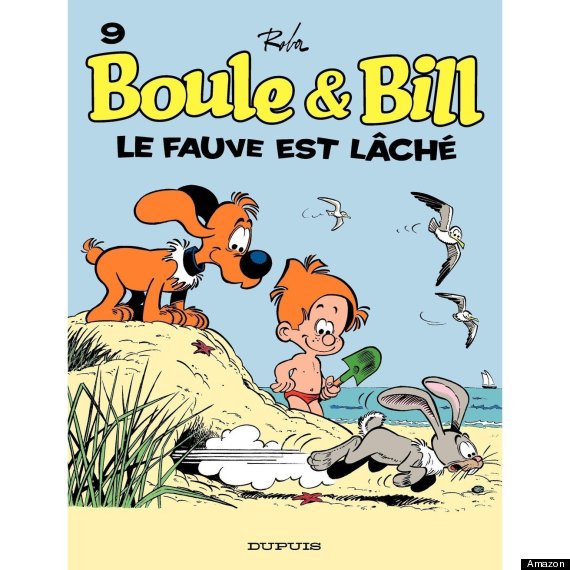 "Passe-Partout"
And "Astérix et Obélix."
"Bach et Bottine"
"La Grenouille et la Baleine"
And Cirque du Soleil before it was cool.
You went on an exchange to Quebec.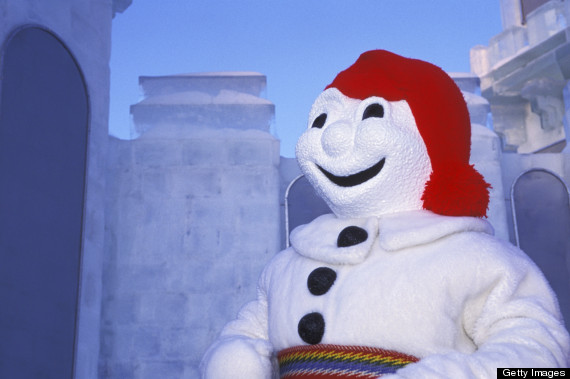 And were shocked to see KFC spelled this way.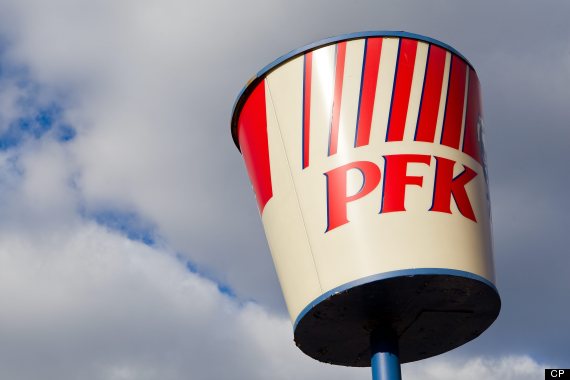 And you laughed at hearing your French-Canadian billet say, "happiness."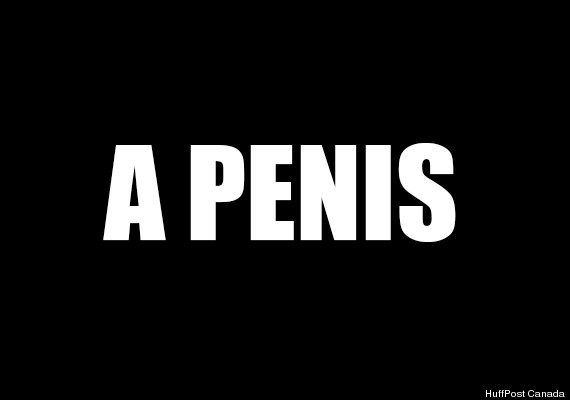 You watched "Manon of the Spring" every year, and it traumatized you.
You sang this ... damn ... song.
And this one every Halloween.
Substitute teachers were the best, because they almost always spoke English.
Meanwhile, French teachers taught you history.
Now you know nothing about history ...
Because they didn't know anything about history.
You can show off your pronunciation beautifully ...
But actually answering questions in French is a bit harder.
In the end, you're glad you went.
Because it will help you get a job here ...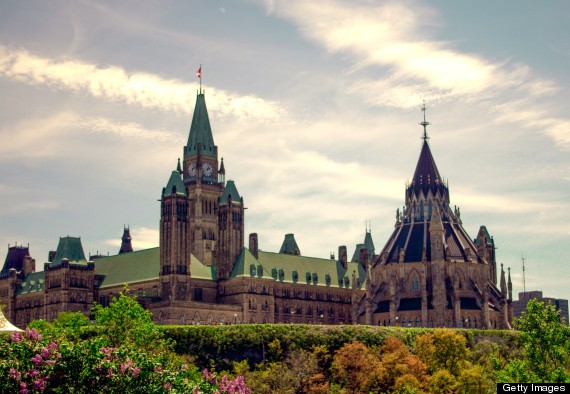 And order the best wine in France.
Like Us On Facebook

Follow Us On Twitter

ALSO ON HUFFPOST:
Things The French Do Better