Hailee Steinfeld's TIFF 2014 dress was made for her!
The 17-year-old actress looked beautiful at the world premiere of "The Keeping Room" Monday night. Her floral Dolce & Gabbana gown complemented her dark features perfectly.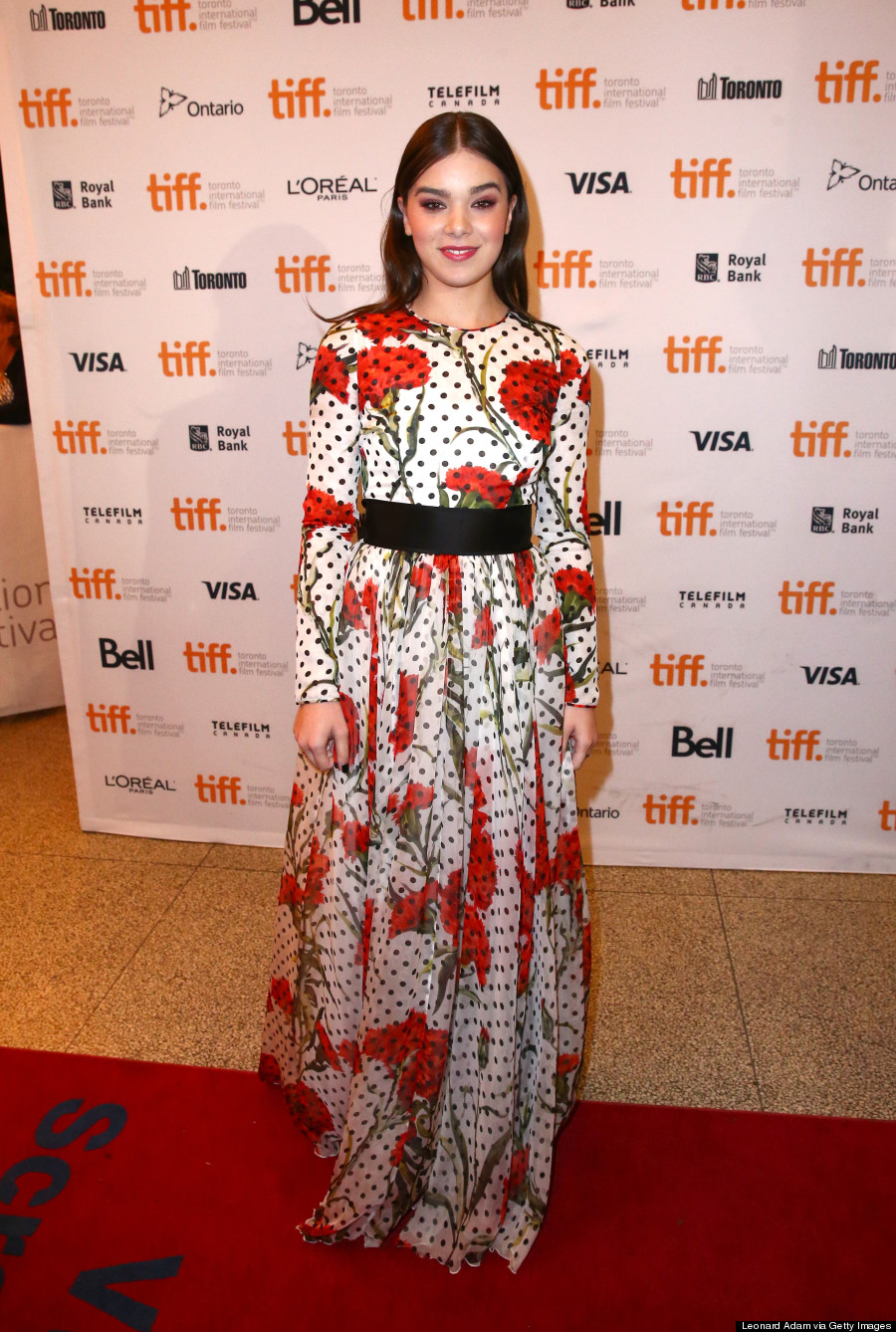 Steinfeld stars in the American Civil War-era drama as a teenage girl who, along with her older sister and their slave, has to protect herself and her farm from dangerous Yankees.
The film sure sounds compelling. But for now, we'd still like to know how to put this dress in our closet!
MORE RED CARPET PHOTOS: