But like many great things, there's a price to pay if you want to call the Great White North home.
They range from the minor to the rage-inducing. Things like tacking on an extra "u" when we spell some words, the constant struggle with our neighbours south of the 49th parallel over who's better at hockey and beer (spoiler alert: it's still Canada).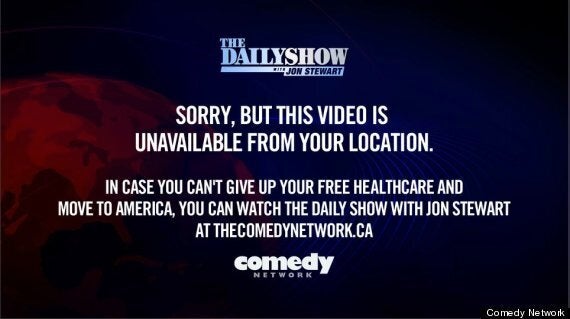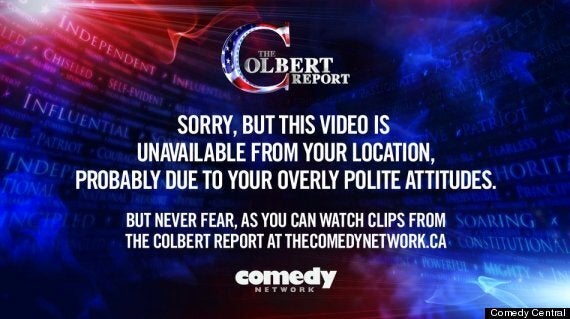 Still not sure what we're talking about? Then give the video above a watch. You'll see that the struggle is real.