Torontonians were shocked Wednesday to learn that mayor Rob Ford had been admitted to hospital and diagnosed with a tumour.
While he had been vocal about his pursuit of better health throughout his campaign for reelection, Ford had been experiencing stomach pain for the past three months, Dr. Rueben Devlin, president of Humber River Hospital, said Wednesday at a press conference confirming the tumour diagnosis. Those abdominal pains had worsened in the past 24 hours, leading Ford to seek medical assistance.
After a CT scan, which Devlin said was standard procedure, doctors concluded that Ford had a tumour in the lower left quadrant of his abdomen. More tests are planned, including a biopsy, to determine the type of tumour and whether it is malignant (cancerous) or benign, which is unknown at this time.
When abdominal tumours or masses are small, patients may not detect them themselves. Doctors may catch them during routine physical exams, according to the U.S. National Institute of Health. When the tumour begins to grow, sufferers can experience abdominal pain and discomfort.
Tumours or masses in the abdomen can have several causes, including colon cancer, Chrohn's disease, diverticulitis, or stomach cancer. The mass can also be benign, in the form of a cyst or abscess, the NIH says.
When doctors have reason to suspect that a mass might be cancerous, they do a biopsy, which involves removing a piece of the abnormal area to test it.
This isn't the first time Rob Ford has been diagnosed with a tumour. In 2009, his appendix and part of his colon were removed after doctors discovered a mass on the small organ.
The mayor has also dealt with other health issues. He has a history of kidney stones, and was admitted to hospital in 2012 after an asthma attack.
He famously spent two months in rehab this spring for substance addiction treatment. Most recently, Ford visited the hospital in July to have surgery on his toe.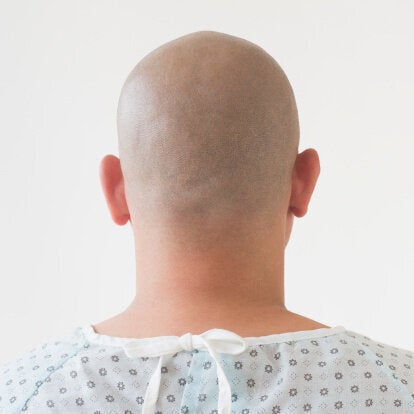 10 Facts About Cancer In Canada