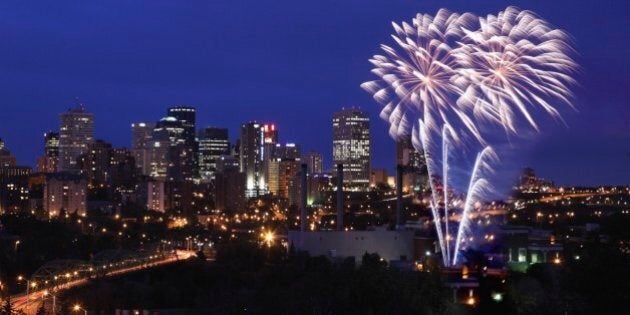 Here's some more data to highlight just how ridiculous the gap between Alberta's economy and the rest of the country has grown.
Combined, Quebec and the Maritime provinces have more than 10.5 million people, considerably more than double Alberta's 4 million people.
But if things keep going as they are, Alberta will soon be building more houses than all those provinces combined.
In a research note released Wednesday, BMO economist Robert Kavcic noted that housing starts in Alberta have been running at an annual pace of 43,000 in recent months, just short of the 47,000 pave seen in Quebec and Atlantic Canada combined.
With Alberta's housing starts on a long-term upward swing, and eastern Canada's starts on a long-term downward swing, Alberta could soon be putting up more homes than all of eastern Canada, Kavcic predicted.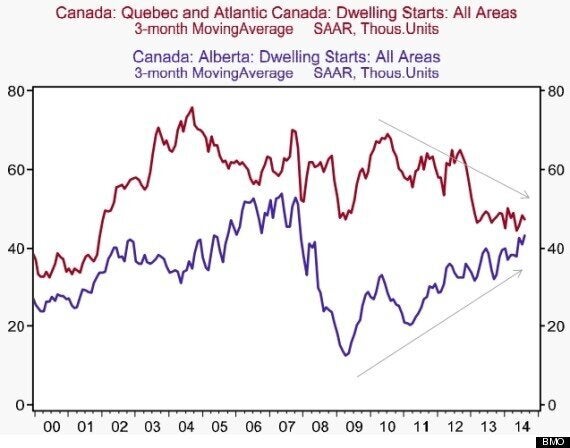 This is just the latest data set to reflect the chasm that's growing between Alberta's oil-fueled economy and the rest of the country, which has seen middling economic growth for years.
So the question now is, just how long can this gap keep growing?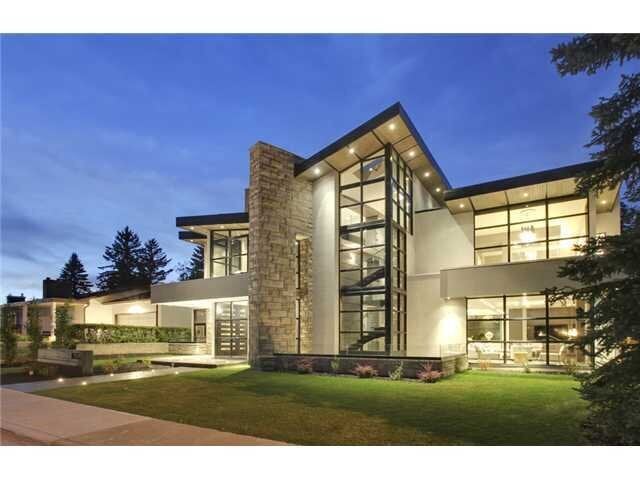 Coolest Houses For Sale In Canada