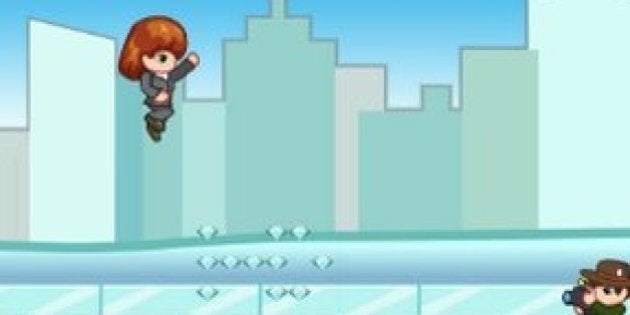 The "Sky Palace" is an elusive goal in a new video game that mocks Alison Redford's heavy spending.
A red-headed character named Alison is the protagonist of "Aura of Power," an app game that has been developed by Edmonton-based company Rocketfuel Games.
The game takes its title from a term in Auditor-General Merwan Saher's report that found the former Alberta premier broke expense rules, inappropriately used taxpayer money and was involved in a plan to build a so-called "sky palace," a penthouse in the city's Federal Building.
In the game, players must navigate the character across a "winter wonderland" as she picks up diamonds and dodges reporters en route to a "Sky Palace" that she never reaches.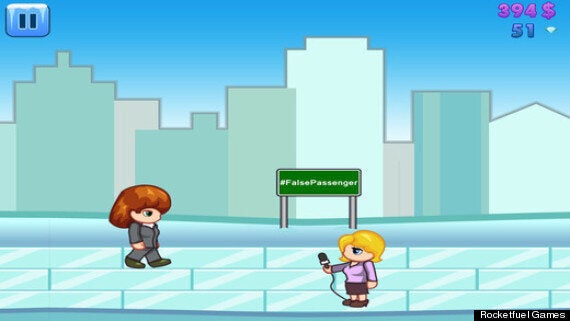 "It has some of those serious undertones because as an average Albertan, and everyone on our team is one, you're a little annoyed that our taxpayer dollars were used that way," Rocketfuel Games CEO Jason Suriano told the newspaper.
Calling the game a "next-generation political cartoon," Suriano told CTV News that it isn't meant to target any individual or political party, though the inspiration is clear.
Deron Bilous, an NDP MLA for Edmonton-Beverly-Clareview, saw the humour in the game but he also told the network that it tackles a serious matter.
"Aura of Power" can be downloaded for free from iTunes and Google Play.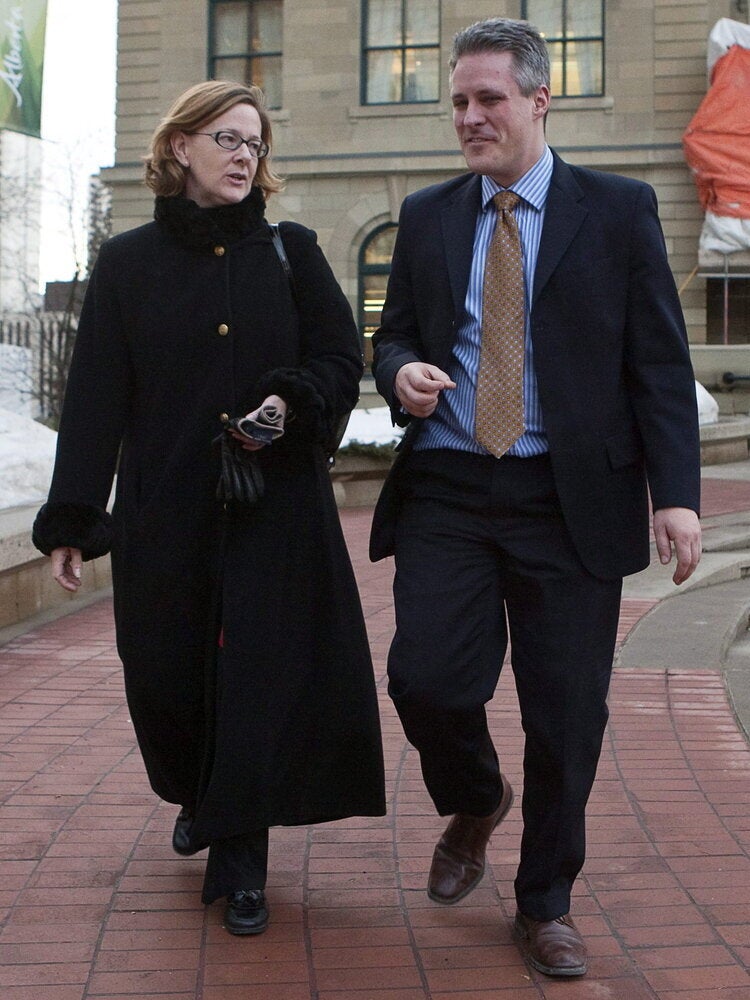 Alison Redford's Style Evolution