Canada, spare a thought for Calgary. Summer hasn't officially ended yet and already the city has been blanketed with snow.
But even though the storm has brought the sunny season to a premature end, you really have to respect the people who are trying to keep a sense of humour about the whole thing.
Here are some of the best examples of Calgarians making the best of it on social media.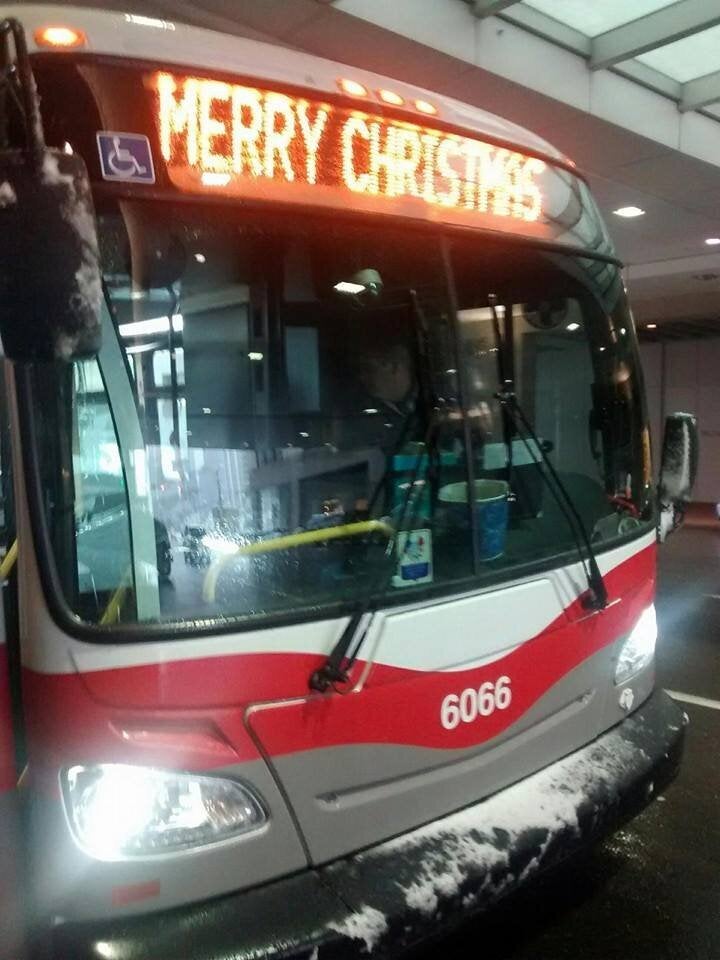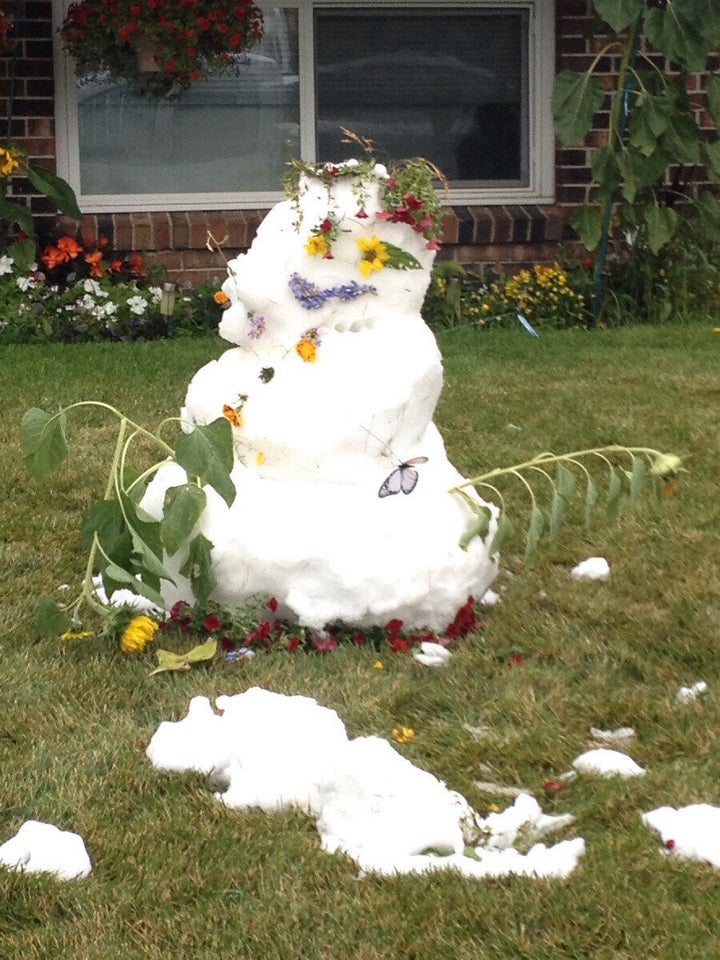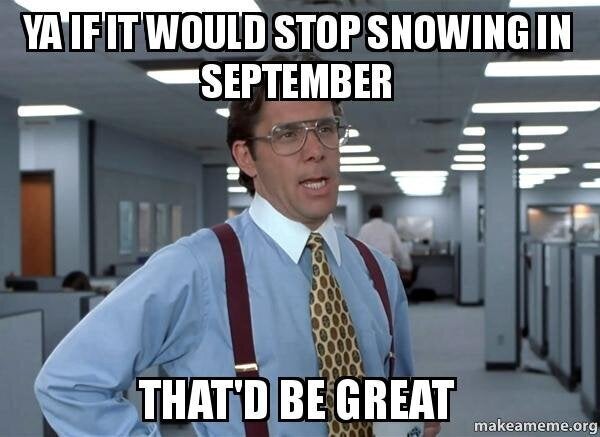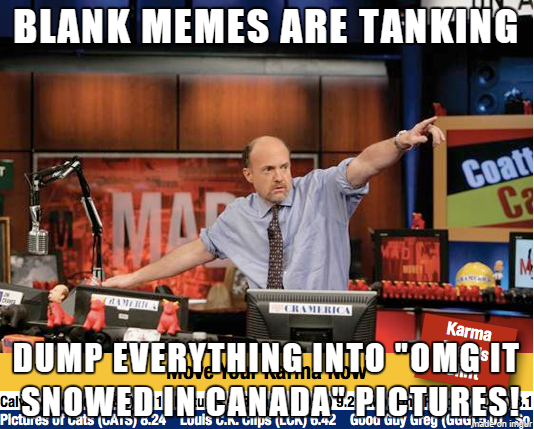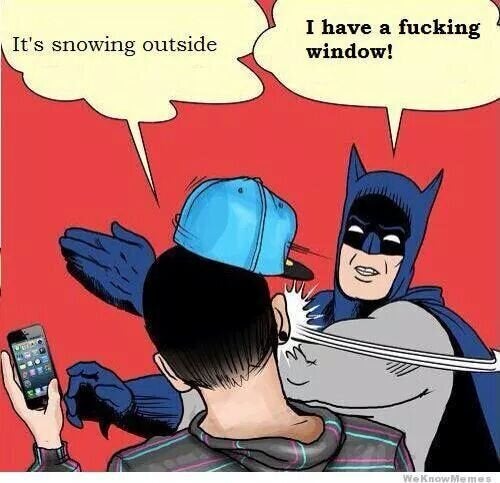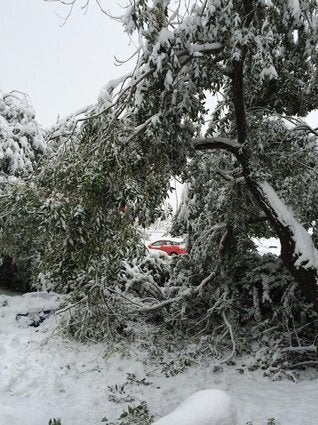 Calgary Snow, September 2014