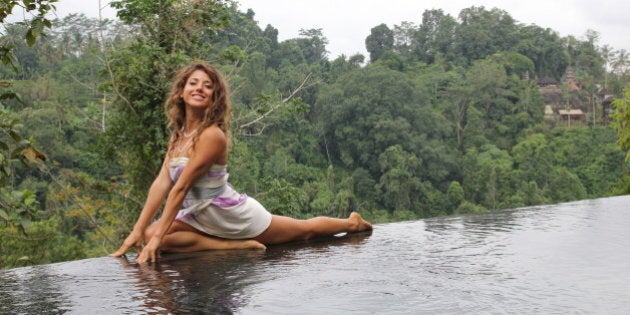 Yoga stretches and bends the body in ways the average person is not used to. But you don't need to be a yogi (or a fitness lover) to reap the benefits of yoga, especially when it comes to making yourself more flexible.
"Everyone can benefit from yoga, a practice that was developed over 5,000 years ago and is now readily accessible in the West as well as the East," says yoga teacher Dashama Konah Gordon of FitFusion. "Yoga not only benefits the body in amazing ways, but it also improves the mind's ability to focus and balances the emotions."
Gordon adds the benefits of practicing yoga include everything from better health to reduced back and joint pain to generating more concentration, even if you're sitting at your desk all day.
Below, Gordon has picked her top yoga moves for improving flexibility. Of course, some of these look impossible at first, but she has also added alternate ways to do them to get the move's benefits.
If you've suffered any type of injury, getting your body to become more flexible can be a challenge. Talk to an instructor who can design a yoga or workout routine fit to your needs. And of course, a healthy diet along with other exercises that stretch out your core muscles only adds to your flexibility.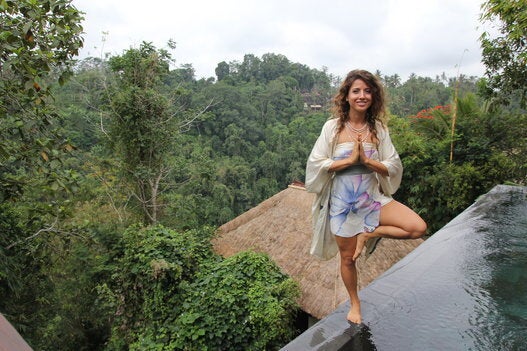 Best Yoga Moves For Flexibility