It's not too early to start thinking about Halloween costume ideas for 2014 because sometimes (and we all do this) we change our minds almost every week about what we want to wear.
So, to help you out, we'd thought we'd get the ball rolling and help you get your creative juices flowing (see what we did there?).
Halloween is still far off but it's a good idea to start thinking about creative and unique (not to mention easy) costume ideas so that by the time All Hallows' Eve rolls around you're not scrambling around searching for a paper bag and markers.
Check out our 25 Halloween costume ideas: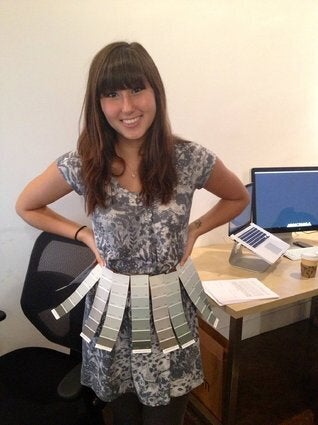 Halloween Costume Ideas 2014