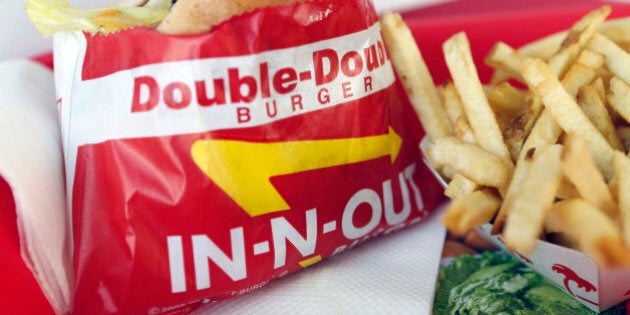 Toronto burger fans, cancel all your plans for tomorrow: the great, beloved In-N-Out Burger is coming to town, but for one day only.
In an ad published in Metro papers this morning, the burger chain announced an 11 a.m. to 3 p.m. pop-up shop at Italian restaurant Ganzi Osteria on Jarvis, north of Wellesley:
Unless this is a really great spoof, it seems legit (and yes, potentially worth your time to line up). In fact, the restaurant itself (though not the chain) confirmed on Twitter:
So what do you think? Will you stand in line? Or probably more importantly, go visit when one inevitably opens after this trial run?
One Location has Only Outdoor Seating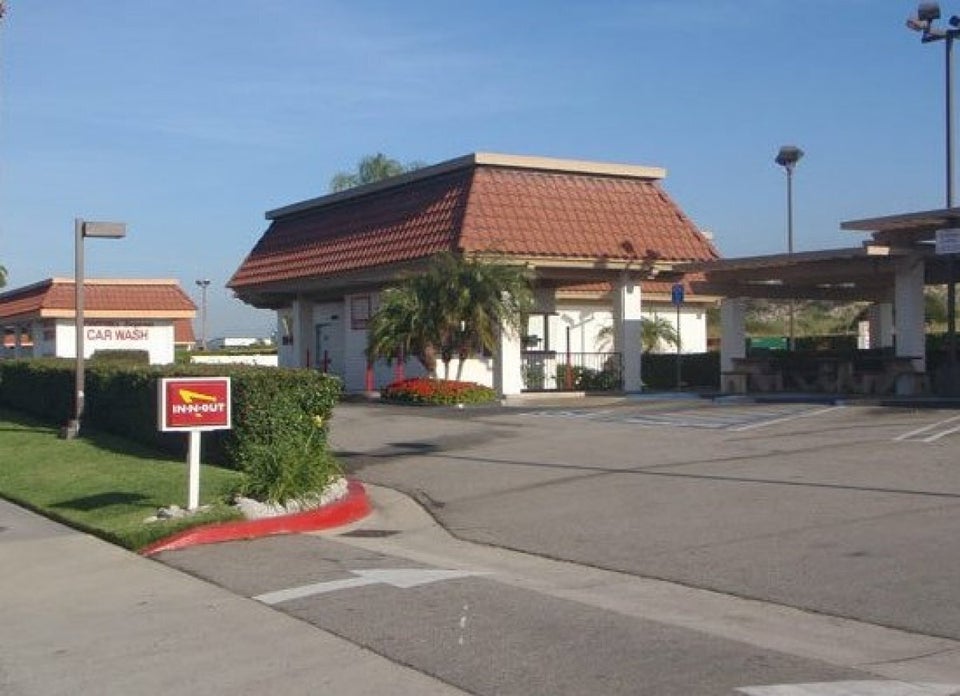 Managers Make a Hefty Salary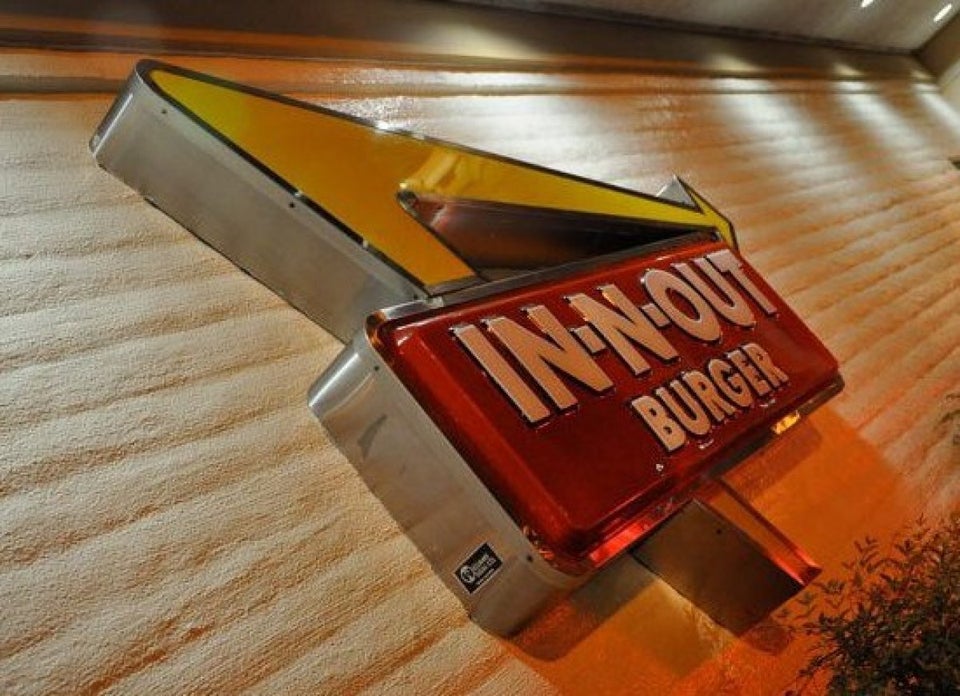 Notice Those Crossing Palm Trees?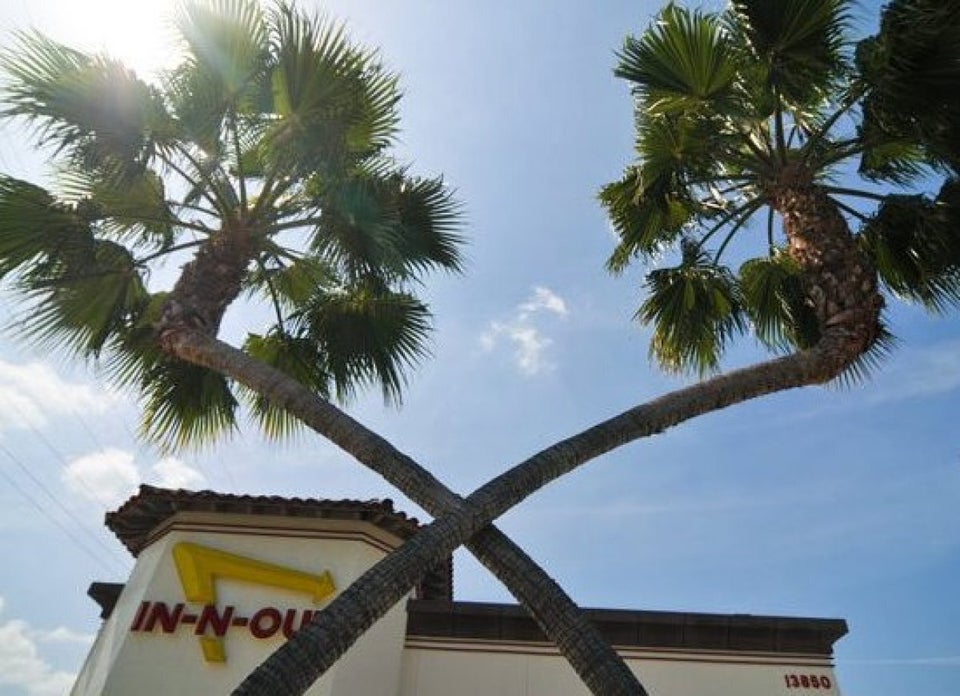 You Can Order Your Fries Well-Done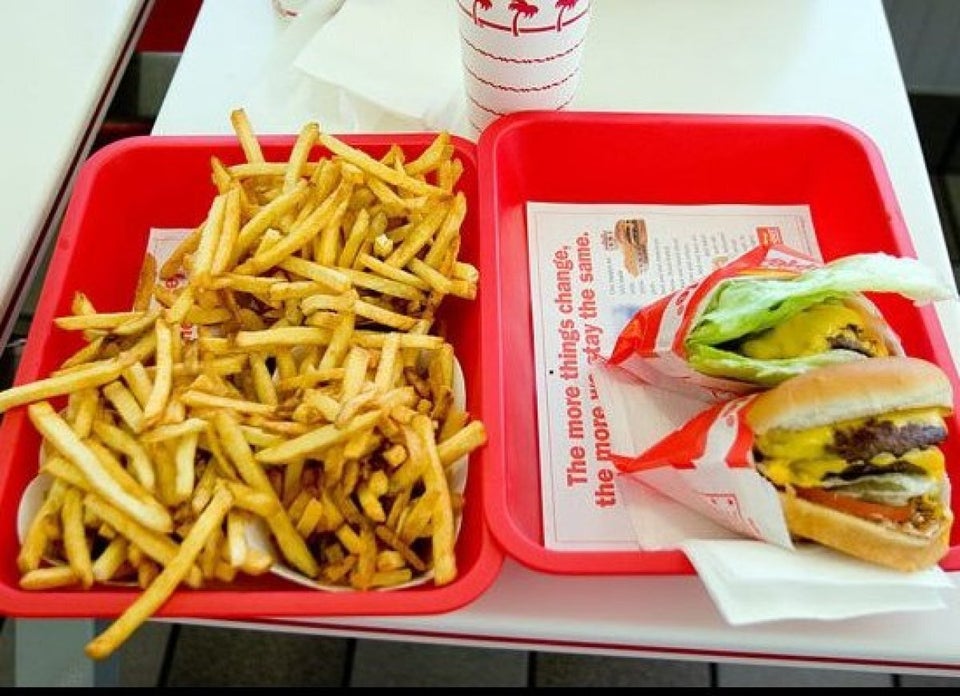 You Can Order Your Burger Medium-Rare