A Vancouver pub owner has been ordered to pay a former server $9,500 after she was fired while pregnant, which violates the Human Rights Code.
Stephanie Lipp worked about four shifts a week at Maverick's Sports Lounge in Vancouver, and was a good worker, popular with customers, and "an asset to the company," according to a former manager who testified at a B.C. Human Rights Tribunal hearing last month.
In March 2013, Michael O'Connell bought the Kingsway bar and renamed it the Locker Room Pub. At the time, Lipp was six months pregnant.
To make the business more efficient, O'Connell said he cut back hours for all staff.
But Lipp's four weekly shifts were slashed to one, the largest reduction among the staff, according to former general manager David Lo. He told the tribunal that O'Connell had an issue with the "optics of having a pregnant server working in a bar he had just purchased," according to the decision.
Robert Sanchez, another former manager, testified that he overheard O'Connell tell a staffer to "get rid" of Lipp because she was pregnant. The owner also referred to the server as "that pregnant bitch," said Sanchez.
Lipp, who was working two jobs and attending university, filed a human rights complaint. The Human Rights Code states that a person cannot fire, discriminate, or refuse to hire someone based on the sex of that person.
Lipp, now 25, is the mother of 13-month-old Mason. She told The Province she was relieved with the decision after such a long process.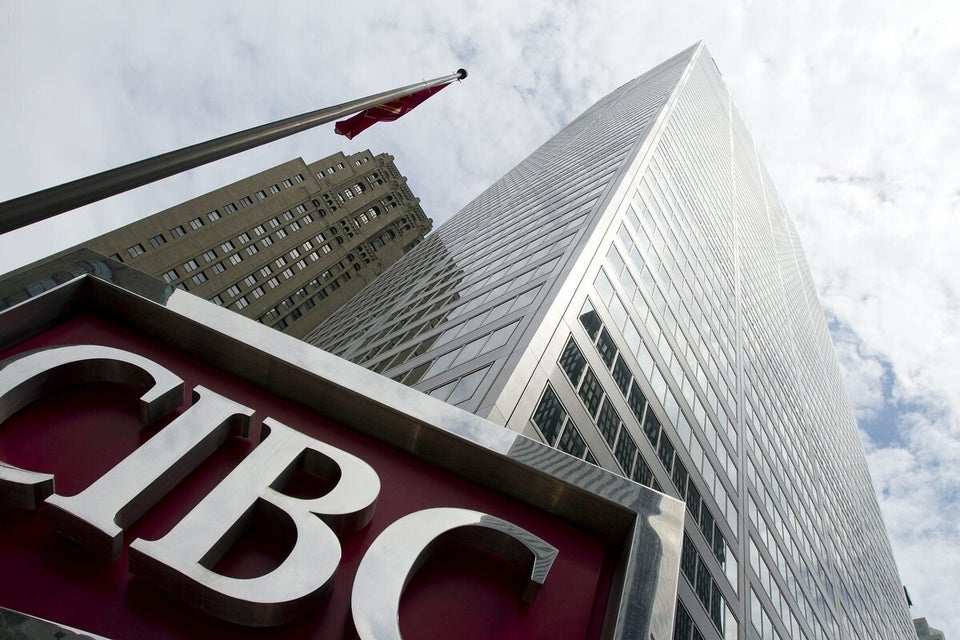 Canada's Best Workplaces 2013