The country is seeking to secede, in part, because national pride has grown since a process known as "devolution" transferred responsibility over matters including education and social affairs to the Scottish parliament in 1997, The Economist reported.
There is also a feeling that it can thrive on its own, in much the same way that Denmark, Norway and Sweden do, said the magazine.
Some have noted the announcement of the new baby could help swing more votes against secession from the United Kingdom.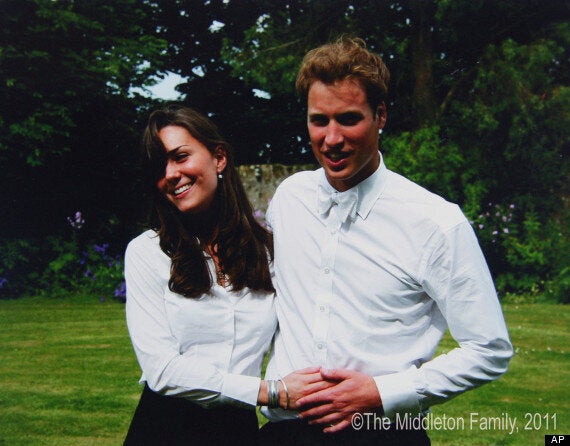 Kate Middleton and Prince William following their graduation from the University of St Andrews.
"When you tell people you go to St Andrews, their first question is, 'Have you met your Prince or Princess?" she told the newspaper.
Goldberg said that the announcement of a new baby could help Scots recall their fondness for the royal family and, perhaps, even the United Kingdom.
William and Kate even retain separate titles in Scotland — the Earl and Countess of Strathearn. Scottish First Minister Alex Salmond, who leads the Scottish Independence Party and is pushing for a "Yes" vote in the referendum, addressed the couple as such when he congratulated them.
Salmond has said that Scotland would retain the queen as its head of state in the event of a "Yes" vote, going so far as to say that Queen Elizabeth II would be "proud to be Queen of Scots," The Telegraph reported.
It would thus operate like countries such as Canada, which elects its own prime minister but whose monarchy is represented by the governor general.
(It's worth noting that, last year, then-Quebec premier Pauline Marois met with Salmond and offered him documents relating to the 1995 referendum, but he refused them.)
The news about the royal baby came as at least one survey showed respondents in favour of independence. A poll conducted by YouGov for the Sunday Times found 51 per cent support for the nationalist side, versus 49 per cent in favour of remaining in the union.
Though some believe that another royal baby might stave off a "Yes" vote, others are skeptical.
Voters in an online poll on The Guardian's website resoundingly said "No" when asked whether the baby could "save the union."
"Everybody would offer the Duke and Duchess the warmest congratulations and the very best," he said. "But I am quite sure that all of that is completely above politics."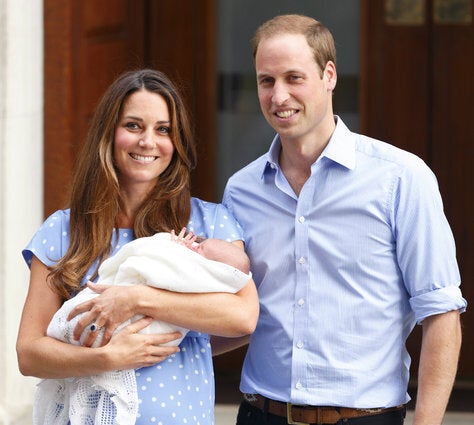 Cutest Prince George Photos