Everyone just stop what you're doing and look at Shah Rukh Khan's crazy eight-pack right now:
The BBC Asian Network tweeted the photo of the sexy Bollywood actor, which was taken from a still of his movie, "Happy New Year."
It's an incredible feat for the legendary star, who's 48-years-old but looks better than men half his age.
But the world's second richest actor admitted on Twitter that a healthy mind is more important than a healthy body. On Tuesday, SRK tweeted:
We bet if he put his mind to it though, he could totally get a 10-pack.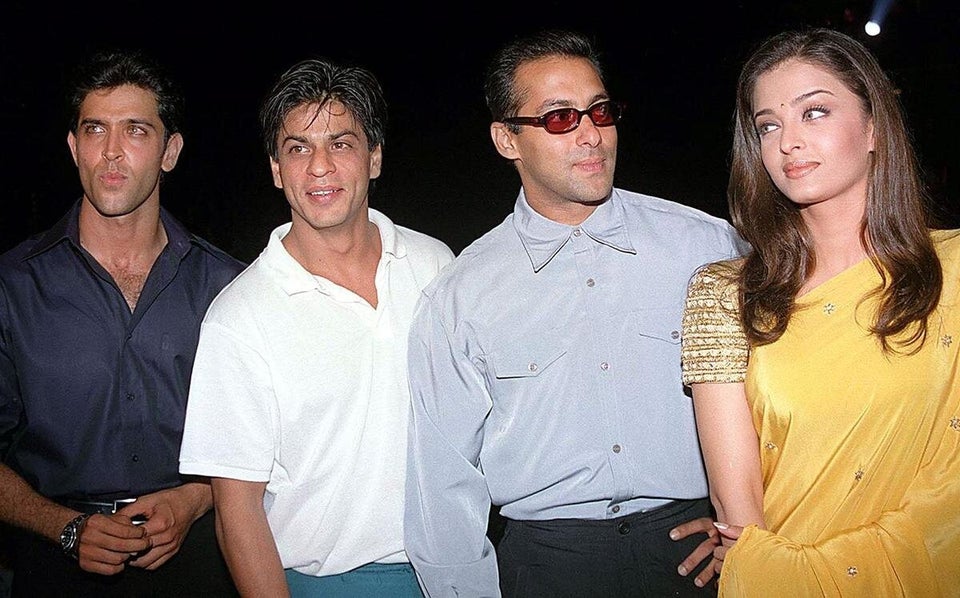 Shahrukh Khan's Style Evolution