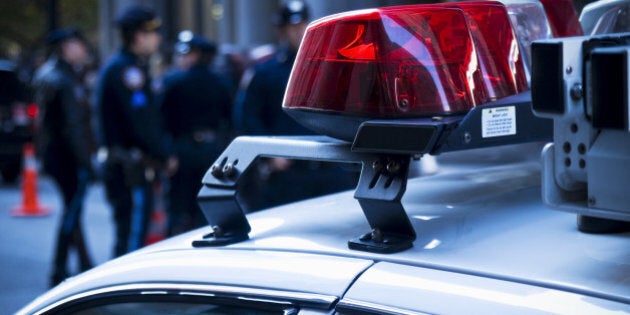 A woman has been arrested after a University of Toronto professor was stabbed in the arm and leg on Wednesday.
Toronto police say they responded to a call at 3:24 p.m. at the university's Department of Earth Sciences building on its downtown campus.
"The person who called in said it was a student with a knife against a professor," Const. Victor Kwong told HuffPost Canada.
When police arrived on the scene, they found a woman being restrained by others in an office. A weapon was also recovered.
Paramedics say a man in his 40s was treated on scene and his injuries are described as non-life threatening. He was later transferred to a local hospital.
The woman arrested is a 21-year-old international student and police are trying to contact her family abroad, the CBC reported. She is believed to be a second-year math student and the man stabbed is a former instructor.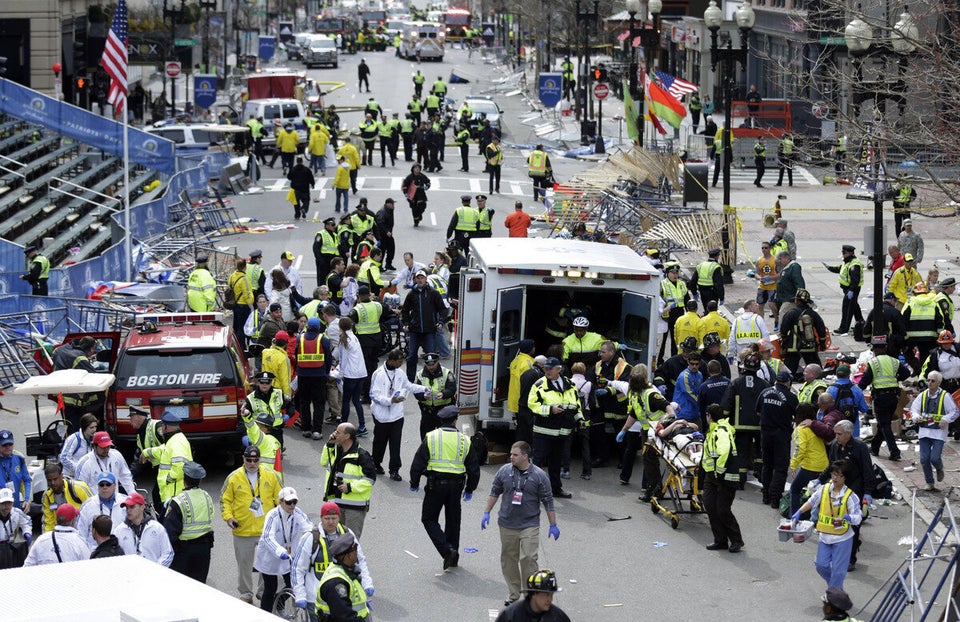 10 Crimes That Captured Headlines In 2013