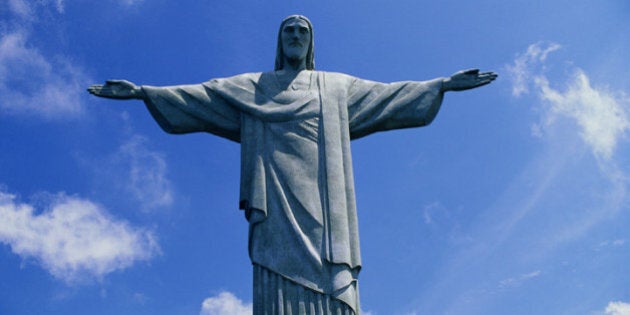 Rio de Janeiro is the kind of place that travel dreams are made of – where tall mountain peaks tower over stunning white-sand beaches and coastal rainforests, and where old architecture blends seamlessly with new urban cityscapes that are bustling with colourful Latin culture.
If you're planning a trip to Rio, we're sharing some suggestions on what sights you need to see, and the best ways to visit them: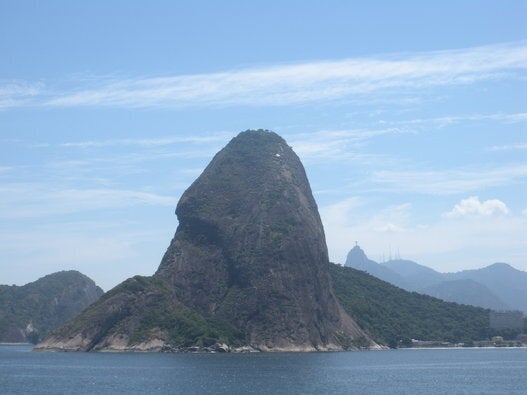 See The Sights: How To Visit The Most Iconic Locales In Rio De Janeiro
Pao de Acucar/Sugarloaf Mountain
Towering above the city is the famous Sugarloaf Mountain, which provides panoramic views of both Rio and the coastline. For the best photos, try to go a few hours before dusk and stay long enough to capture the magnificent sunset. Sugarloaf Mountain is well worth a visit, but be prepared to do battle with crowds as this is one of Rio's most popular tourist destinations. For a fee, two cable cars will take you to the peak; seniors over 60 will receive a discount.
Corvocado and Cristo Redentor
Rio's Christ the Redeemer statue keeps watch over the bustling city, and you can too by visiting this iconic landmark and taking in the fantastic views. A tram will take you up the Corvocado Mountain to the statue, but be prepared to climb a few steps to get the best vantage point. Make sure to go on a sunny day and head out early to avoid the crowds. You can also book online ahead of time to avoid the line-ups.
Centro Cultural Banco do Brasil
Looking for a bit of culture? Centro Cultural Banco do Brasil (CCBB) is a hub of all things cultural, with theatres, rotating exhibits, cinemas, bookstores and art galleries in one central location. The best part? Many of the exhibits are free. It's a short walk from the metro station.
Rio is known for its stunning beaches, and the two most popular are trendy Ipanema and scenic Copacabana. Both are covered in powdery white sand and dotted with restaurants and cafes that make ideal venues for taking in the glorious weather while enjoying a bit of people watching. A word of caution: Both beaches can get extremely busy so it's best to go early to score a spot in the sand. If you're a swimmer, keep in mind that Copacabana has deceptively strong undercurrents, so be careful.
Nature lovers will go nuts for Rio's Botanical Garden, which has over 5,000 tropical species (including exotic plants and animals such as toucans and monkeys) in a serene and picturesque setting that will make visitors feel like they're a million miles away from the hustle and bustle of the big city. Just don't forget to bring some insect repellent to protect yourself from the mosquitoes.
Theatro Municipal Do Rio De Janeiro
Whether you take in the opera or not, this breathtaking building is worth a visit. Prominent columns, statues and stained glass windows adorn the exterior while elaborate chandeliers, mirrors and murals decorate the lavish interior. Daytime visitors can purchase an inexpensive guided tour of the building, but check the opening times before you go so you don't miss out.
Get a glimpse into colonial life in South America by paying a visit to Santa Teresa, a quaint and colourful neighbourhood that is covered in 19th century buildings along cobblestone streets. Unique cafes and shops line the streets, where an old-fashioned yellow trolley will take you to your destination. The neighbourhood is a bit hilly so expect a bit of physical activity as you explore, but know that you'll be rewarded with stunning views from the Parque Ruinas once you reach the top.
A little off the usually tourist route is Rio's National History Museum, a mecca for history buffs who want to learn more about Brazil's colourful past. Set inside an old fort, the museum has an impressive collection of artifacts, particularly historical weapons and modes of transportation.