churtichaga/Flickr
The Otonabee River, the dreadful winters and walking to class in your sweatpants and t-shirt: these were some of your favourite memories of TrentU.
Located along the Otonabee in Peterborough, Ont. (yes, the river where people kayak, row and swim), the Peterborough campus has over 6,000 students, while the newly introduced Oshawa one has just under 900. And if you came from Toronto or another city, you can also agree most students were from nearby towns — making you seem completely urban.
Whichever one of the five colleges you went to or whichever residence you stayed at, here are 19 sure signs you went to Trent University. Which ones did we miss? Let us know in the comments below:
You've "tobogganed" down the Drumlin using the only sled you could find: a dining hall tray

WEEEEEEEEEEEE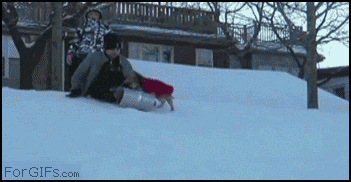 You recognized most students when you walked around campus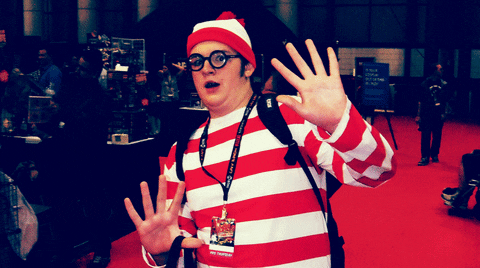 You went to class in your PJs during first-year

Ready to take on the day!
You dreaded walking up the stairs at Otonabee College (you know the ones we're talking about…)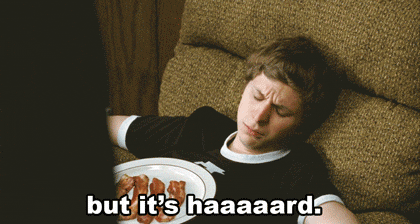 You still remember your college cheers... even though you haven't been a first-year student for a long time You've had your personal space invaded on the buses leaving campus after class

This was your face.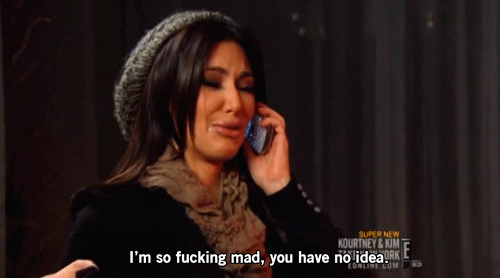 It is basically cheaper to get full OFF campus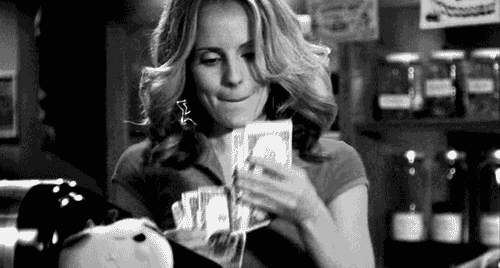 See what we mean...
It's cheaper to get a large pizza from Pizza Hut than a sandwich and drink at Trent #TrentUProblems via @BramCastle

— TrentU Problems (@TrentUProblems) April 8, 2014
Can anyone connect to the internet in the library building?

As a Trent University Oshawa student, your university had, on average, a smaller student population than your high school

Where is everyone?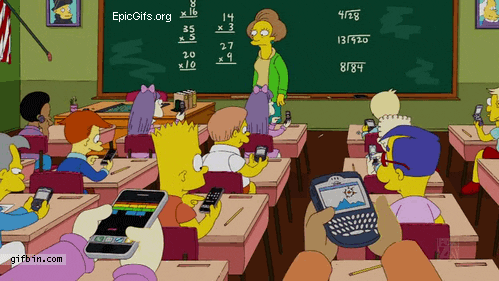 You know someone who has jumped off the steps at Bata Library to take a dip in the Otonabee River

Yes, this happened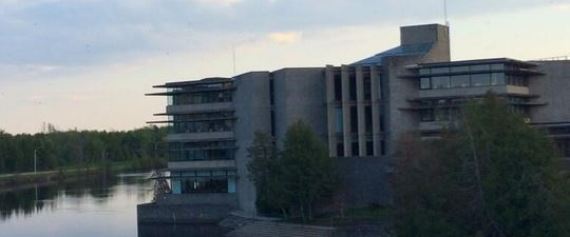 You've had to explain to your parents why you are more excited to get your Piggy Diploma at convocation than your actual degree.

This was serious stuff.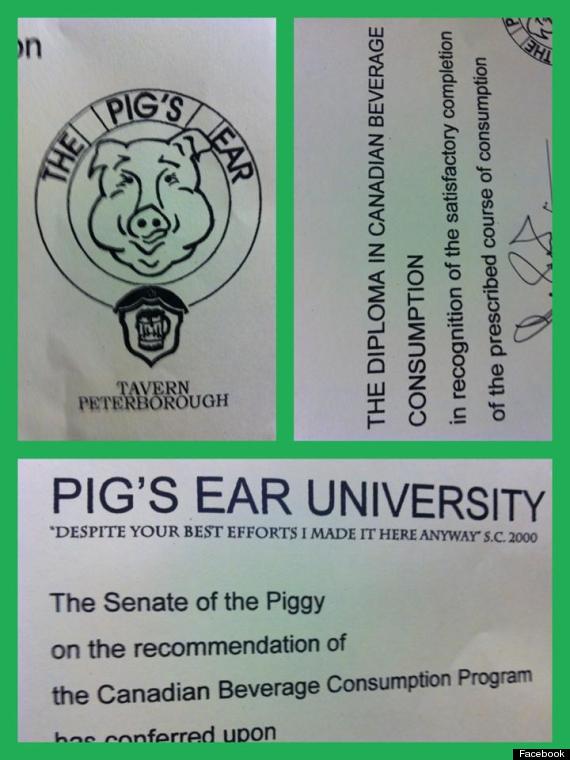 You've also had to explain to people what the difference is between going to college and living at a college.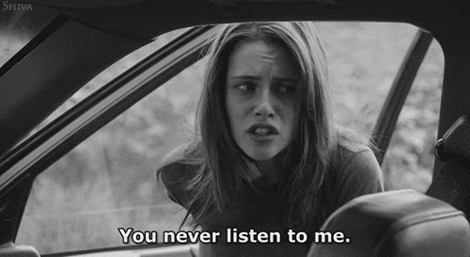 People are very comfortable at the library building

Feet-up? Check. Shoes off? Check.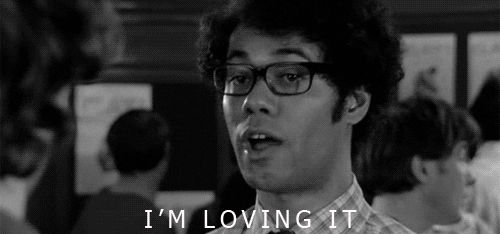 This is how you felt walking on Faryon Bridge during winter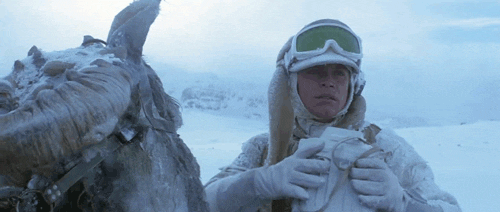 Downtown Peterborough was always an adventure

Especially trying to figure out all the one-way streets.
Remember your favourite pub's nickname?

You know, the Trasheteria. RIP.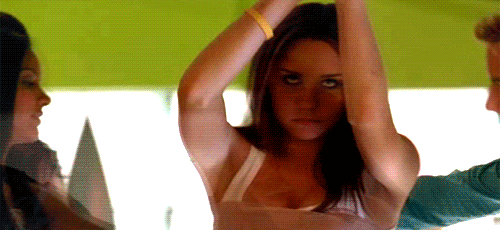 If you went to Otonabee College and lived in residence, you found it a bit funny the houses were numbered by letters.

Obviously the F house was the place to be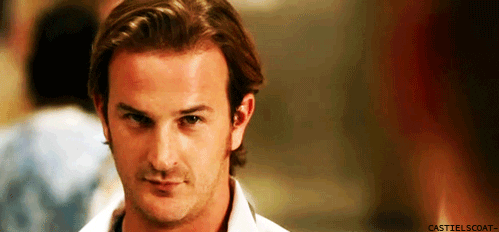 After you graduated, you had a sudden interest in farming and agriculture

If you didn't already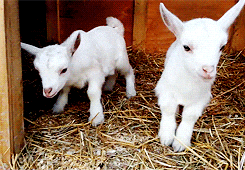 You feel you know what it's like to attend Hogwarts after experiencing Trent's college system... and you loved every minute of it.

#ForeverTrent