As it turns out, she gives cancer a lot of sh*t, too.
The 91-year-old North Vancouver native was the keynote speaker at the Terry Fox Run in Cloverdale on Sunday, sharing her experience with the disease with a crowd filled with fighters and survivors.
Hamilton has conquered cancer not once, not twice — but three times. Her first bout with cervical cancer began at age 34, followed by a fight against breast cancer, and then cervical cancer once more.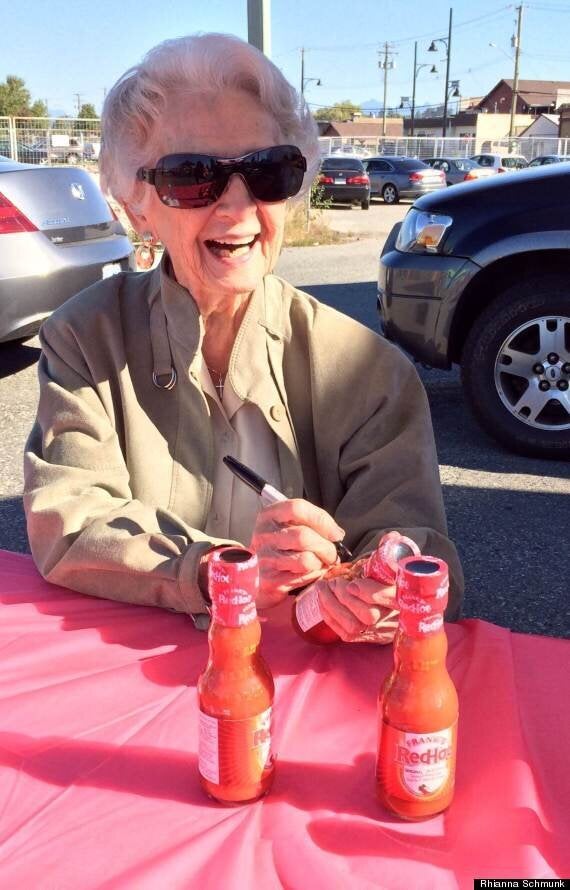 At that time, 58 years ago, hope for patients was dim and options were scarce.
"When I had cancer the first time, the treatment was pretty horrendous. There wasn't much hope for anybody that had cervical cancer," says Hamilton. "But with the radiation I had, plus the determination to live, I did it."
Hamilton credits her fiery spirit and a positive attitude for her survival against the odds — a perspective that Cloverdale committee member Nancy Painter says was a key factor in choosing Hamilton to speak at the event.
"There are a lot of people that have lost someone to cancer or they're cancer survivors themselves… so for them to see someone who's survived cancer after all these years? That's a great source of hope."
Since it began in 1981, the Terry Fox Foundation has raised over $650 million towards researching a cure for the disease. The cancer that took Fox's own life is now considered highly curable and the outlook for many other strains is considerably brighter.
Hamilton says she's more than happy to help raise money for the cause and hopes the run will continue until the job is done: "I'm hoping that one day they'll find a way of stopping it before it starts. That's all we can really hope for."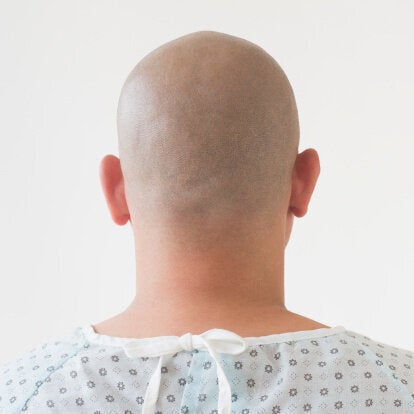 10 Facts About Cancer In Canada