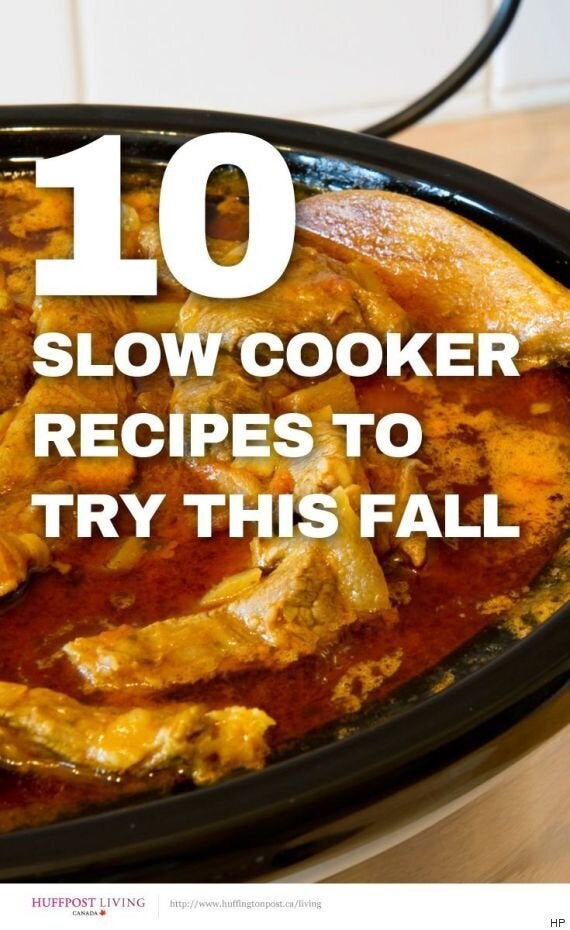 There's a noticeable hint of crispness in the air, which means it's time to reacquaint yourself with coats, boots and belly-warming recipes. With that in mind, you may want to take your slow cooker out of storage — or invest in a slow cooker if you don't own one yet.
If you haven't experimented with a slow cooker yet, fall is the perfect time to jump on board to make soups, stews, and other hearty dishes that seem right for autumn months. As a bonus, slow cooker recipes are major time-savers as well — in most cases you can just throw in the ingredients, set the timer, and leave it until your meal is ready. Have we sold you on it yet?
If not, we bet these 10 slow-cooker recipes will do the job. We've got everything from oatmeal to pork roast, and we bet you'll find at least one new family favourite on the list.