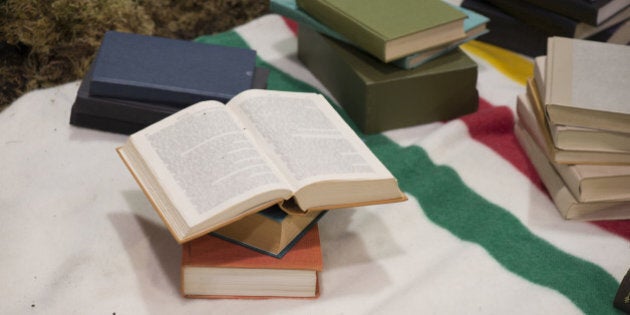 Canada's literature scene is alive and well, if the Scotiabank Giller Prize is anything to go by.
The longlist for the esteemed book award was announced on Tuesday in Montreal, along with a surprise upping of the prize money for the winner. Founder Jack Rabinovitch announced the prize money will double from $50,000 to $100,000 for the author of the book selected as the eventual winner on Nov. 10, while the four finalists will receive $10,000.
Eligible books for the Giller Prize are first-edition full length novels or short story collections written by a Canadian citizen or permanent resident of the country. Currently, self-published works are not eligible, and though e-books are considered, they must be in "material-bound form" as well.
So who is in the running for this massive Canadian book prize in 2014? Read on (story continues after slideshow).
The nominees, for their part, showed pure excitement at the news, and were quick to point out how important Canadian writers are to the industry.
Others, meanwhile, were straight up hilarious about the announcement.
Congratulations to all nominees!