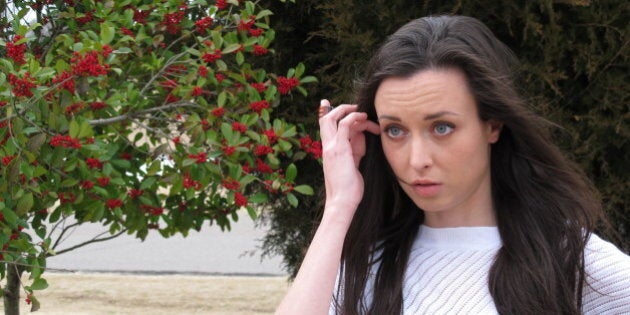 Police in Memphis, Tenn. have uncovered a store of untested rape kits dating back to 1976, adding to a massive backlog of over 12,000 unresolved sex assault cases.
On Tuesday, Memphis Police Director Toney Armstrong told city council that officers found 196 rape kits in recent weeks, bringing the total number in its backlog to 12,360, The Memphis Daily News reported.
The backlog has denied closure for a number of victims, including Meghan Ybos, who was raped when she was 16 but didn't know her rape kit hadn't been tested until nine years later, The New York Times reported.
When the kit was finally analyzed, it turned out she was a victim of Anthony Alliano, a serial rapist who was later sentenced to 178 years in prison.
WREG's report helped to trigger an initiative by the City of Memphis to test all of the rape kits in its possession at a cost of up to $6.5 million, while police also launched efforts to uncover more kits in storage, said The Memphis Daily News.
A report on the backlog by ex-U.S. Attorney Veronica Coleman-Davis released in June did not blame any one person for the piles of untested rape kits. She did, however, say there was a "general and collective failure to understand the importance of DNA testing as was reflected in common practices in place locally and nationwide."
Coleman-Davis also noted some record-keeping issues.
She said Hyun Kim, a police employee who was in charge of the rape kits, worked alongside the Memphis Sexual Assault Resource Center, but they did not have the same systems for keeping track of inventory. Matters were complicated further when Kim died in 2010, and "no documentation could be found on anything he did during his tenure," the report noted.
Additionally, the Daily News said that rape kits had been moved from the Memphis Sexual Assault Resource Center to a police station before they were relocated again, leading officers on a three-month search to track them down.
Memphis isn't alone in having a backlog of rape kits. They're now also being tested in Cleveland and Detroit, and that is leading to charges and uncovering repeat offenders, the Times said.