If you think Kim Kardashian has expensive taste, just wait until you see Nick Cannon's $2 million shoes (yes, you read that right).
The TV personalty stepped on stage for the finale of "America's Got Talent," wearing perhaps the most over-the-top shoes we've ever seen. The slip-ons were designed by Tom Ford, and were laden with 14,000 white diamonds all wedged into white gold.
The 33-year-old had the shoes custom made, and enlisted his jeweler (yes, has his own jeweler. Don't you?) to help craft them. It apparently took 2,000 hours of work over almost a year to create the footwear.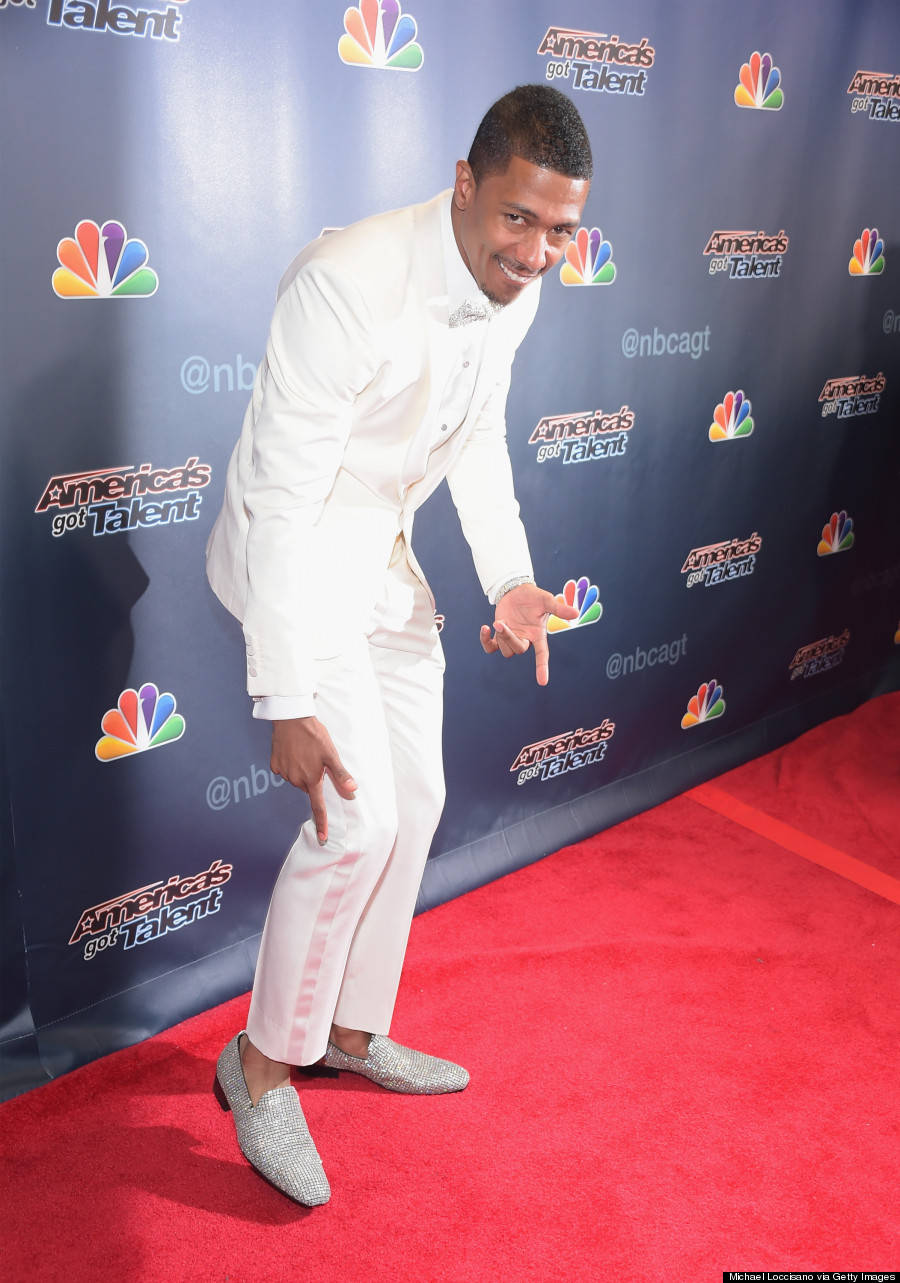 According to WWD, Cannon told his jeweler that he wanted to set a new standard in diamonds, and asked him, "How can we make the most expensive pair of shoes in the world and make this finale special?"
The sparkly shoes are reportedly under review by the Guinness Book Of World Records for being named the "most valuable pair of shoes in the world."
What do you think of Nick's statement-making footwear?