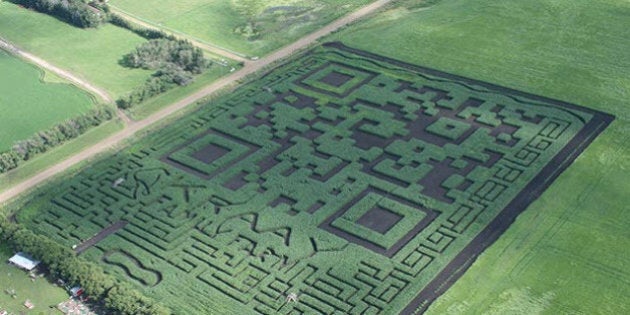 It's been a world record-smashing kind of week in Calgary.
But this week's run of extraordinary performances aren't the first records to be set, and they certainly won't be the last. People across the province have been churning out world records for years, for hockey (obviously), pancakes (Albertans sure do love pancakes), and more.
Check out some of the records that have been set in Alberta over the years:
Know of a world record set by Albertans that we didn't include in our slideshow? Email us and tell us about it.