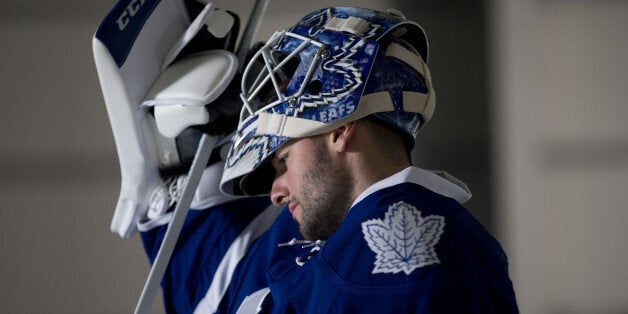 Bad news, Leafs Nation: You've got the worst pro sports franchise on the continent.
That's according to ESPN's Ultimate Standings for 2014, which ranked 122 teams in the U.S. and Canada on such criteria as affordability, fan relations, stadium experience and "bang for the buck" — the number of wins per fan dollars spent.
The Toronto Maple Leafs scored near or at the bottom on all those rankings, including affordability. Simply put, no one pays as much to watch a team suck so bad as Leafs fans. (Sorry guys.)
But then, no Canadian team performed all that well. The top-ranking team, the Habs (bad news again, Leafs Nation) only managed to rank in 55th place.
The top-ranking teams, according to ESPN? Those would be the San Antonio Spurs, in first, and the Anaheim Ducks, in second.
One bright spot for Canada: The Ottawa Senators ranked a respectable 25th when it comes to bang for the buck, making Ottawa hockey fans the likeliest in Canada to see their team score, per dollar spent.
On affordability, Canadian teams all rank in the bottom fifth, with the Calgary Flames taking the best spot among Canadian teams — at 96th. That may have to do with the relatively strong Canadian dollar in recent years.
Conclusion: Canadians pay a lot of money to watch a lot of mediocre pro sports. Check out the rankings of Canadian teams below.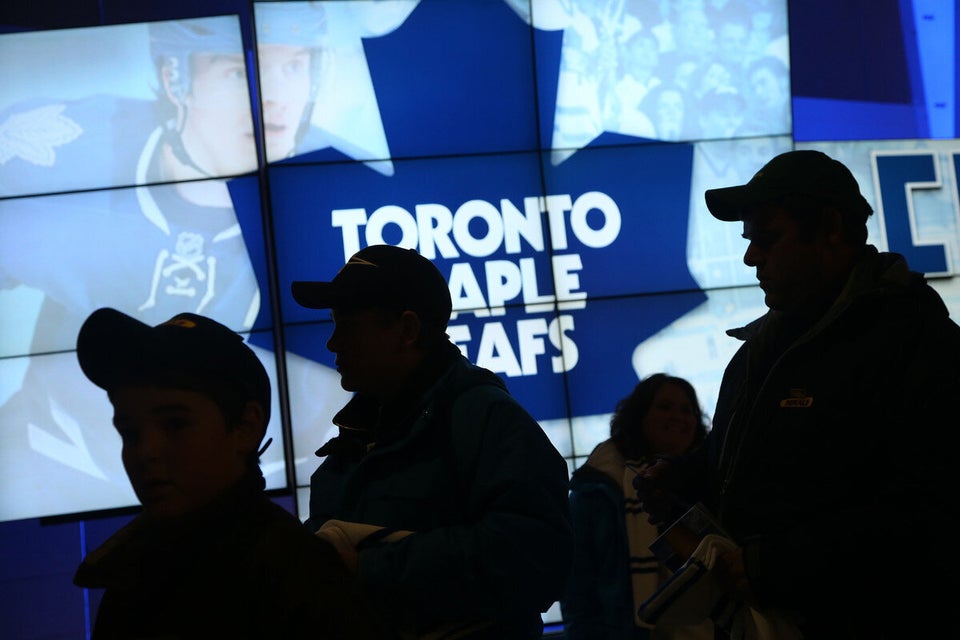 Canadian Sports Franchises Ranked