Although most of the leaked pics were quickly deleted from sites such as 4chan and Reddit, some of them, including Kim's, are still being shared on Twitter.
While we're all for women being able to express their sexuality and their bodies through taking photos, we're obviously horrified and disgusted by this invasion of privacy and the argument that "if you don't want people to see naked photos of you, don't take them." UGH.
So, how about we celebrate Kim and her love for her body by looking at the photos she wants us to see, rather than the leaked pics that were meant to be private?
Check out Kim's hottest (non-leaked) pics: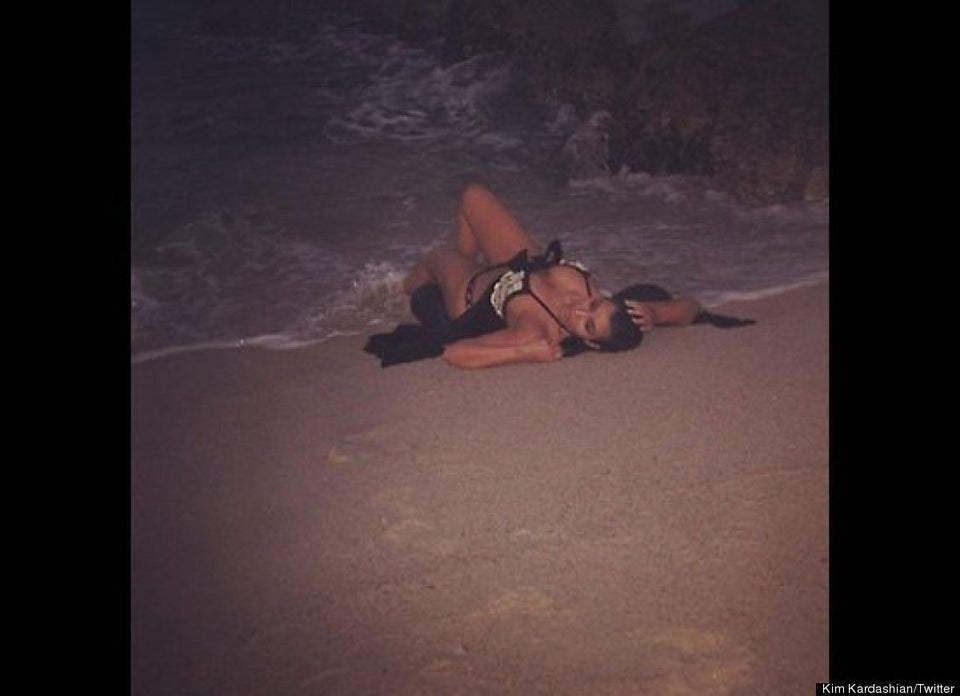 Kim Kardashian's Hottest Moments