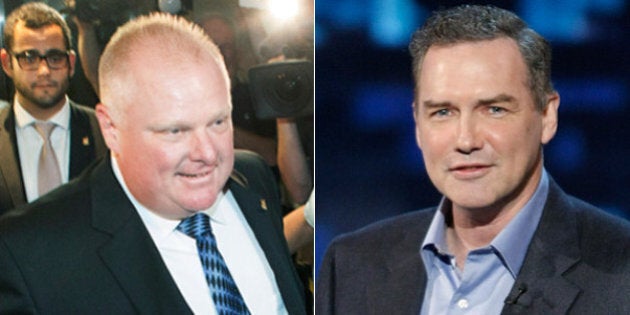 The ex-"Saturday Night Live" star showed his support for the mayor in a series of tweets Monday, days after Ford underwent his first round of chemotherapy.
Macdonald has a habit for telling long, poignant stories on Twitter that goes well beyond the 140-character limit.
In the wake of Robin Williams' death he tweeted a lengthy story about how he met the "funniest man alive" when he was just starting as a comedian.
While one can perhaps disagree with Macdonald's characterization of the mayor, it's difficult not to share his sympathy for a man "not doing well" after three rounds of chemo.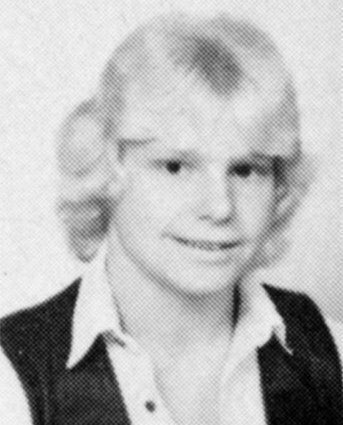 Rob Ford's Brother Doug: What We Know