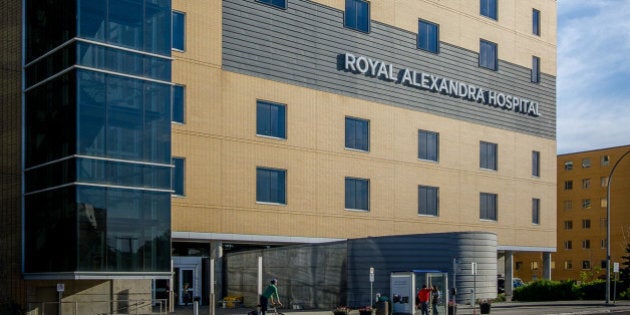 The Royal Alexandra Hospital emergency department is being re-opened after Ebola was ruled out as the cause of a patient's illness.
The hospital's ER was temporarily closed Monday morning, as staff dealt with a patient with a mysterious and potentially contagious illness.
Predy says the patient had been to Africa, where there is an Ebola outbreak.
But when health officials dug deeper into the patient's travel history, they learned the person had travelled to an area of the continent not currently affected.
Predy says the patient remains in isolation while further test are done