Sure, her life coach may have quit on her, she may have disrespected her fans and she probably has a bit of a diva complex but Ariana Grande has one quirk that we think is endearing: her apparent obsession with her left side.
During an event held in Australia earlier this month, photographers were reportedly given strict instructions on how to photograph the pop star including not to use natural light and to only shoot her from the left side of her face. And while a few photos of her right side have slipped through, it seems clear that the 21-year-old "Problem" singer favours her left side. (Even paparazzi photos show her from her left.)
So, to prove once and for all that Ariana really only wants us to see one side of her, we take a look at the best photos of her left side.
Her Marie Claire cover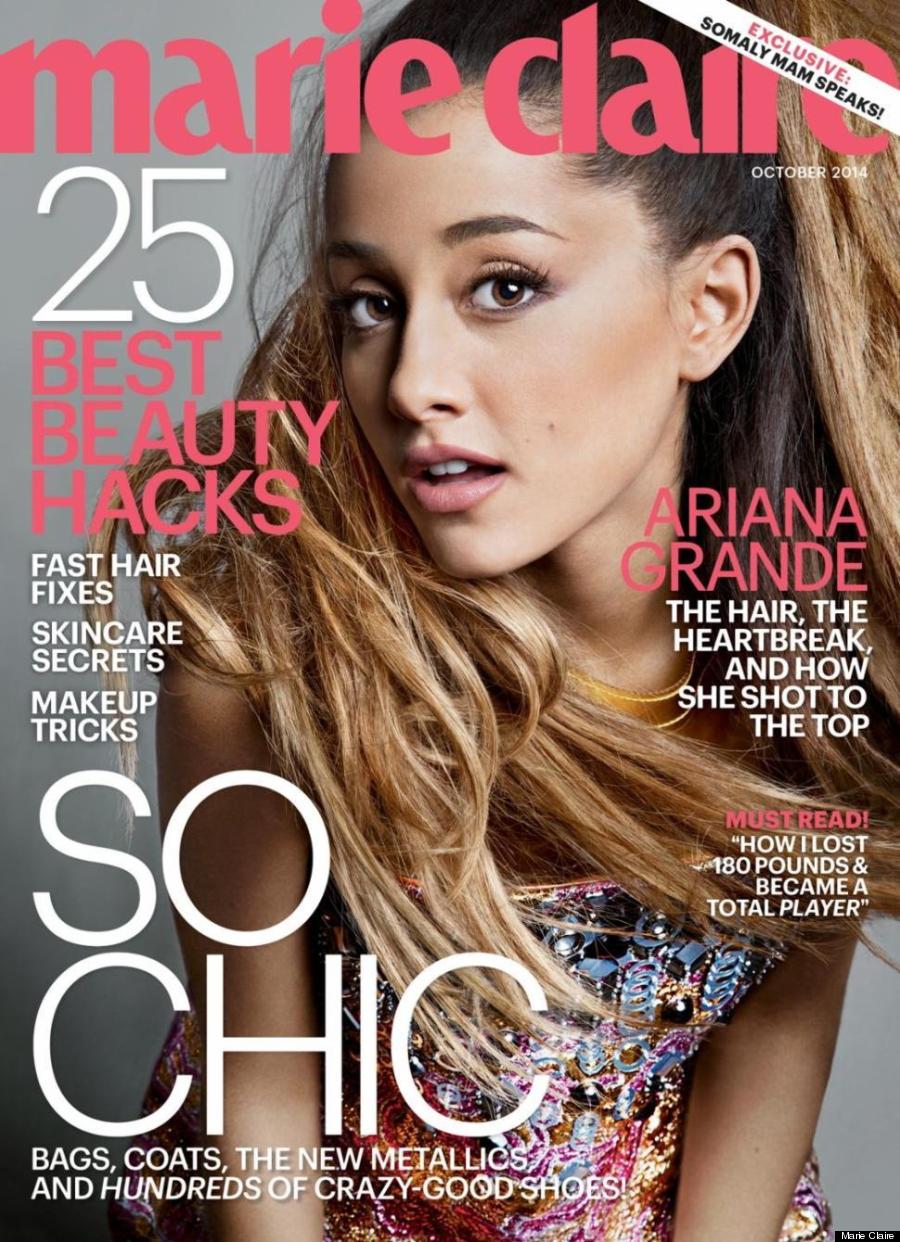 At the 2014 iHeartRadio after party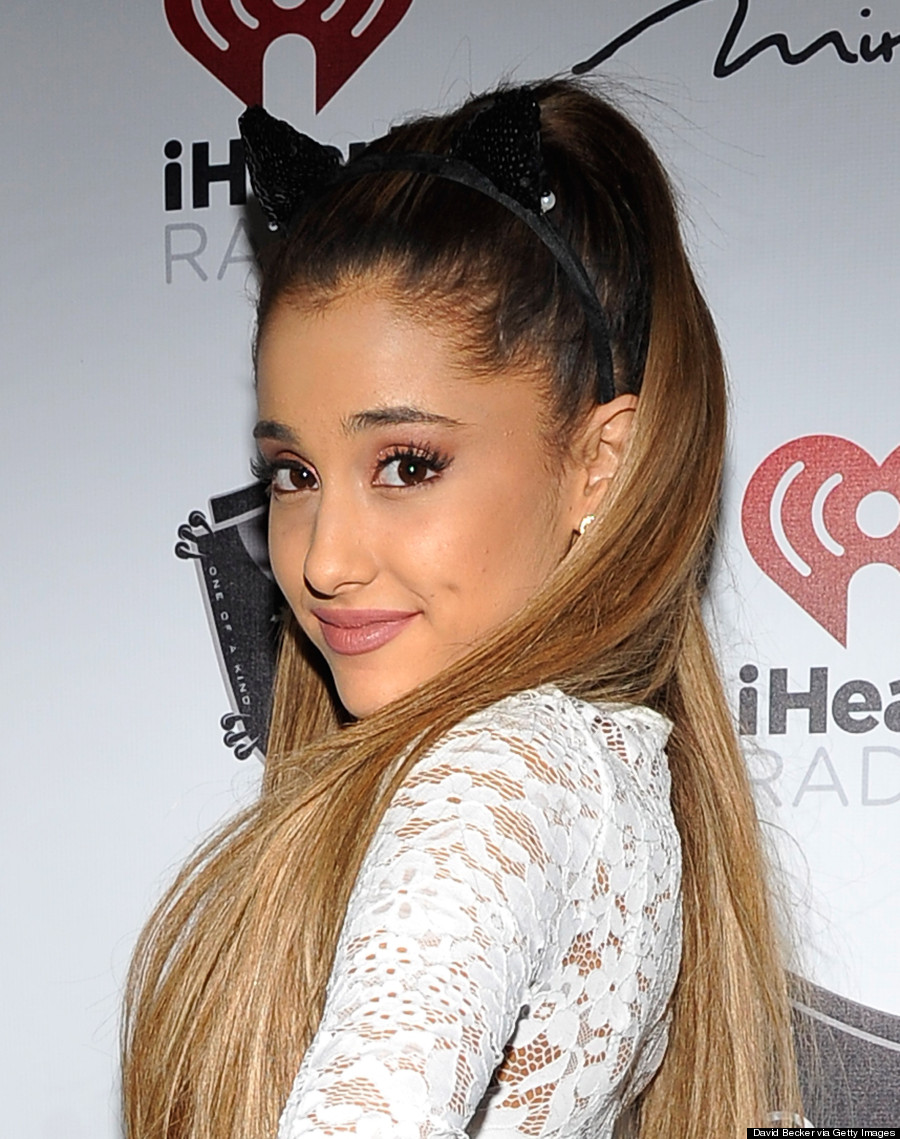 Making this kissy face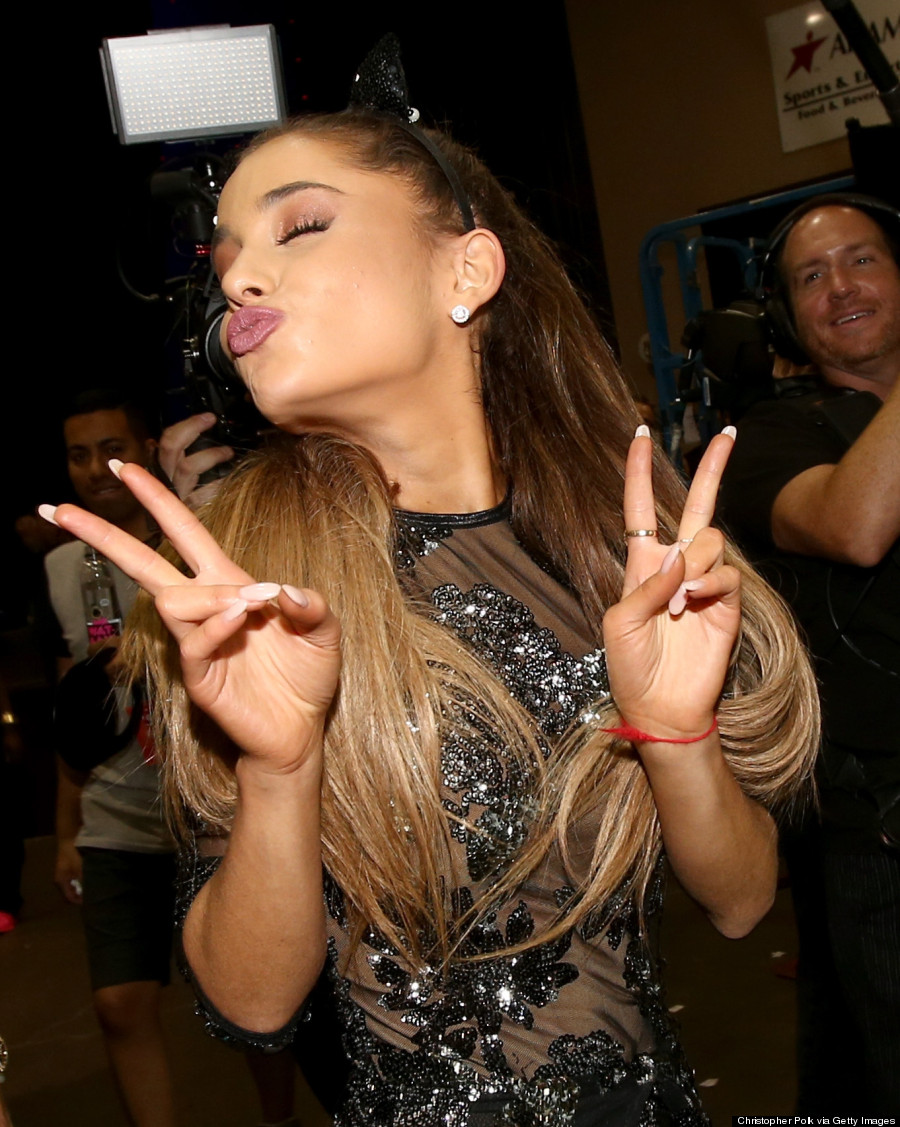 Doing her best Mariah Carey pose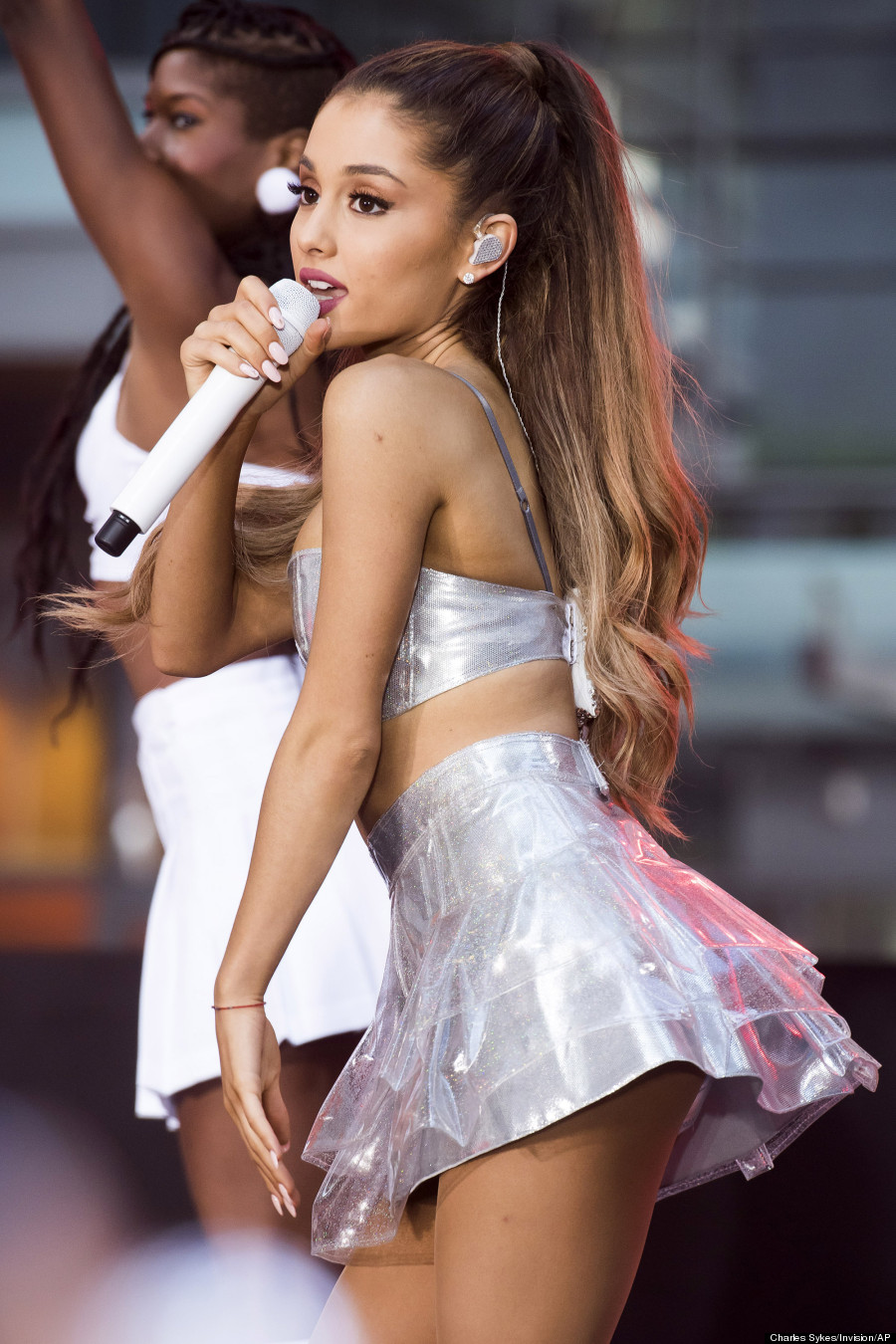 Being interviewed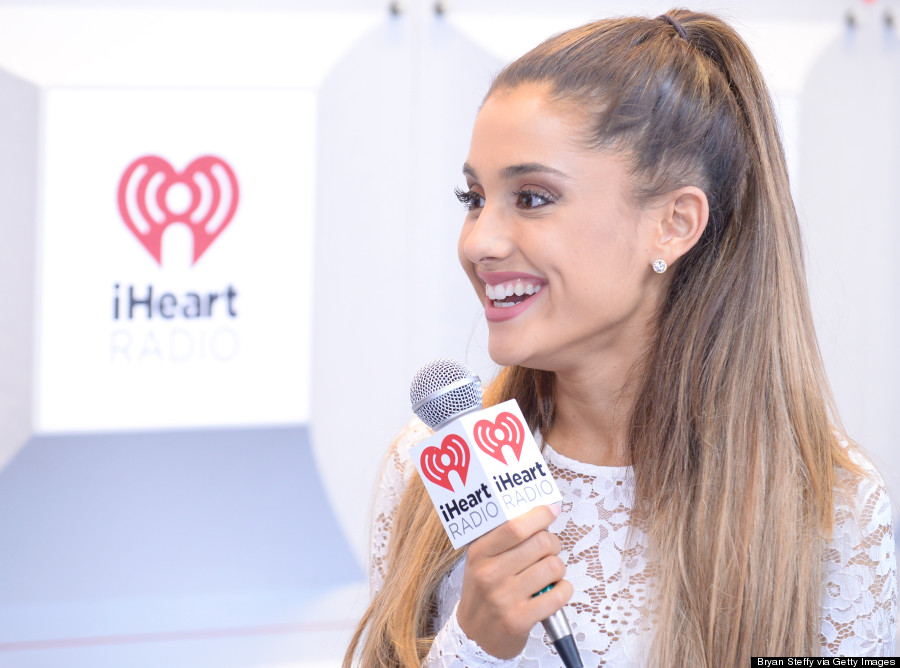 Singing her heart out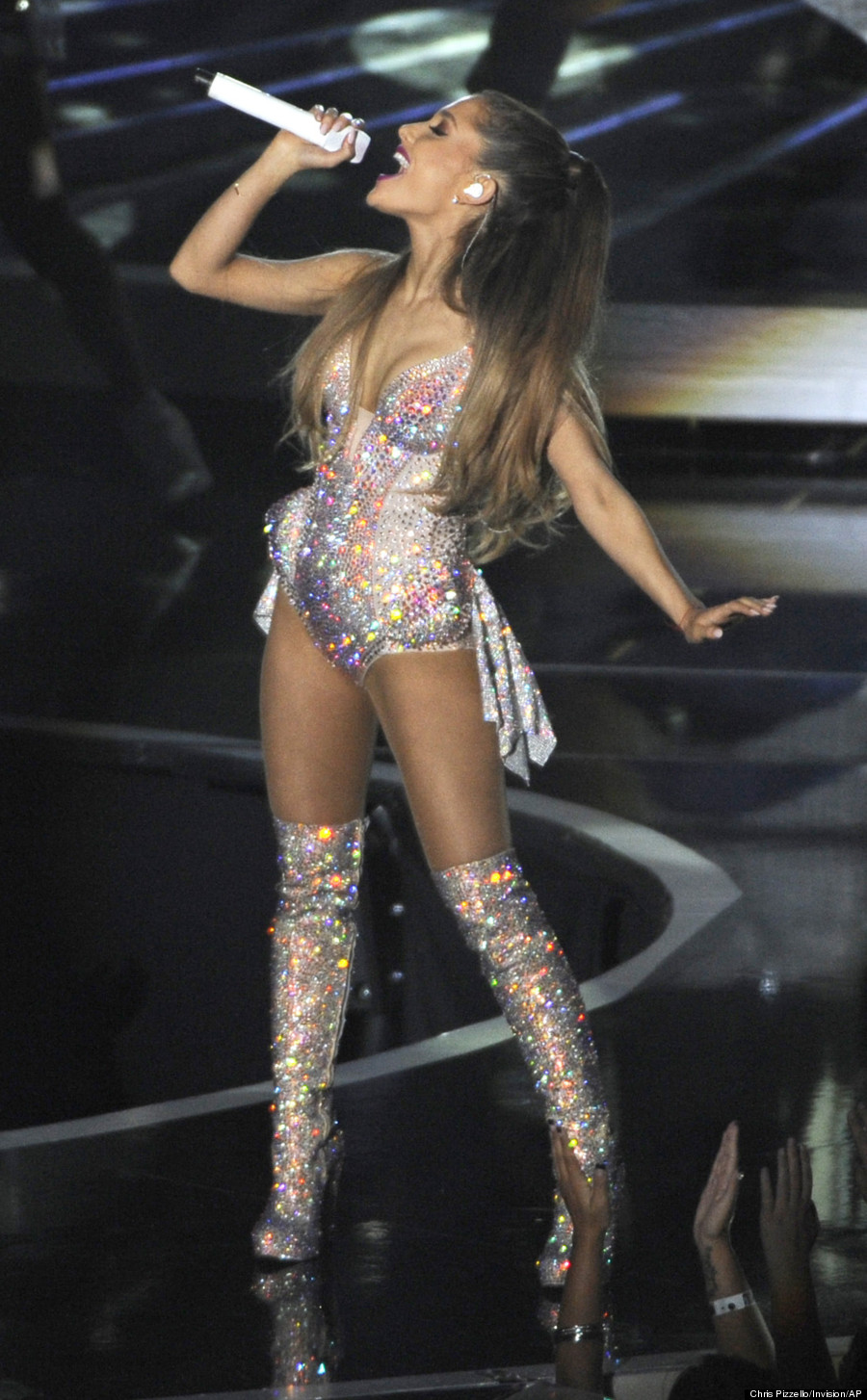 Yep, she's still singing and shoving her left side in your face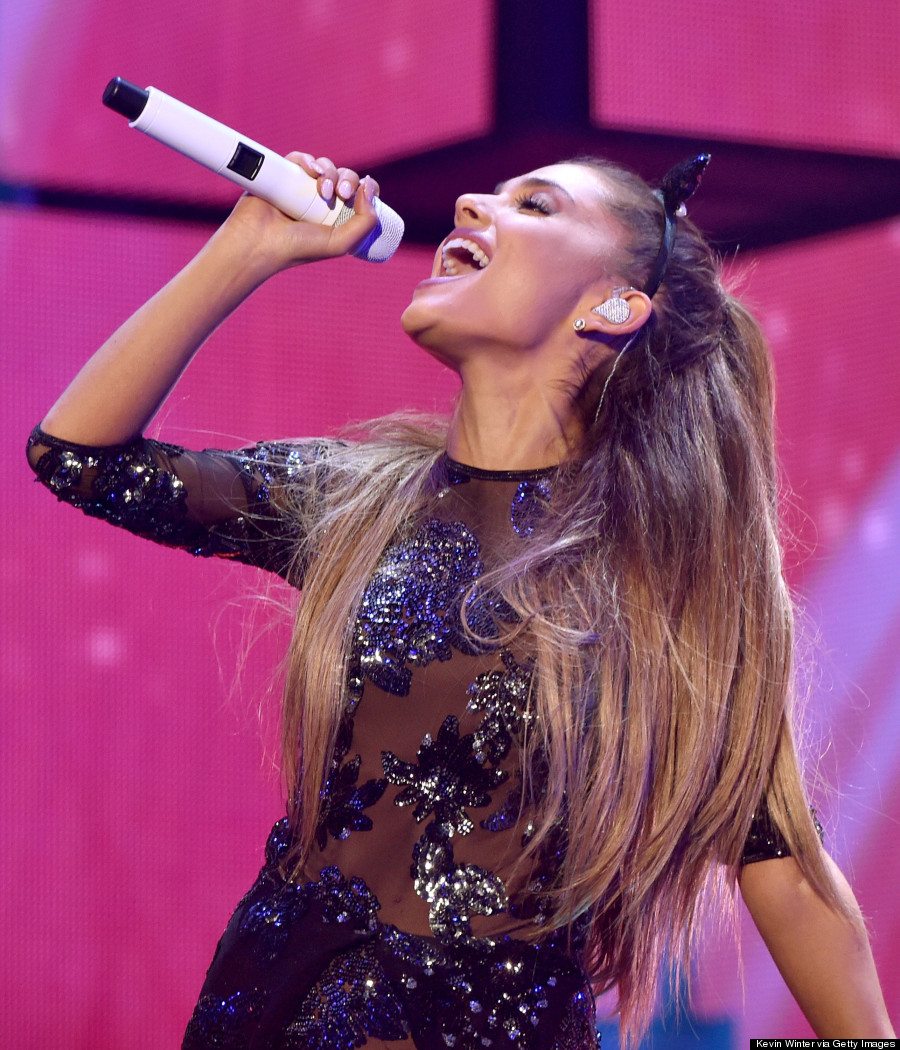 Looking all humble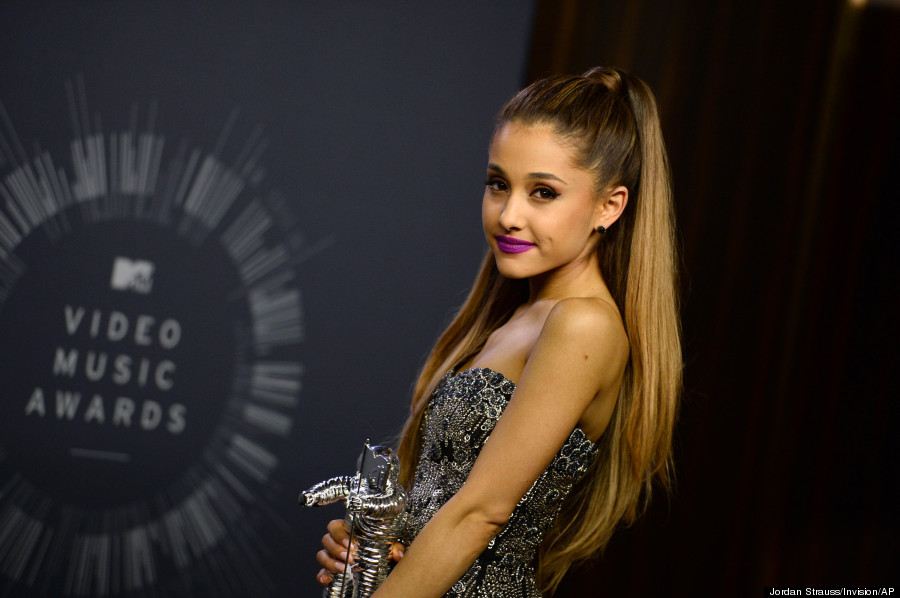 Doing that whole looking over the shoulder thing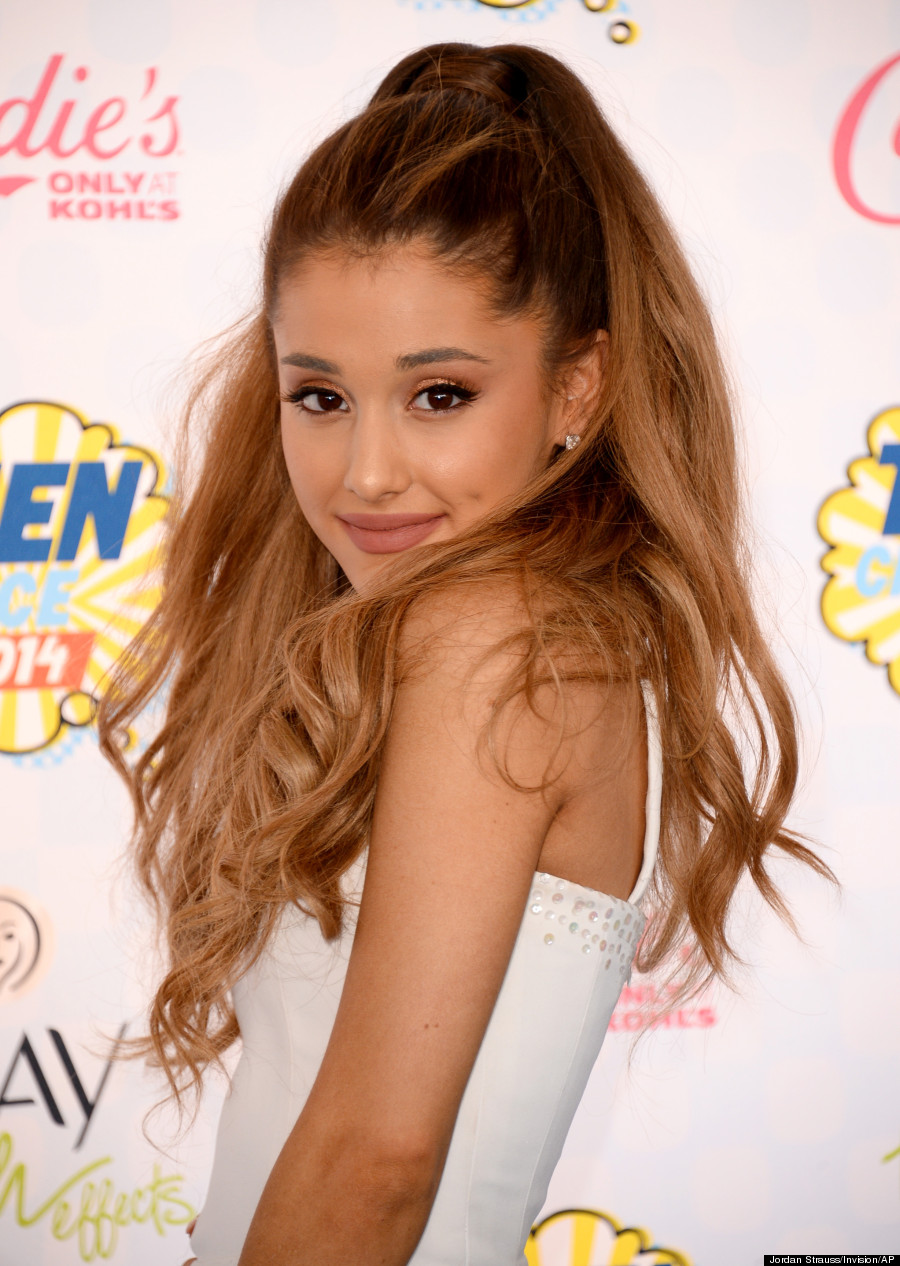 Hugging Nicki Minaj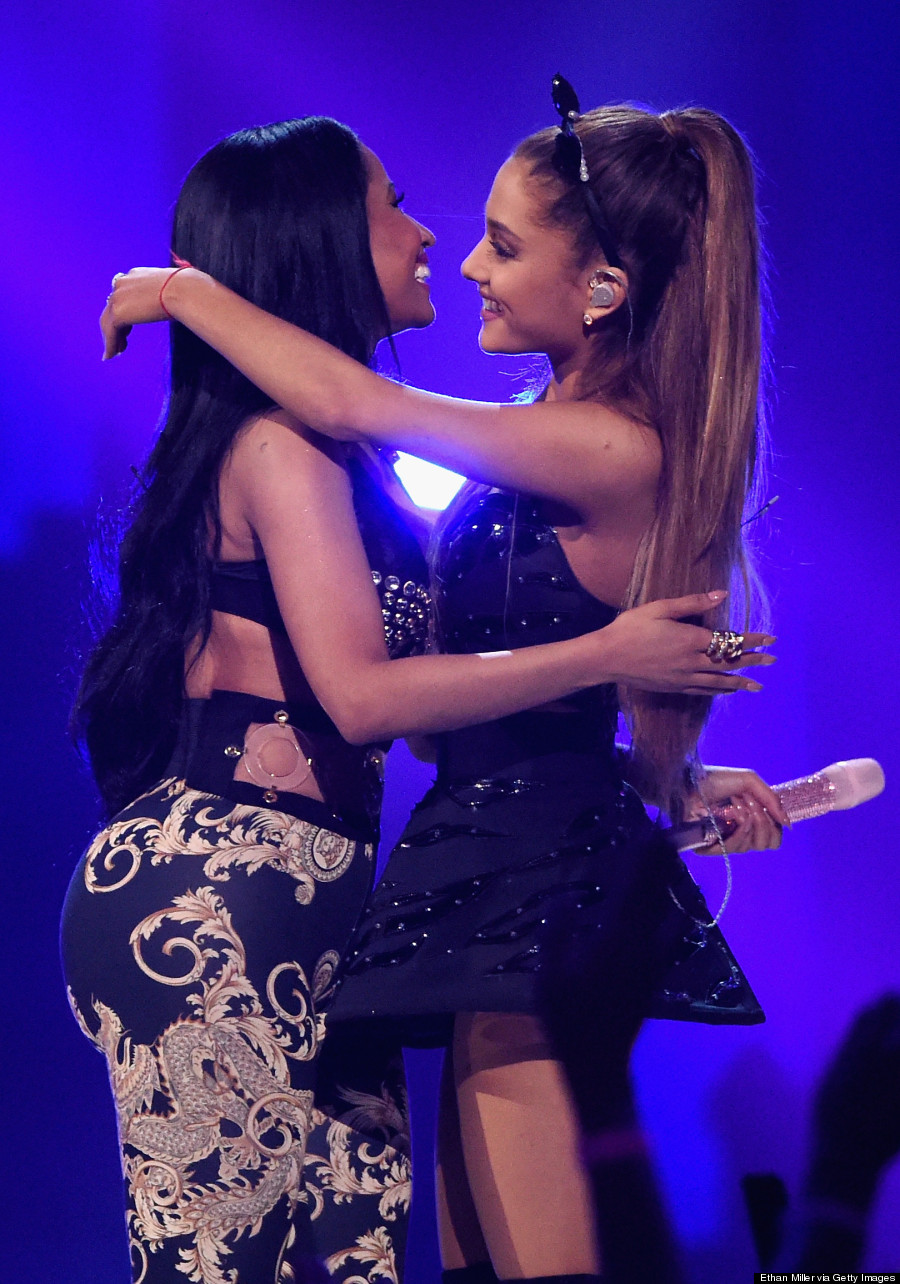 This
Outshining Ryan Seacrest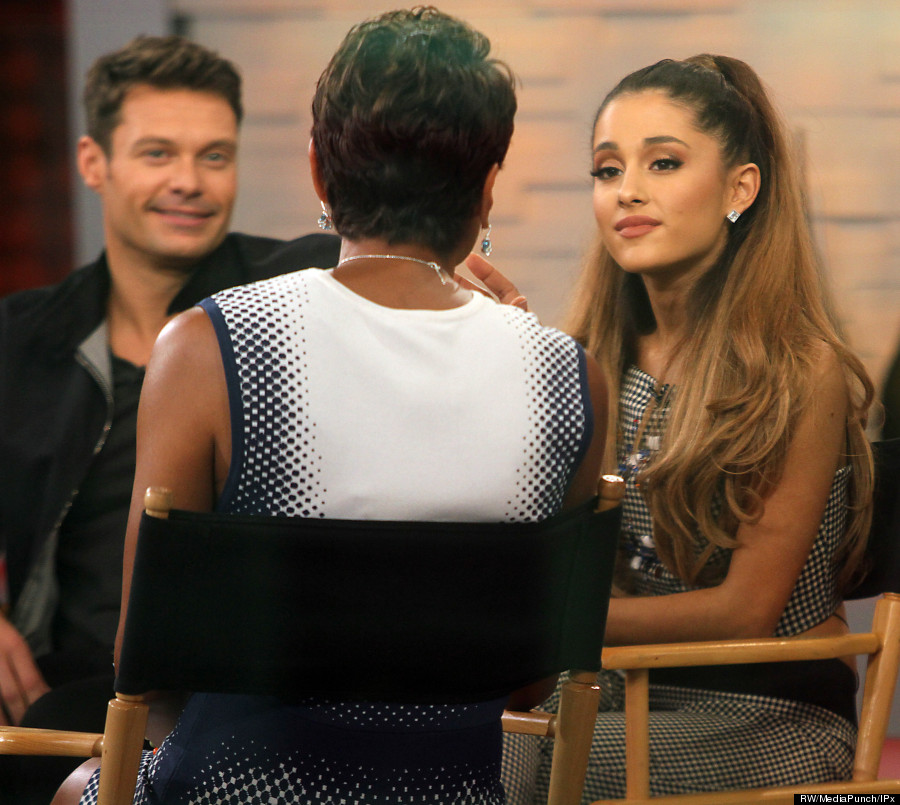 What a tease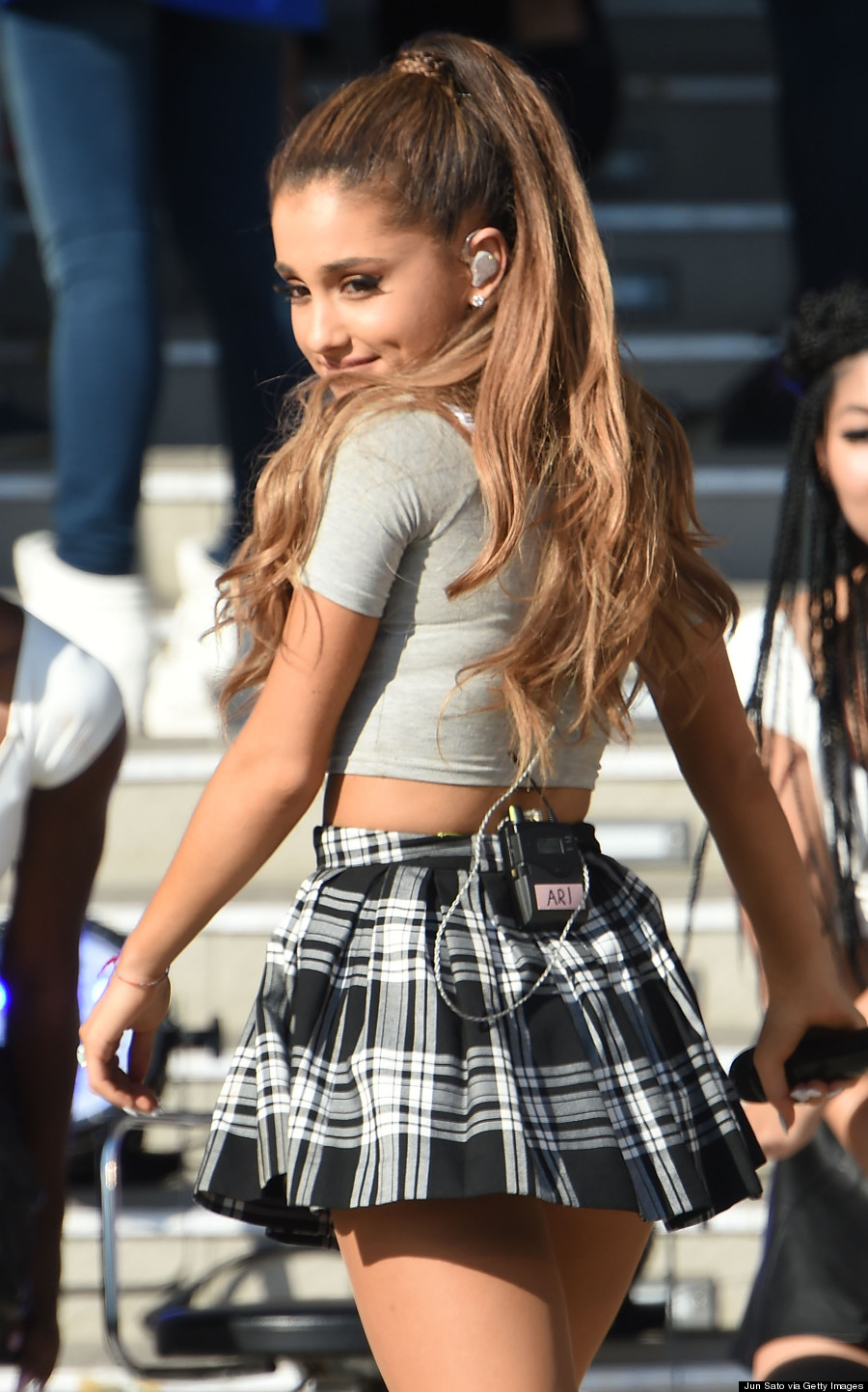 Oops! How did this get in here?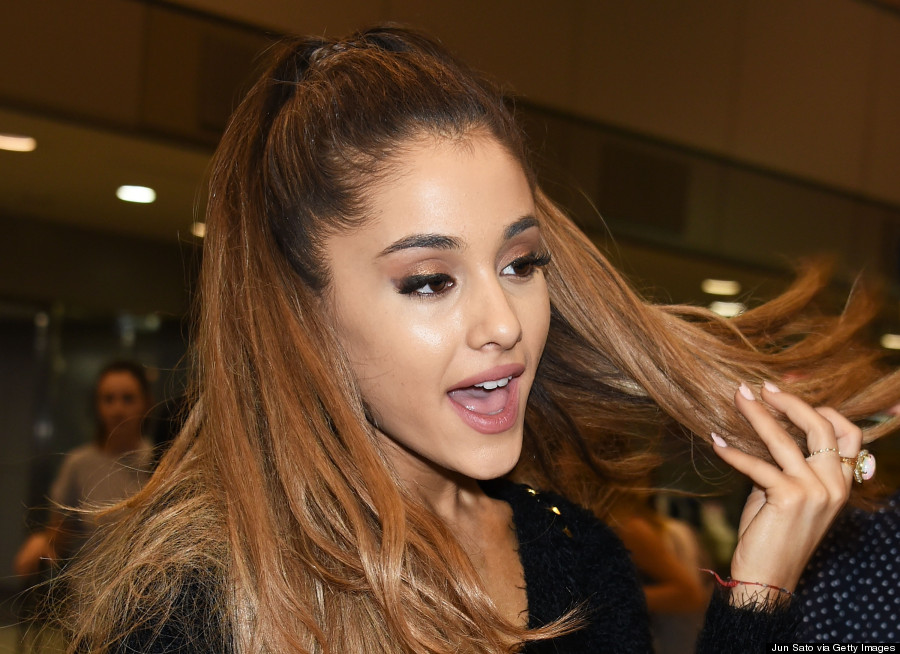 Walking Posing in the airport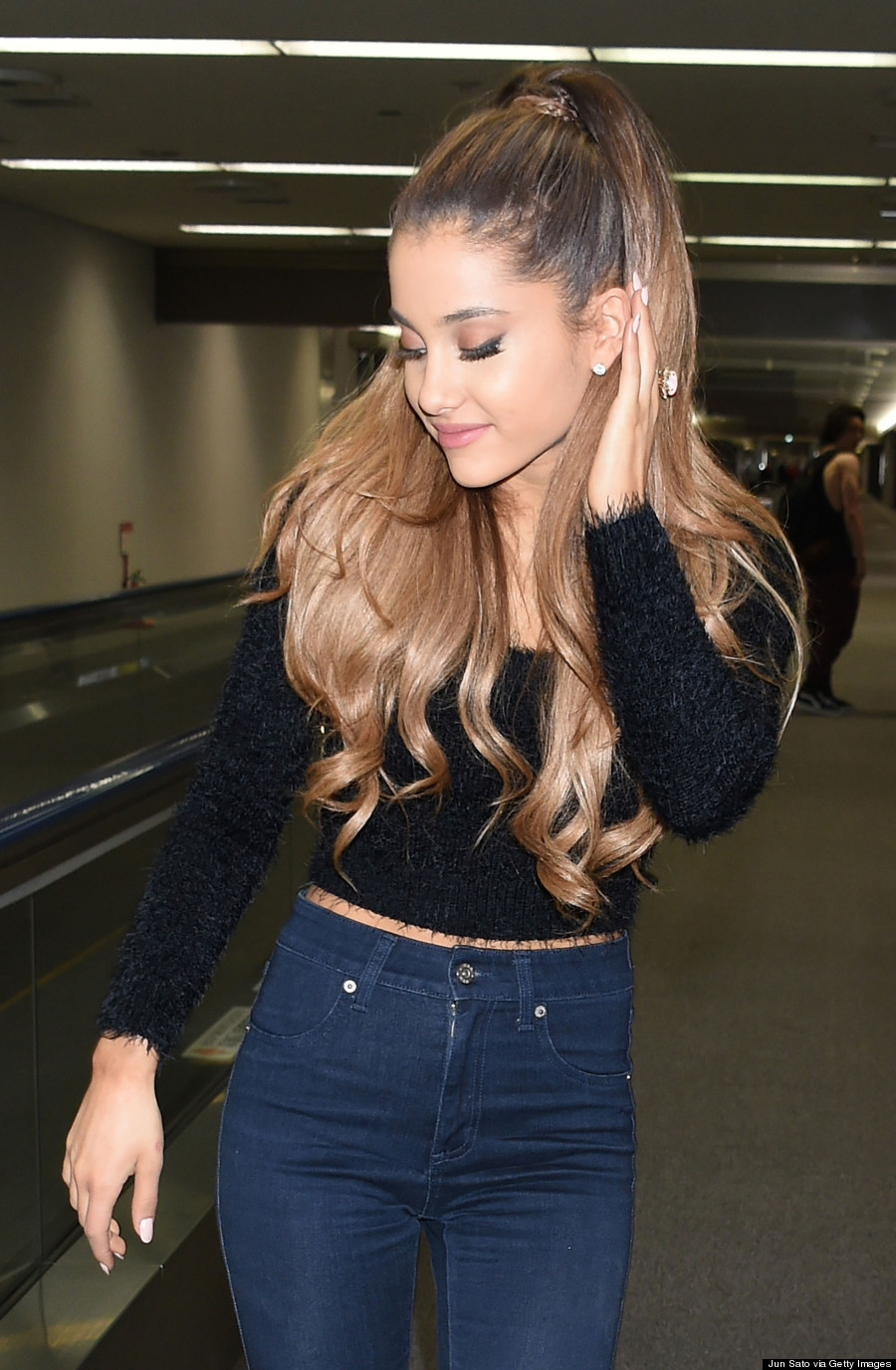 Blowing kisses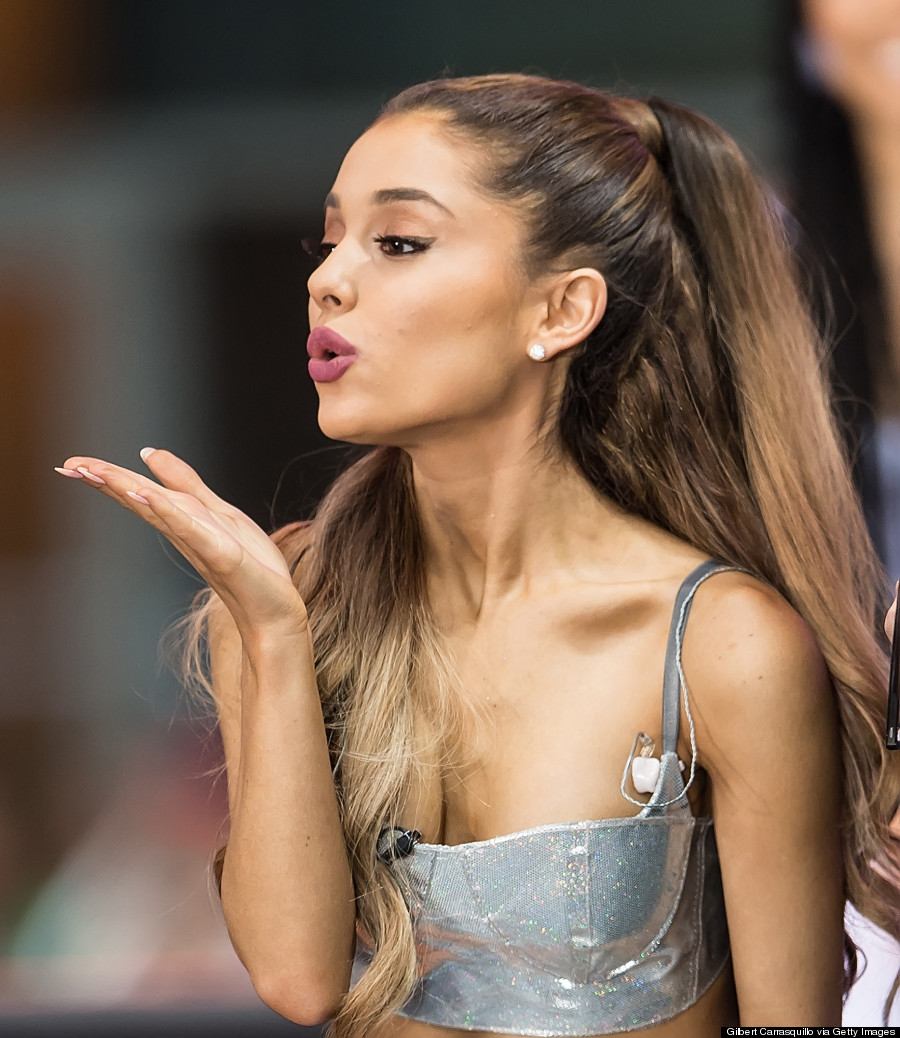 Kissing Mickey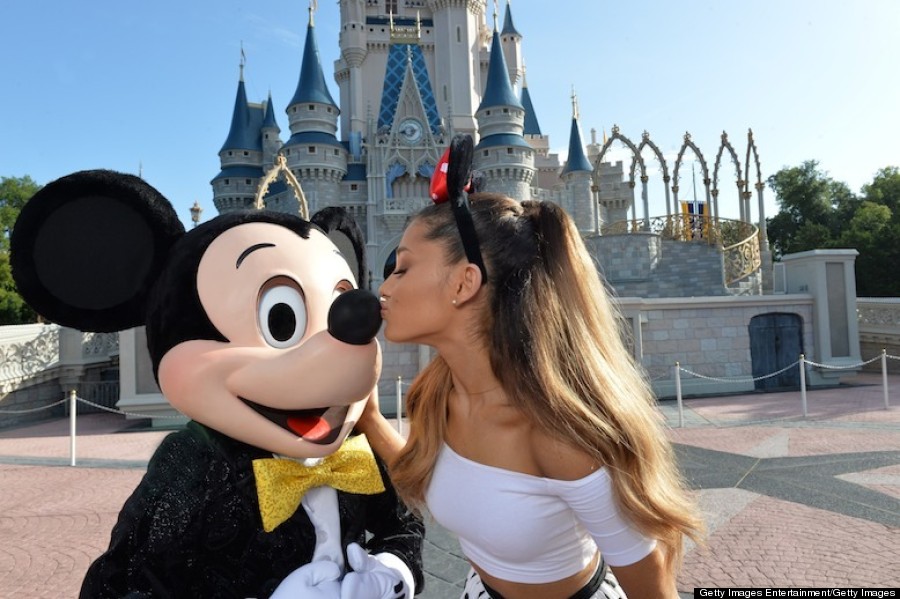 Giving a fierce stare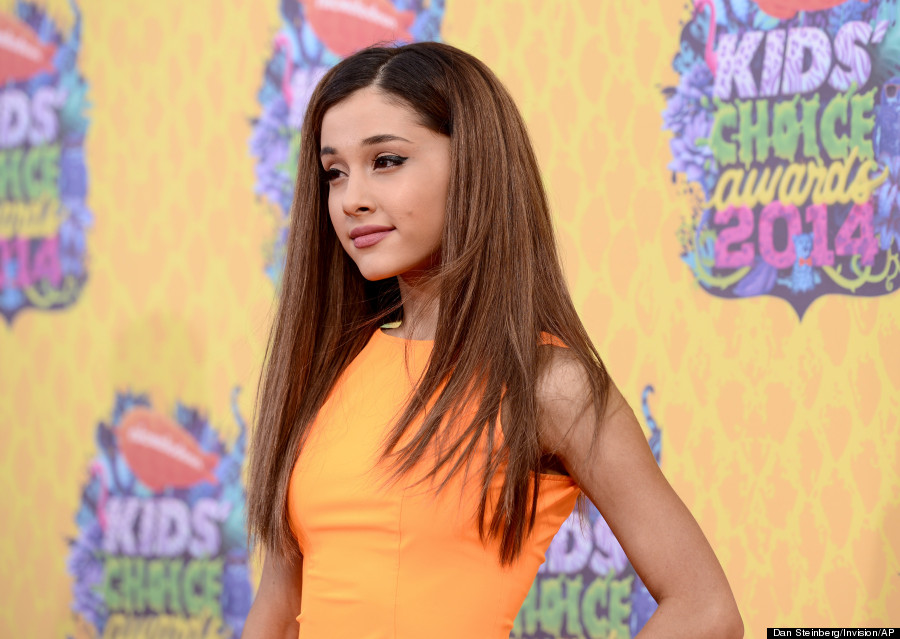 This still from her music video for "Break Free"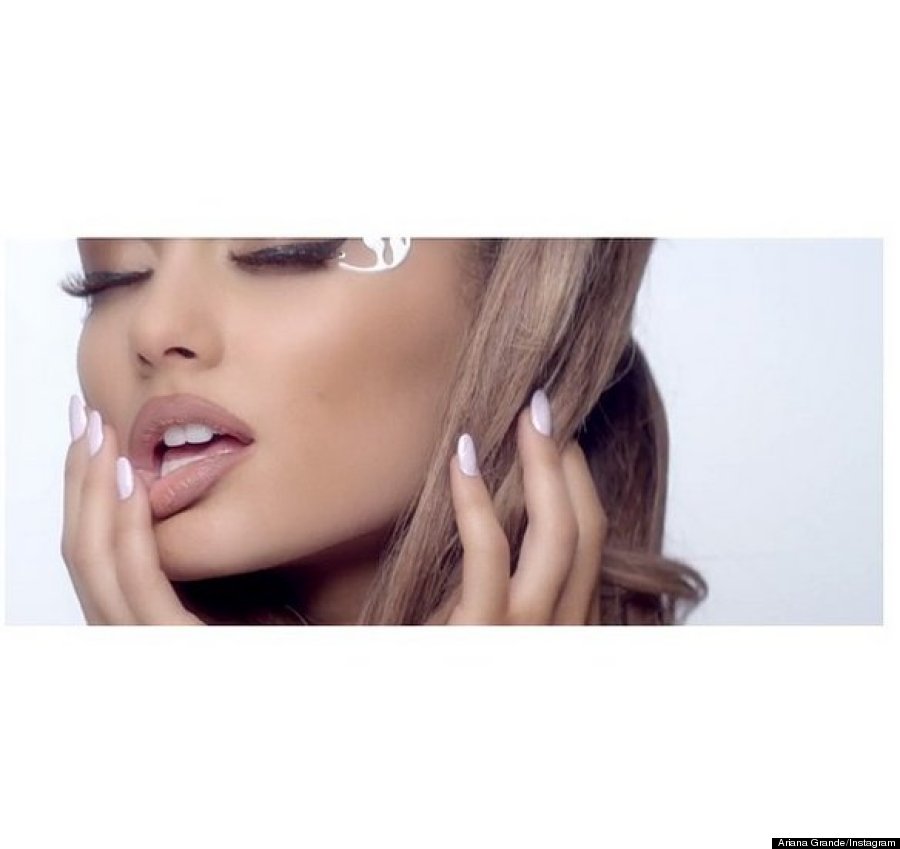 Doing this move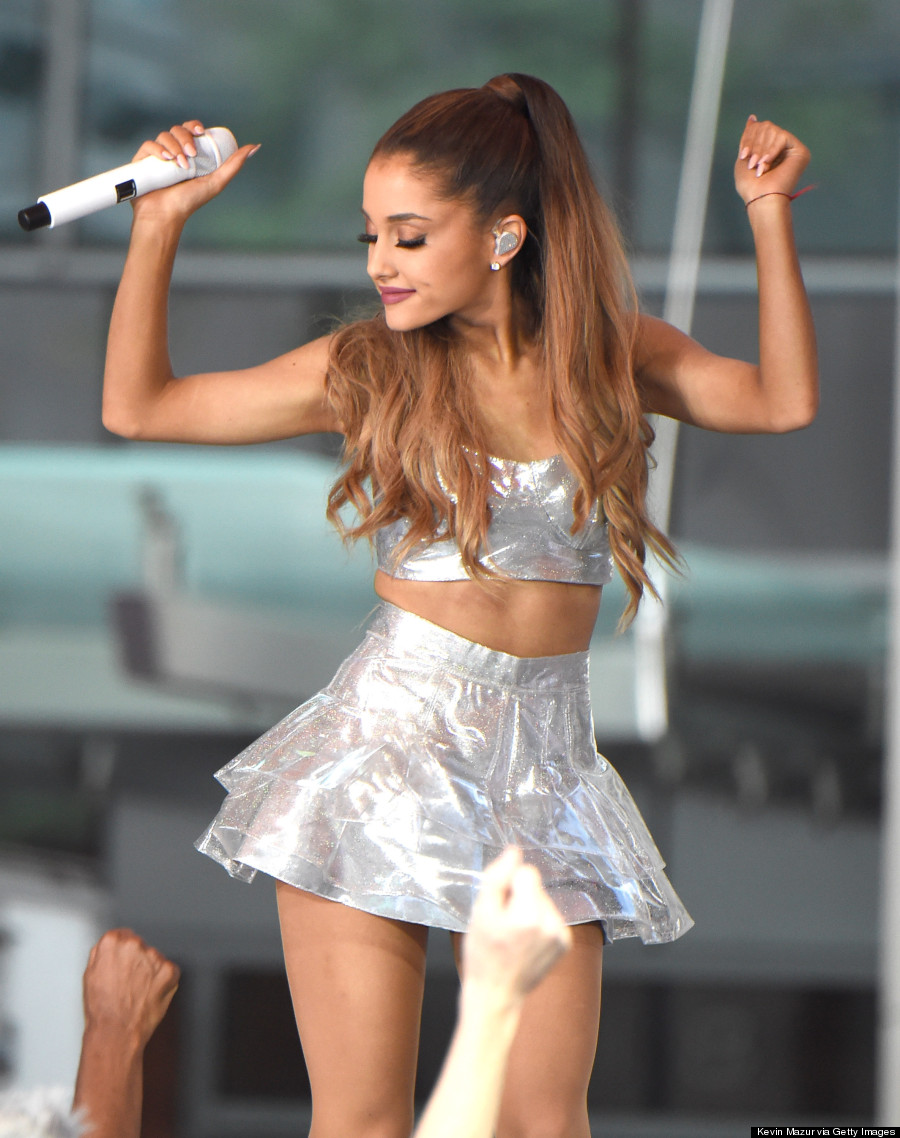 Hanging out with Santa