Every Halloween is a race to the bottom for costume retailers who take sexual objectification to new lows.
In past years we've seen Sexy Ghostbuster, Sexy Bumblebee, even Sexy Scarecrow.
But a costume that is basically "Sexy Deadmau5" is among the worst we've seen yet.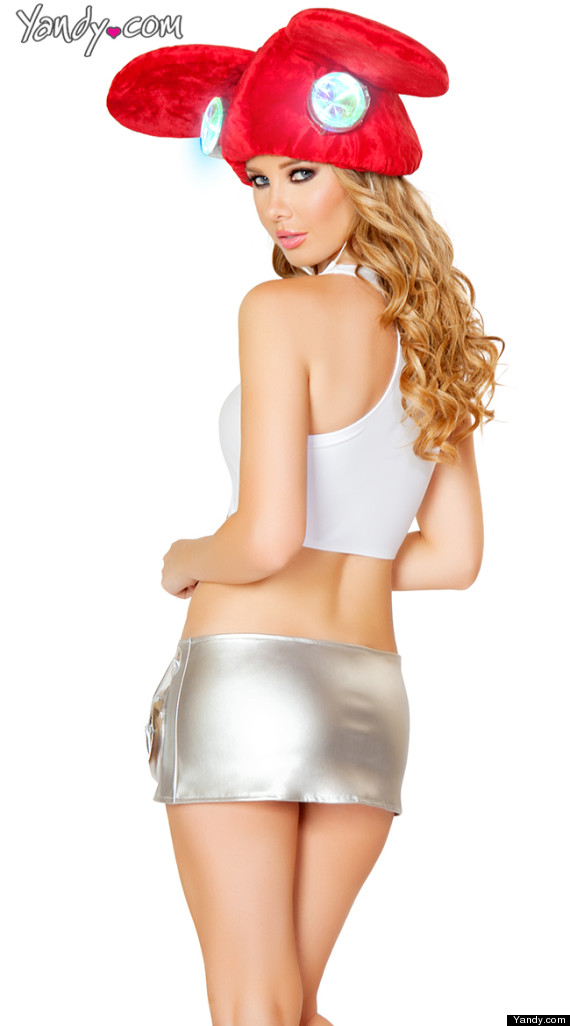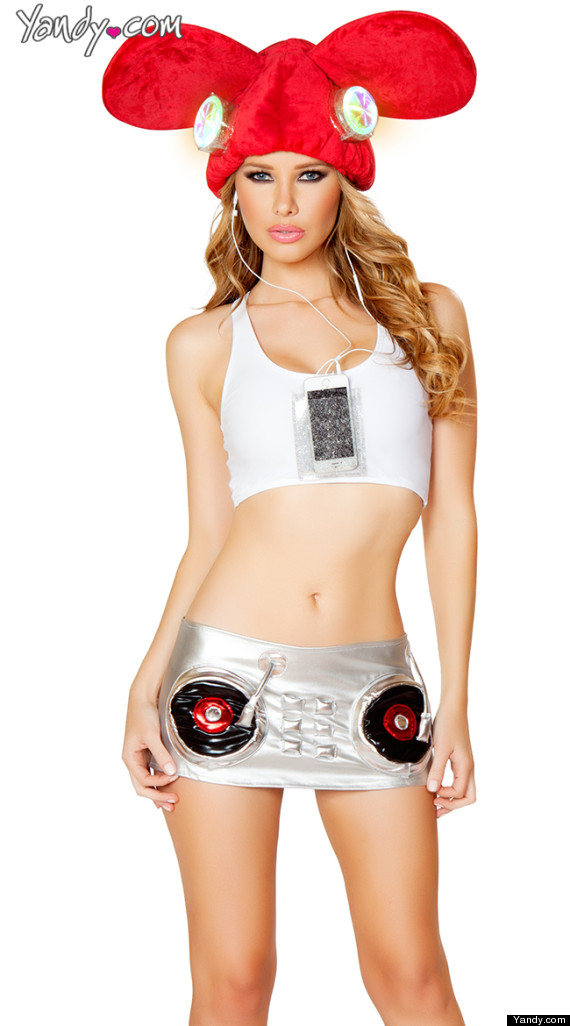 The women's outfit, which is labelled as "Sexy DJ" by Yandy.com, combines a shiny polyester skirt with a DJ deck pattern alongside a sportsbra with a pouch where you can hold your iPhone. These two pieces alone cost US$78.95.
But if you want to complete the look, you can add an "Animal DJ Hood" that looks very much like the headgear that Deadmau5 wears at his shows. It's made with a "fuzzy red fabric with giant ears," and has two lights that can turn on and off. It costs US$68.95.
The DJ has rightly mocked this horrible costume on his Twitter account.
http://t.co/DeVej8GxrJ why couldnt she just be "sexy naked chick" for halloween instead? id get behind that.. er, no pun intended. wait. yes

— deadmau5 (@deadmau5) September 20, 2014
This is not the only costume that passes for innovation on Yandy.com. Here are a few other examples that are just as offensive.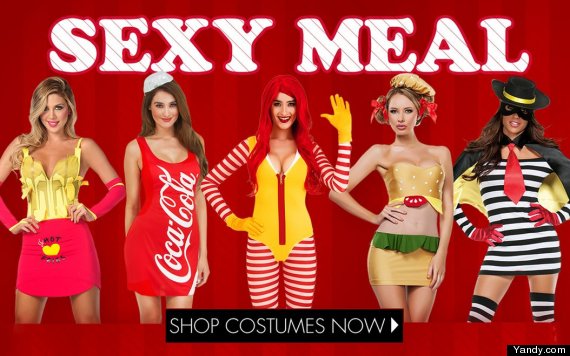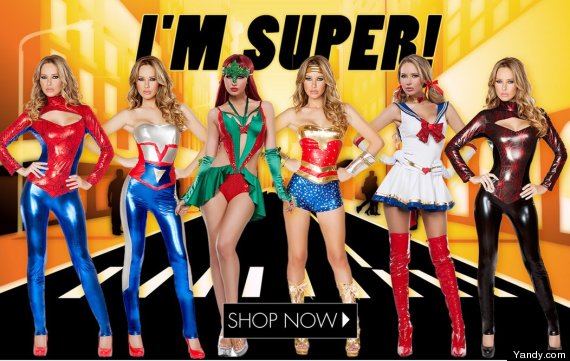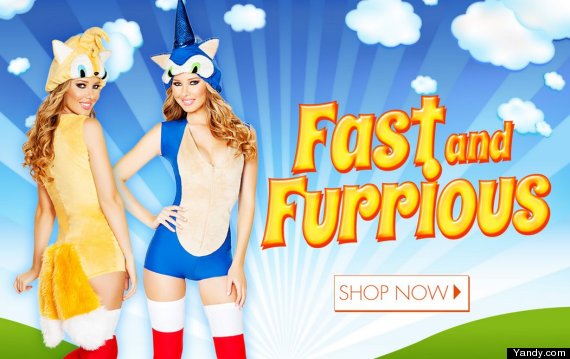 Then again, maybe the joke's on us. The website says "Sexy DJ Costume" is already out of stock.
Like Us On Facebook

Follow Us On Twitter

ALSO ON HUFFPOST: