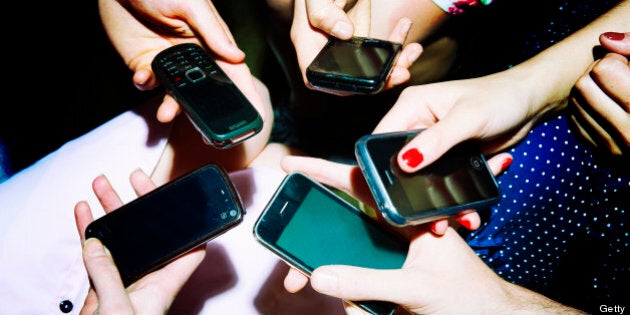 Six years after the federal government began attempting to create a fourth national wireless carrier in Canada, the big three telcos are still almost identical on wireless prices and remain among the most expensive in the world.
That's the findings of a PC Mag review of Canadian wireless service, its second annual look at the state of telecom in Canada.
Bell, Telus and Rogers charge about $90 a month for a nationwide wireless plan, with their in-house "discount" brands, Fido and Koodoo costing about $70 a month, they found.
"What you see compared to the U.S. is that your prices are competitive with our most expensive carriers," says Sascha Segan, lead mobile analyst with PC Mag.
But there is no equivalent in Canada to T-Mobile and Sprint, which have acted to keep prices down in the U.S., he said in an interview with CBC's The Exchange with Amanda Lang.
"We have a tranche of less-expensive nationwide carriers like Sprint and T-Mobile, that there is no comparison to in Canada," he said, adding that North American prices are more expensive than wireless plans in Europe.
Only Australian wireless plans appear to be more costly.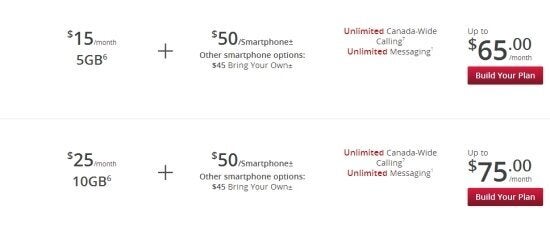 Canada's Unfair Wireless Prices (2014)
Likes the regional carriers
The only hope for competition so far in Canada comes from regional players, such as Videotron in Quebec and Eastlink in Nova Scotia, PEI, and Newfoundland, which are equivalent to the Big 3 in quality, Segan said. Their fees are about $30 a month lower than Telus, Rogers and Bell, he said.
He also liked MTS in Manitoba and SaskTel in Saskatchewan, but like the other regional carriers, they offer good coverage in their home province and poor service anywhere else.
Segan had no quarrel with the Big 3's wireless speeds, saying they are high quality with excellent coverage. He did find some unevenness from city to city.
There were different strengths on the LTE networks. The Rogers wireless network is better for digital downloads, Bell is good on both downloads and uploads so content creators would have a better experience, while Telus did not seem as fast as it was last year.
But the real disappointment was the failure of new entrants to thrive.
"It looked to us that the attempt to create a fourth wireless competitor that the government started in 2008 has failed," he said.
Public Mobile is dead. Mobilicity is dying. Wind, which PC Mag tested in six cities, can't compete with LTE speeds, and is going to have to catch up fast if it wants to build an LTE network, Segan said.
The report comes after Statistics Canada reported last Friday that telecom costs had jumped 7.6 per cent since this time last year. Ottawa continues to set new rules meant to introduce more competition in the wireless industry.