So, if you're looking for some celebrity Halloween costume ideas, then you've come to the right place.
We chose a few of the most popular celebs of 2014 and tell you how to recreate their look for an easy, DIY costume that will definitely impress your friends. (They're totally a good last-minute Halloween costume idea too.)
Watch the video above to get some ideas for your Halloween party.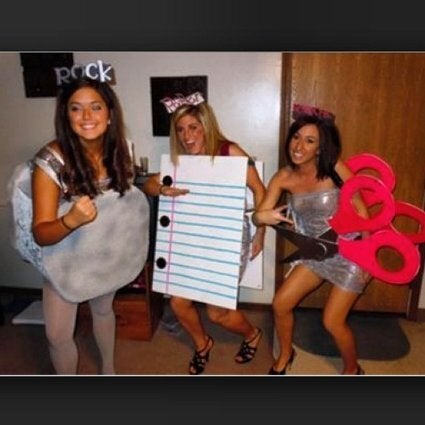 Creative Halloween Costume Ideas 2014