The host city for the 2022 Winter Olympic Games might as well be decided with a coin toss.
Oslo has withdrawn its bid to host the Games, leaving only Beijing and Almaty as candidate cities.
The International Olympic Committee (IOC) put the Norwegians' concerns down to "half-truths and factual inaccuracies," but Oslo is also the fourth city to withdraw in recent months.
Stockholm, Krakow and the Ukrainian city of Lviv also abandoned their bids, while campaigns by St. Moritz, Switzerland and Munich, Germany were dropped earlier after referendums.
So why, exactly, do so few cities want the Games? A list of IOC conditions for an Oslo bid gives us a clue.
- They demand to meet the king prior to the opening ceremony. Afterwards, there shall be a cocktail reception. Drinks shall be paid for by the Royal Palace or the local organizing committee.

- Separate lanes should be created on all roads where IOC members will travel, which are not to be used by regular people or public transportation.

- A welcome greeting from the local Olympic boss and the hotel manager should be presented in IOC members' rooms, along with fruit and cakes of the season. (Seasonal fruit in Oslo in February is a challenge...)

- The hotel bar at their hotel should extend its hours "extra late" and the minibars must stock Coke products.
But even putting those demands aside, there are exorbitant costs associated with hosting the Olympics. And they often leave cities with venues to gather dust for years after the Games have left town.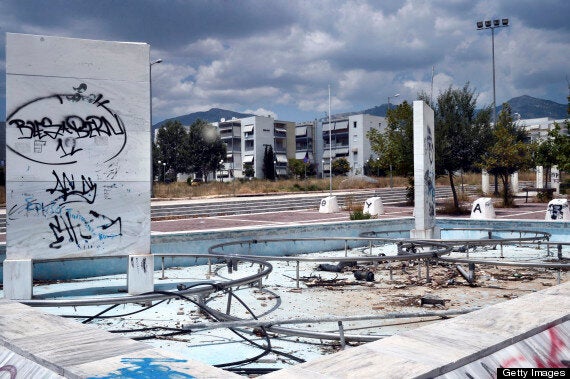 The cost to put on Russia's Olympics has been estimated at around $50 billion.
And though there are questions about the accuracy of that 11-figure estimation, commentators say it's still scaring cities off from the idea of hosting.
"The whole hosting package is not as enticing as it once was," historian Kevin Wamsley told The National Post.
It's not the first time cities have shied away from Olympic bids.
The Olympics were marked by political unrest throughout the 1970s, and only Los Angeles bid on the 1984 Summer Games, Western University professor Janice Forsyth told the Globe
Interest fell again around 2000 due to concerns about security and rising costs.
Like before, the current trend may only be a temporary phenomenon. But what's clear is that the IOC has a long way to go to convince cities the Winter Games are not too expensive for them to bear.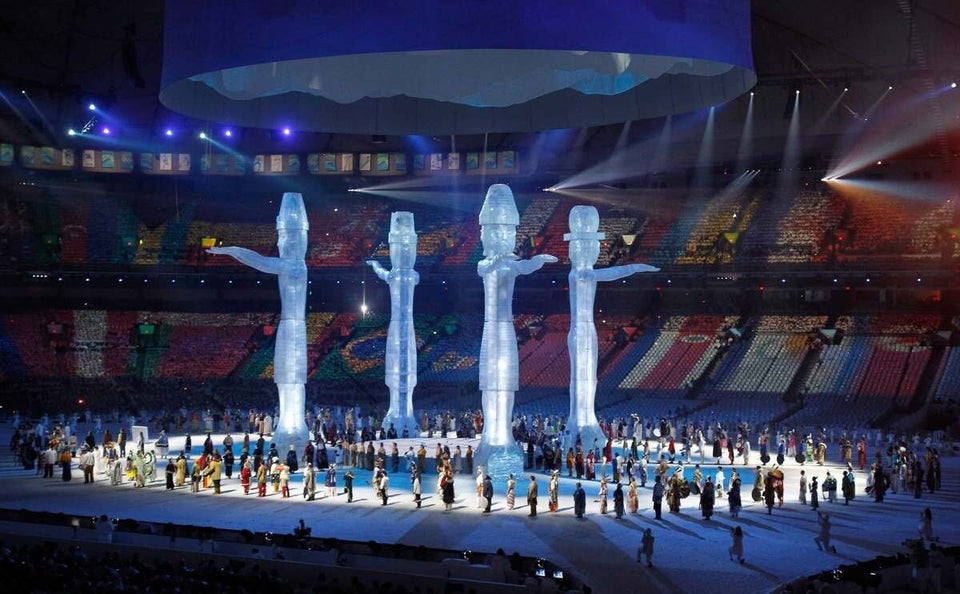 Vancouver 2010 Olympics' Most Memorable Moments