We're not the only ones who were fans of Kate Middleton's post-baby style!
Just like Kate, Chelsea posed in front of the hospital and smiled at photographers and well-wishers as husband Marc Mezvinsky and the doting grandparents stood by her side.
The mom announced the birth of her first child via Twitter on Saturday, Sept. 27:
Clinton followed it up with a photo of the happy family.
There's probably a good reason why Chelsea wore the cute frock. It's loose-fitting and looks very comfortable, which we think is probably a good thing after you've given birth. Although it was most likely a coincidence, we think it's cute that both women wore similar outfits.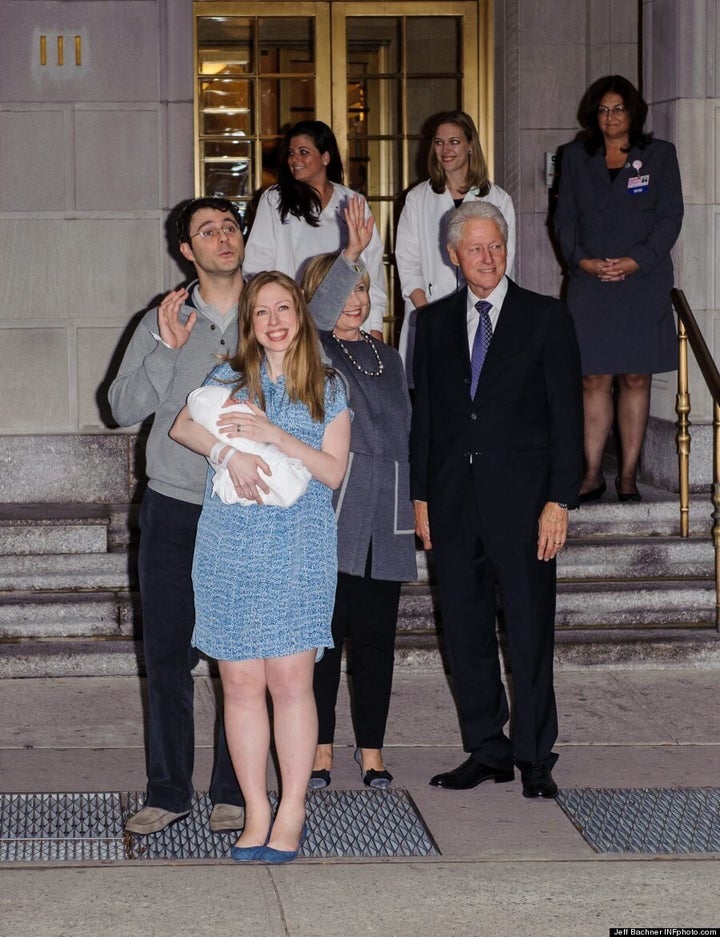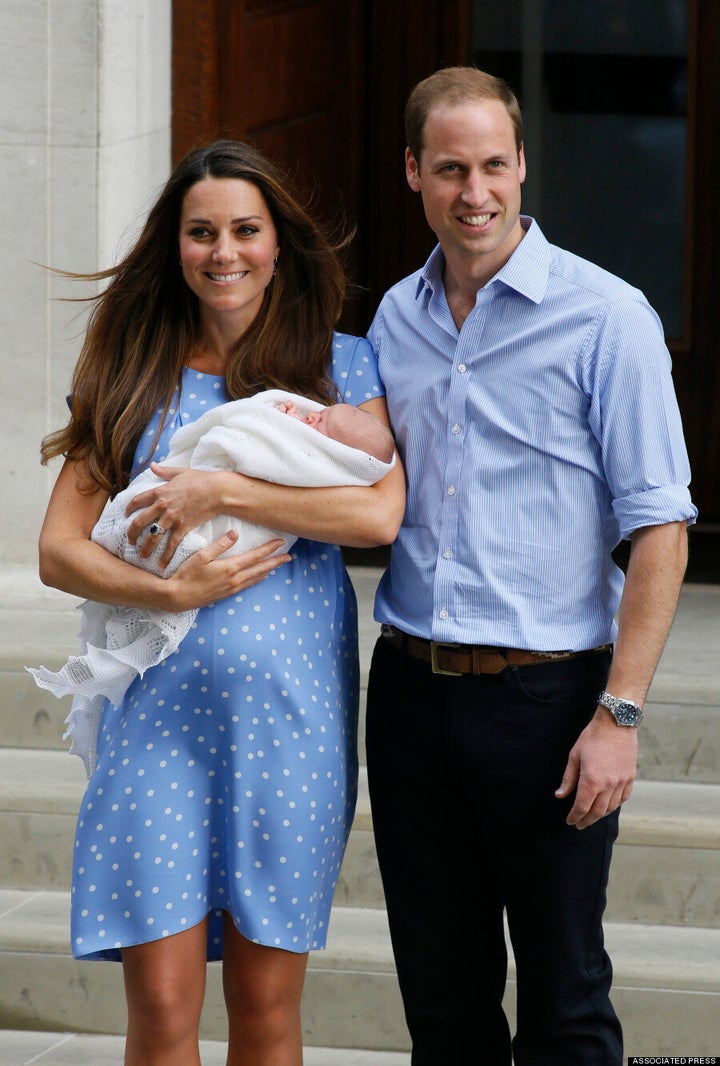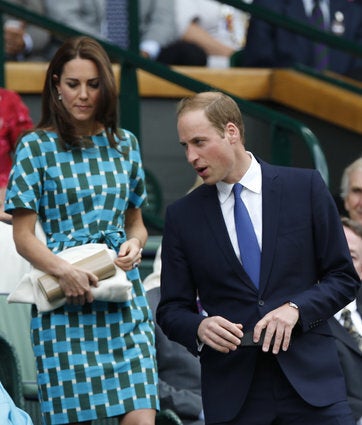 Kate Middleton's Best Outfits Of 2014