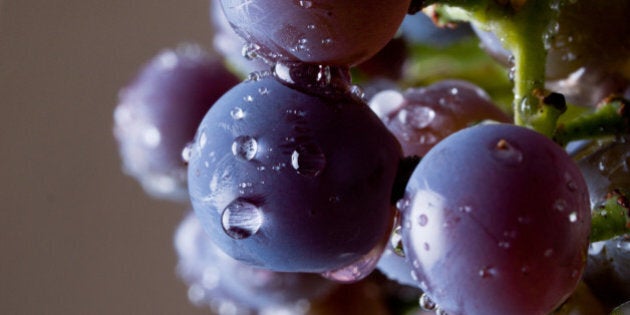 Though for some, red wine can cause the skin to flare up in a rosy flush, scientists at the University of California, Los Angeles (UCLA) wondered if they could take the same heart-healthy antioxidant properties of its star ingredient, resveratrol, and apply it to the treatment of acne.
Resveratrol is found in the skin of grapes.
After combining the antioxidant with the common acne medication benzoyl peroxide, researchers found that resveratrol enhanced the drug's ability to kill acne by inhibiting the growth of zit-causing bacteria.
Resveratrol works by halting the formation of free radicals, which cause cell and tissue damage.
Benzoyl peroxide, meanwhile, is an oxidant that works by creating free radicals that kill the acne bacteria.
And though, in theory, the two compounds should cancel each other out, researchers found that the two elements actually worked in tandem to fight bacteria: one aggressively killed it, while the other offered prolonged antibacterial effects.
"It was like combining the best of both worlds and offering a two-pronged attack on the bacteria," said senior author Dr. Jenny Kim in a statement.
For their research, scientists grew colonies of the acne-causing bacteria called Propionibacterium and added various concentrations of resveratrol and benzoyl peroxide.
On its own, they found that while benzoyl peroxide was able to kill the bacteria at all concentration levels, the effect failed to last beyond 24 hours.
Resveratrol, when applied alone, wasn't able to kill the bacteria as aggressively as benzoyl peroxide, but it was able to inhibit new growth over a longer period of time.
But when applied together, the combination proved the most effective at reducing bacteria counts, the study found.
The findings were published in the journal Dermatology and Therapy.
In other good news surrounding red wine, research published in the Journal of Agricultural and Food Chemistry this spring showed that red wine could help fight tooth decay.
In simulated lab tests, researchers showed that it was effective at eliminating the bacteria that causes plaque and tooth decay thanks to its antimicrobial properties.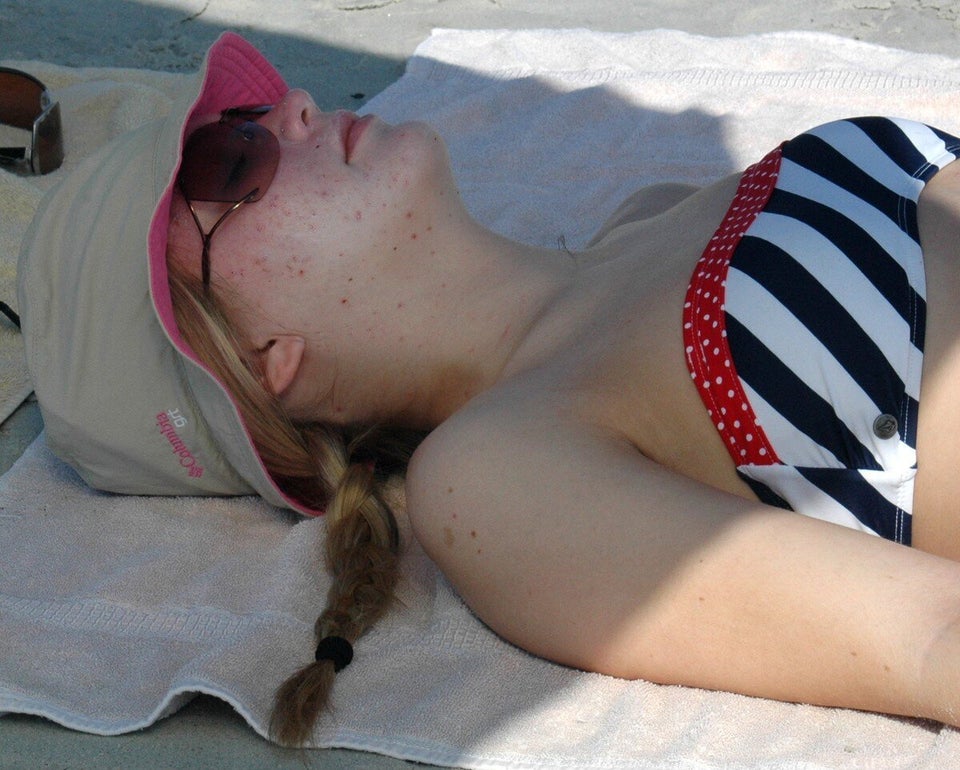 Amazing Acne Transformation