Vancouver Mayor Gregor Robertson may not be as infamous as other Canadian mayors, but he took the city to the international stage with the 2010 Winter Olympics, for one.
Born in North Vancouver, Robertson previously served as a B.C. MLA. He's been running the city since 2008, and is gunning for a third term in the November municipal election.
But did you know the Vision Vancouver politician is also quite the musician?
We asked Robertson's office for some surprising facts about him that you may not have heard before: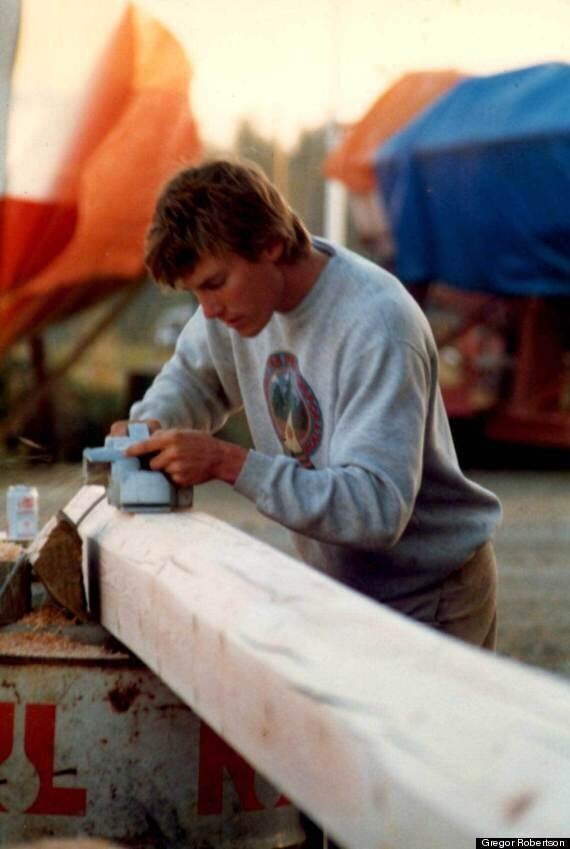 He sailed a 40-foot wooden sailboat across the Pacific Ocean to New Zealand on a boat he helped restore and build himself.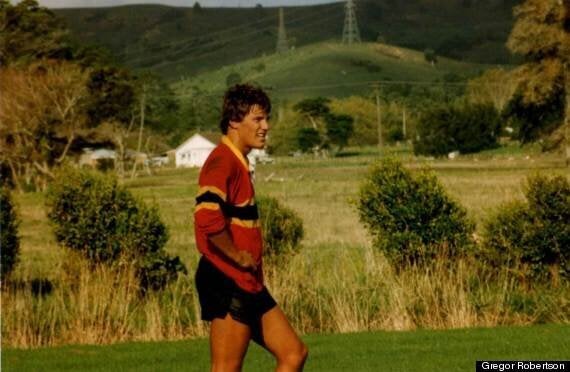 He's played soccer all his life. Here he is practising with the Vancouver Whitecaps: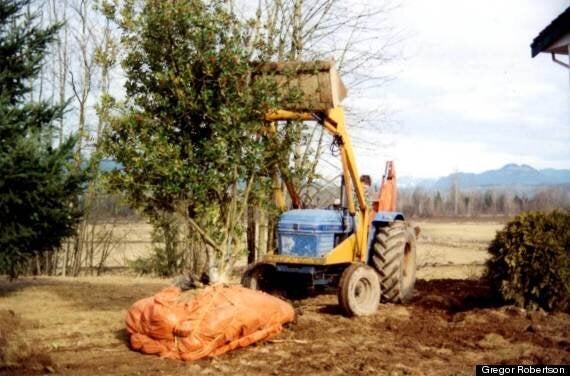 He used to be an organic farmer on an acreage near Fort Langley.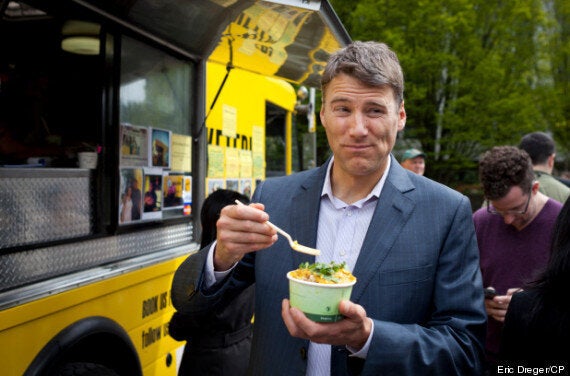 His favourite meal in general is spicy Chinese or Mexican food.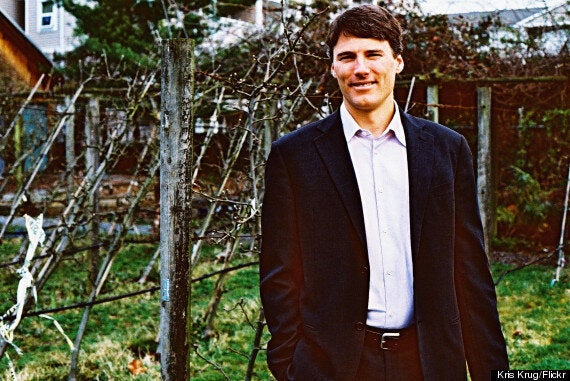 He co-founded Happy Planet, a successful multi-million dollar B.C. juice and natural foods company. The soups are his favourite Happy Planet product.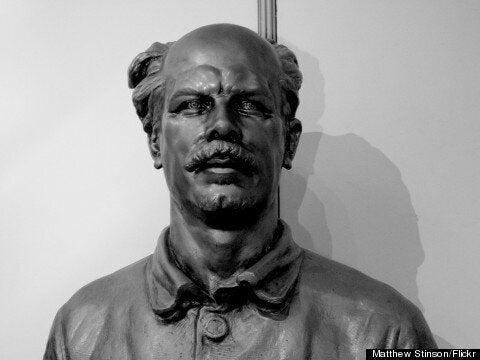 He's a distant relative of Norman Bethune (the mayor's full name is Gregor Angus Bethune Robertson). His grandmother was a first cousin to the Canadian doctor who brought modern medicine to rural China.
He plays the drums AND the tuba. (Not at the same time.)