Seeds are often an afterthought: they make up toppings for muffins or buns and are often salty or spicy snacks. But it's about time we start seeing seeds as a serious source of nutrition in our diets.
The growing popularity of foods like hemp and chia seeds should change our minds about how we can consume seeds. Seeds can be enjoyed in a variety of ways from raw to sprouted and roasted. And unlike nuts and peanuts, they are not a common allergen.
"Seeds, especially raw and sprouted seeds without all of the doctoring of being roasted and salted, are a healthy fat to add into any diet," says Ashley Pettit, a holistic nutritionist and nutrition coach based in Chicago. Because seeds contain food to support plants that grow from them, they are concentrated sources of nutrients like fats, vitamins, and minerals. Sprinkling a few seeds into baked goods, breakfast foods, and salads is a great way to add a boost of fibre to your day, for example.
As well, seeds are a great alternative for people who have allergies to nuts. They can provide a similar crunch and taste, and also have healthy fats and fibre. Many seeds can be enjoyed as butters, which can replace peanut butter, and some are also a good source of healthy oils like hemp oil.
Here are 10 nutritious seeds you should add to your diet because of their impressive health benefits.
Sunflower Seeds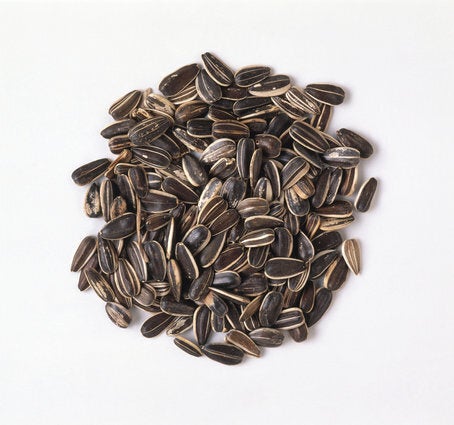 Kim Taylor via Getty Images
Wheat Germ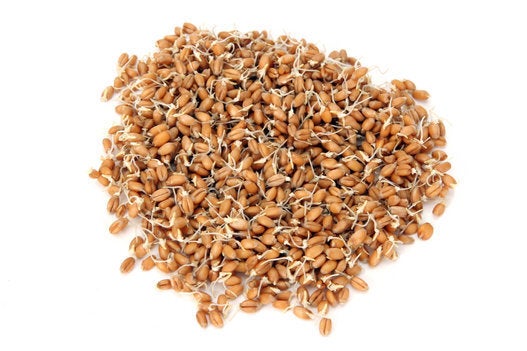 Tatiana Belova via Getty Images
Pumpkin Seeds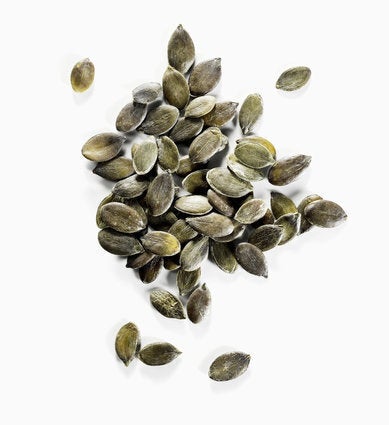 Foodcollection RF via Getty Images
Pomegranate Seeds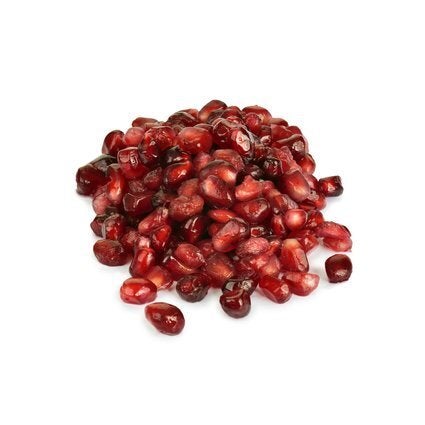 GEOFF KIDD via Getty Images
Chia Seeds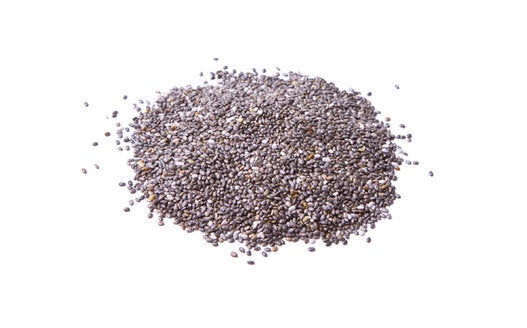 NeilLockhart via Getty Images
Sesame Seeds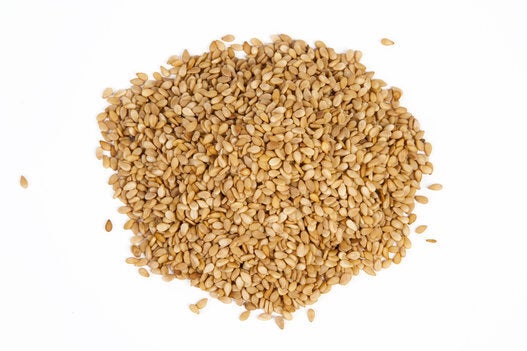 Hemp Seeds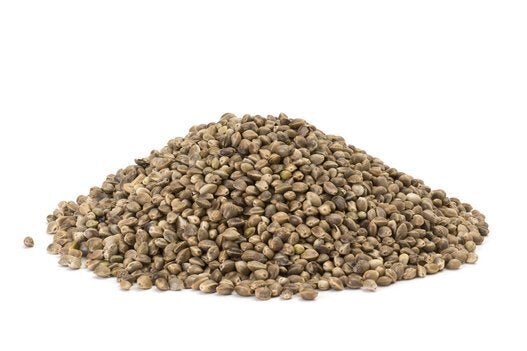 JensGade via Getty Images
Flax Seeds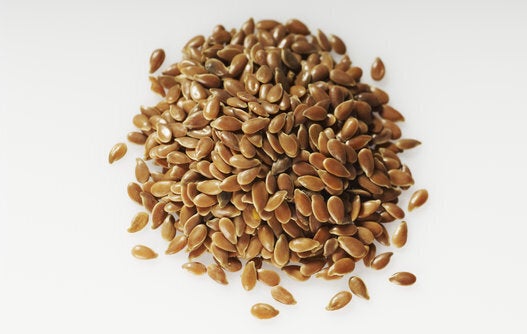 Southern Stock via Getty Images
Cumin Seeds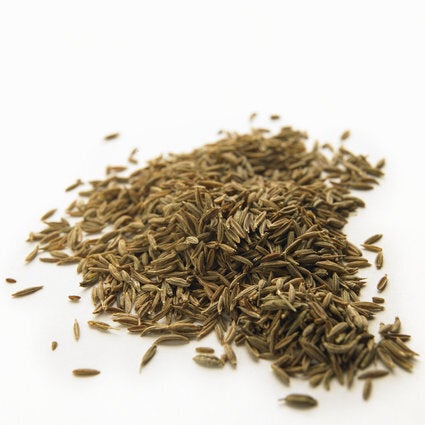 malcolm park via Getty Images
Mustard Seeds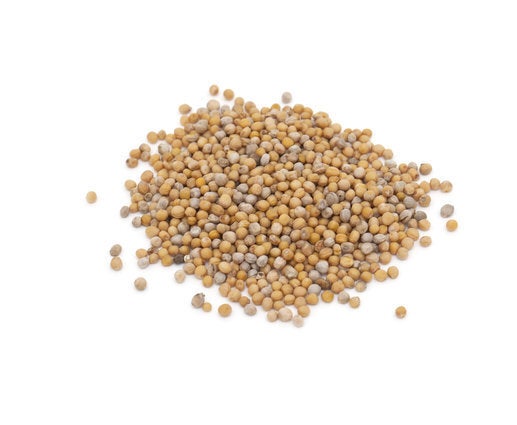 Diana Taliun via Getty Images