Well now he's back, and pointing at ... more things.
O'Malley's latest trip, which was helped along by the Canadian Tourism Commission, sees him visit landmarks such as Chateau Frontenac, the Diefenbunker and the Library of Parliament.
He also munches down on Canadian delicacies like A&W, ketchup chips and, of course, poutine.
We'll let you see the rest of O'Malley's adventures yourself. But let's just say, we wish we could see as much of our own country as he has.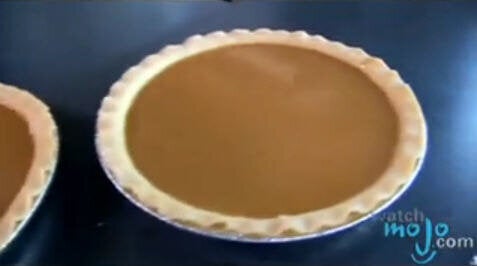 Googles Top Canadian Food And Beer Searches