A mother and her same-sex partner are suing a sperm bank after she gave birth to a biracial baby.
The Ohio couple, Jennifer Cramblett and Amanda Zinkon, filed a lawsuit Monday against Midwest Sperm Bank in Cook County, Ill. after they found out that she had been inseminated with sperm from a black donor by mistake, The Associated Press reported.
And though they love their two-year-old daughter, Payton, they're concerned about bringing her up in their community of Uniontown, which Cramblett regards as "racially intolerant," the lawsuit says.
The mistake occurred when the sperm bank took an order over the phone for a sample from Donor No. 380, but a staffer misread the number as 330, according to NBC News.
While pregnant in April 2012, Cramblett realized the error when she tried to order more sperm samples from the same donor, for a future sibling.
The sperm bank responded by sending her an apology and refund for six vials, Cramblett's lawyer Thomas Intili told NBC.
Cramblett and Zinkon say raising Payton in a mostly white community like theirs has been difficult. She says she has to take her daughter to a black neighbourhood to get her hair cut, where Cramblett is "obviously different in appearance, and not overtly welcome."
Therapists have advised her to move to a racially-diverse community that has good schools. She's open to doing so, but she still needs the funds to leave Uniontown.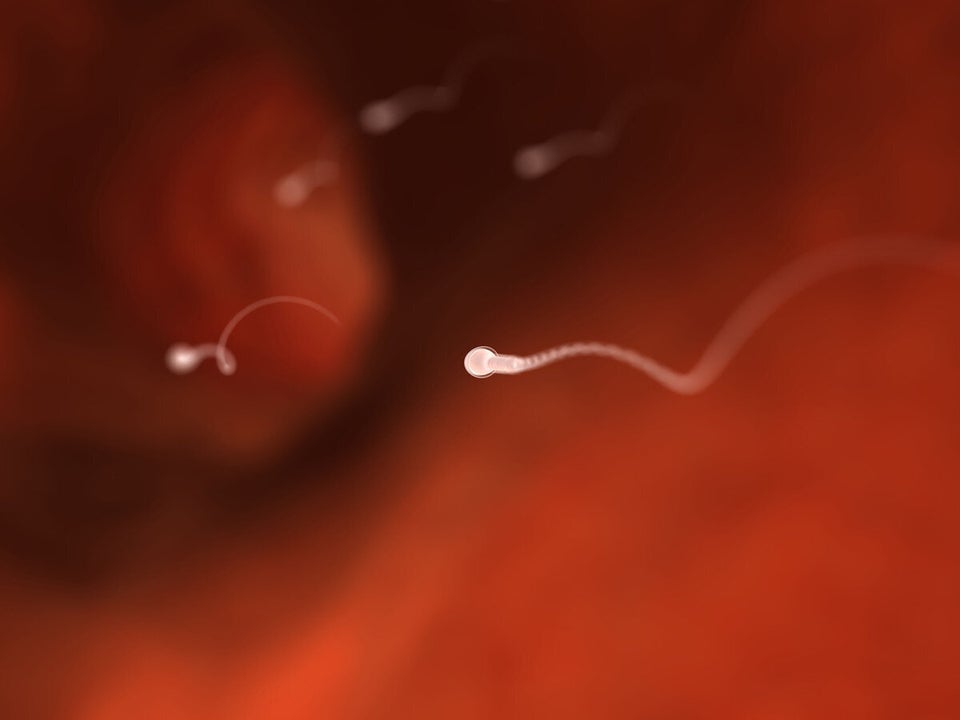 What Does Your Sperm Say About You?