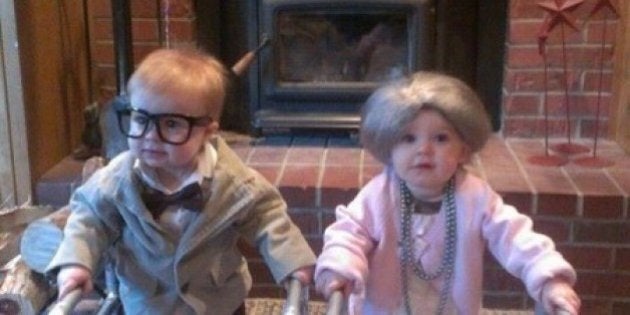 No matter how hard we try (and we're trying pretty hard), we can't seem to find anything terrifying about these Halloween costumes for kids.
From dressing up like our favourite foods to "scary" monsters and large mammals, it's fair to say kids on Halloween are anything but frightening. And because they probably think they're scary in their tiny ghost and boogeyman costumes, you may want to act shocked or startled just for fun.
We've pulled together our favourite store-bought Halloween costumes, along with some awesome DIY costumes for kids — because some of you may be handy with scissors and felt, and others may want to click "buy" with your mouse.
Here are 30 Halloween costumes for your little one that are way too cute for words: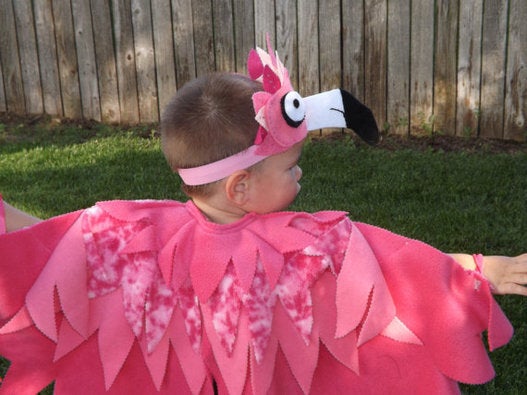 Halloween Costumes For Kids