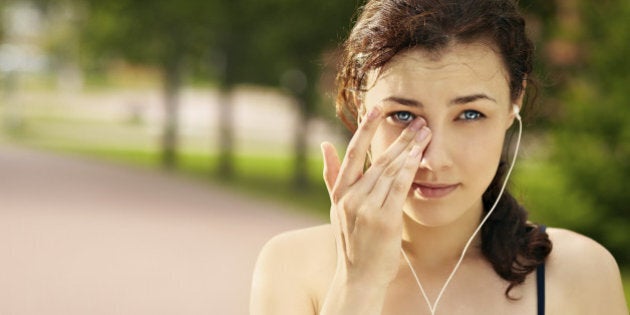 We recently ran a story about the 21 most epic sad songs of all time. Fittingly, our list made people sad, partly because of the songs we chose and partly because of the ones we didn't.
See, the thing about sad songs is that they can be incredibly personal because the ones that affect us most are the ones we attach to real-world emotions. Back when I was in university in the '90s, in the darkest throes of a long-term break-up, I swear I listened to Pearl Jam's "Indifference" on repeat for weeks. To this day, that song makes my eyes well up.
So the least we could do was try to cheer our readers up with a list of their sad songs suggestions. If we still left out your favourite, let us know in the comments and we'll add in. Thanks for all the input everyone -- and we hope you feel better!