We Day, if you're not a young person, is almost overwhelming.
The energy of tens of thousands of passionate students is hardly contained by the Air Canada Centre, where the day to celebrate their millions of hours of community service to various causes takes place annually. Combine that with the all-star roster of inspirational speakers and performers who enthusiastically take part in the We Day phenomenon, and you have an all-day event that rivals any major stadium tour -- and does good at the same time.
This year's event was no different and was action-packed from start to finish. Below, we've highlighted some of the notable moments of We Day 2014 in Toronto. Adults, you may want to sit down.
1. Mustafa The Poet's stunning spoken word performance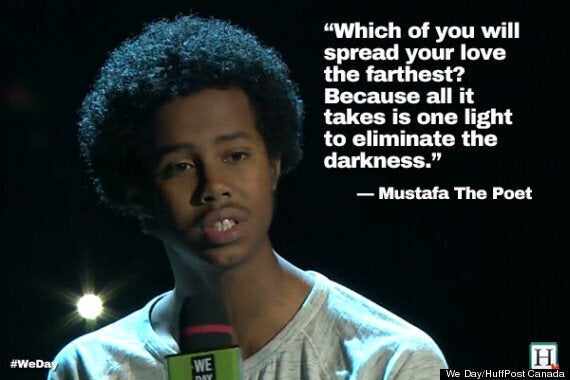 The 18 year-old homegrown artist (he's from Toronto) delivered a moving, passionate poem about how just one person can make a big difference in a community. We all feel vulnerable and alone at times, he said, and we need to lift each other up.
2. The thousands-strong youth force to be reckoned with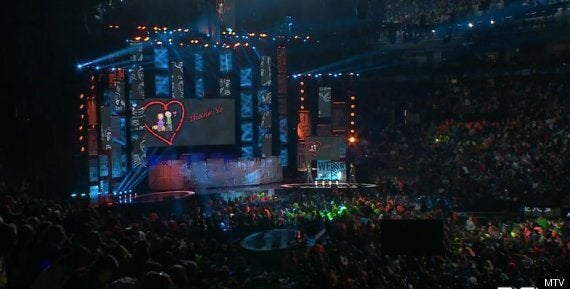 More than 20,000 students showed up to this year's event, according to Free the Children co-chair Marc Kielburger, from 1,000 schools across Ontario. The kids in the audience have also logged $14.6 million volunteer hours, he said.
3. Chris Hadfield's inspiring speech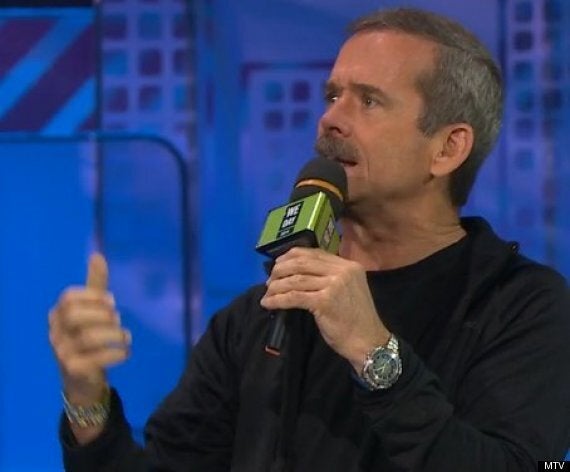 When a guy like Chris Hadfield says that youth are the future, they listen. Everyone's favourite astronaut shared a message about taking charge of your own life and told the audience that the world needs them and their "inventiveness." Future astronauts and rocket scientists, take note!
4. The best ambassadors for We Day
From 11-year-old activist Hannah Alper, to 16-year-old Alex Deans, who created a belt that helps visually-impaired people navigate unassisted, the people that inspired us the most at We Day were the many young people who are creating actual change in their communities.
5. Queen Noor of Jordan tells it like it is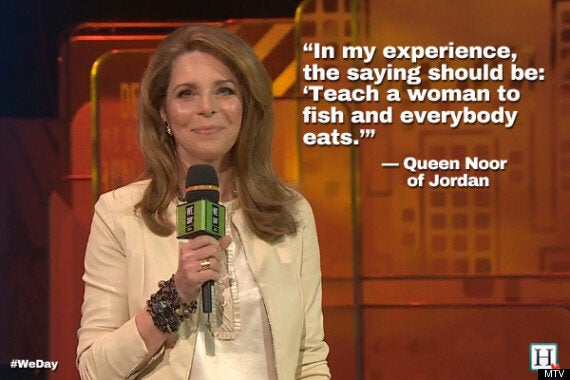 The queen dowager and stepmother of King Abullah of Jordan is a vocal ambassador for human rights and women's empowerment. She runs an NGO called the Noor Al-Hussein Foundation that provides small loans to help people in developing countries start businesses. She also had some very powerful words about how vital women are to making the world a better place.
"The position of women in particular is the best marker of a country's development," she said. Preach.
6. The early-morning red carpet
Check out all the musicians, activists and other stars who showed up extra early in the morning and donated canned goods for food banks. (Photos: Emma Ewing-Nagy)
Post continues below slideshow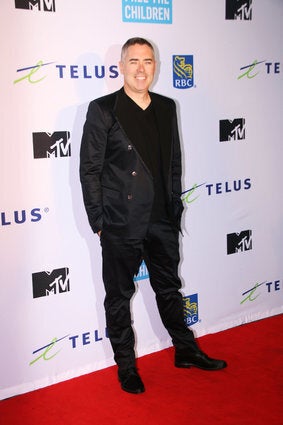 We Day 2014: The Red Carpet
7. The panel of young aboriginal leaders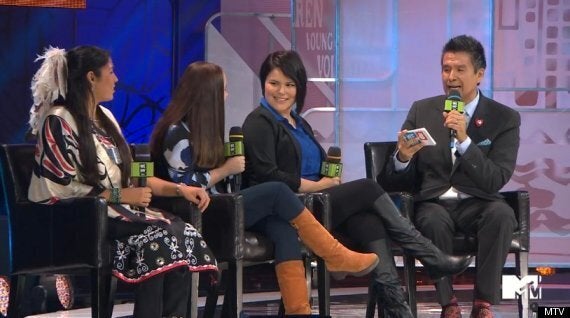 Of all the inspiring young Canadians, aboriginal community leaders were among the most impressive We Day guests. Chelsea Jane Edwards, who co-founded an organization to build safe, comfy schools for First Nations youth, Mélanie Rose-Frappier, a youth ambassador of Canada, and Dakota Brant, who runs an aboriginal planning company, all spoke about the challenges facing First Nations people and the hope they have for the future.
8. The myriad musical guests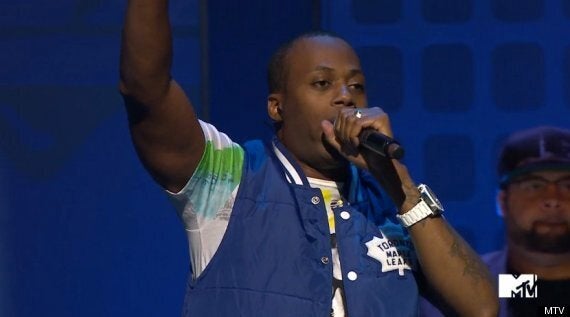 Almost too many to count: Kardinal Offishall, Hedley, R5 and Lights all took We Day over the top.
9. And the surprise musical guest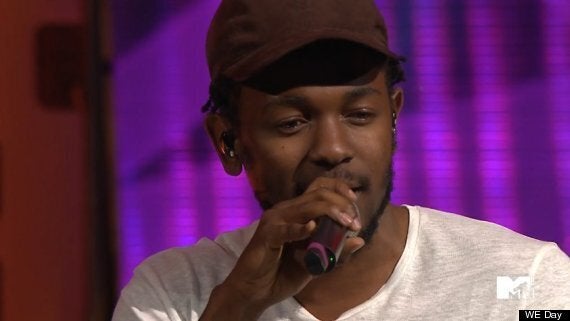 Superstar hip-hop artist Kendrick Lamar. 'Nuff said.
10. Reknown journalist Katie Couric's simple, but very useful tip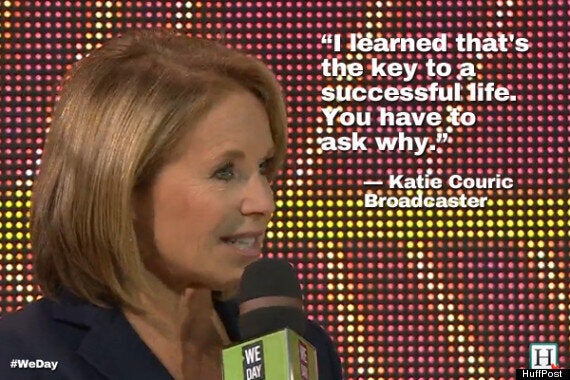 "I learned that's the key to a successful life. You have to ask why." Spoken like a true journo.