Calgary Police Service
An Australian woman charged last year in Ireland for falsely claiming she was a teenage victim of a sex trafficking operation has been rearrested in Calgary.
According to police, Samantha Azzopardi, 26, walked into a Calgary health clinic on Sept. 16, claiming she was a 14-year-old who had been abducted and sexually assaulted.
The woman was taken to hospital for treatment and CPS were called in to investigate.
Using the false name "Aurora Hepburn," police say the woman told them she had "endured years of violent sexual abuse and torture."
But when investigators' attention was turned to a similar case in Dublin last year, police determined the girl's claims were false.
According to Dublin media, Azzopardi was found wandering near the General Post Office (GPO) in Central Dublin last October, earning her the name "GPO Girl."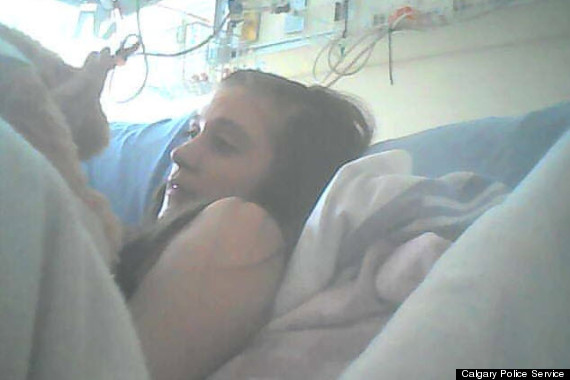 The Independent reports she convinced Irish authorities she was a sex trafficking victim from eastern Europe, who did not speak any English and could only communicate through drawings.
It wasn't until police released a photo of the girl that her Australian relatives identified her.
Irish police also learned that Azzopardi had no fewer than 40 aliases.
She was sent back to Australia last year, the report said.
Another media report suggests she had tried to pull off similar schemes in Australia, making up fake names and numerous back stories.
Azzopardi has been charged with public mischief to mislead peace officers. Police have released photos of her to warn the public due to her use of multiple aliases.
Like Us On Facebook

Follow Us On Twitter
Also on HuffPost