Comedian Aziz Ansari declared himself a proud feminist on the Late Show Monday and offered a simple test to help viewers determine if they are as well.
He first asked feminists audience members to clap their hands.
"Now, here's the thing, OK. Now there's a lot of people here who didn't clap. I don't believe you," Ansari said. "Because if you look up 'feminist' in the dictionary, it just means someone who believes men and women have equal rights."
He called out men and women who didn't clap for being guilty of consuming too many pejorative reactions to what is fundamentally a rights issue. It's an open-and-shut case cemented in pragmatics, according to the "Parks and Recreation" star.
"I feel like if you do believe that – if you believe men and women have equal rights – if someone asks you if you're a feminist, you have to say yes," he said. "Because that is how words work."
The funnyman also harnessed the power of a Beyoncé and Jay Z reference get his point across: "You're feminist if you go to a Jay Z and Beyoncé concert and you're not, hmm, I feel like Beyoncé should get 23 percent less than Jay Z."
Preach, Aziz, preach. All the proud feminist men and ladies, now put your hands up.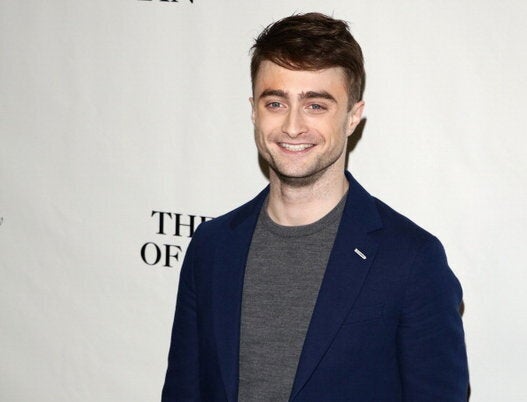 28 Famous Men Who Prove You Don't Need To Be A Woman To Be A Feminist