The Internet's boyfriend a.k.a. Benedict Cumberbatch is in the middle of filming the BBC series "The Hollow Crown: The War of the Roses," in which he plays history's favourite evil king, Richard III.
A still from the film was released early October and it's delightfully obvious to us that the 38-year-old Brit was meant to play the famous hunch-backed king, who was killed at the Battle of Bosworth Field in 1485. (It's all about the long scraggly hair and that haughty, kingly gaze.)
So, in anticipation of the BBC series, which doesn't yet have a release date, we take a look at the 18 times Benedict Cumberbatch totally looked like a modern (hot) English King.
When he graced his royal subjects with a wave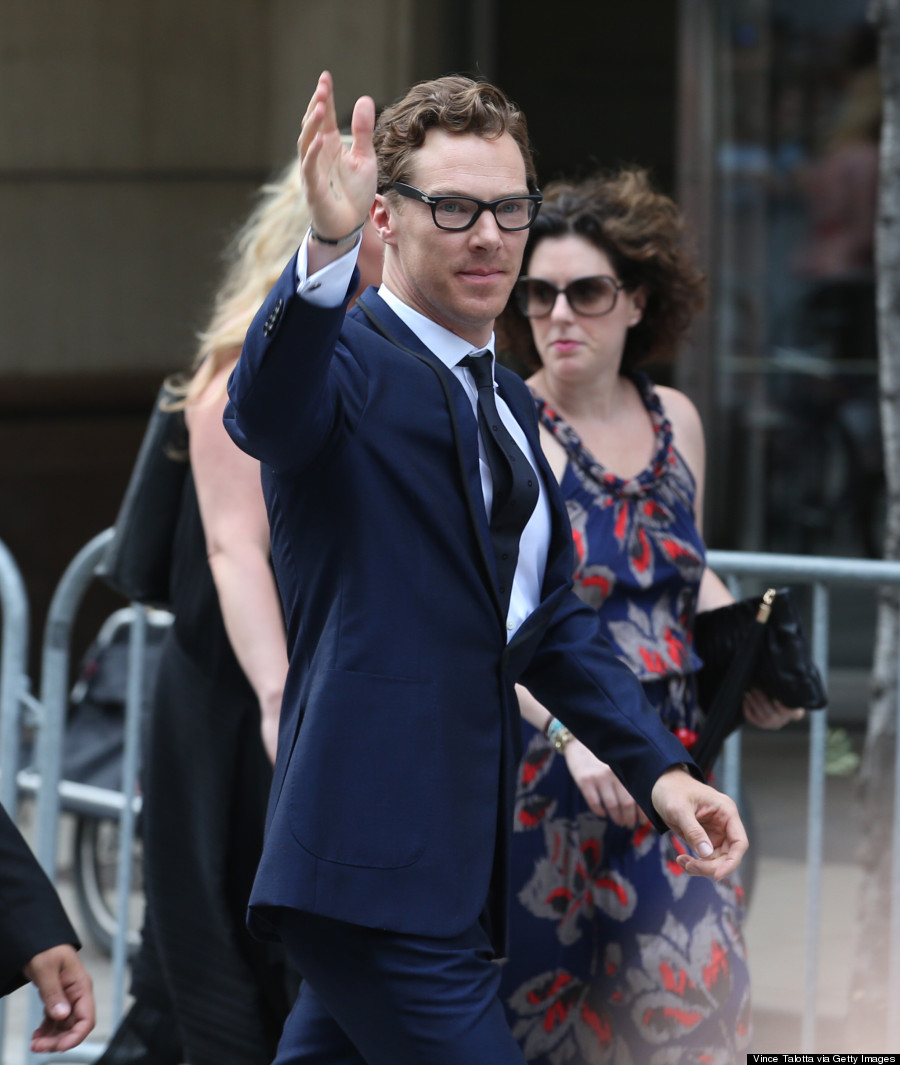 When he captivated his audience with his kingly ways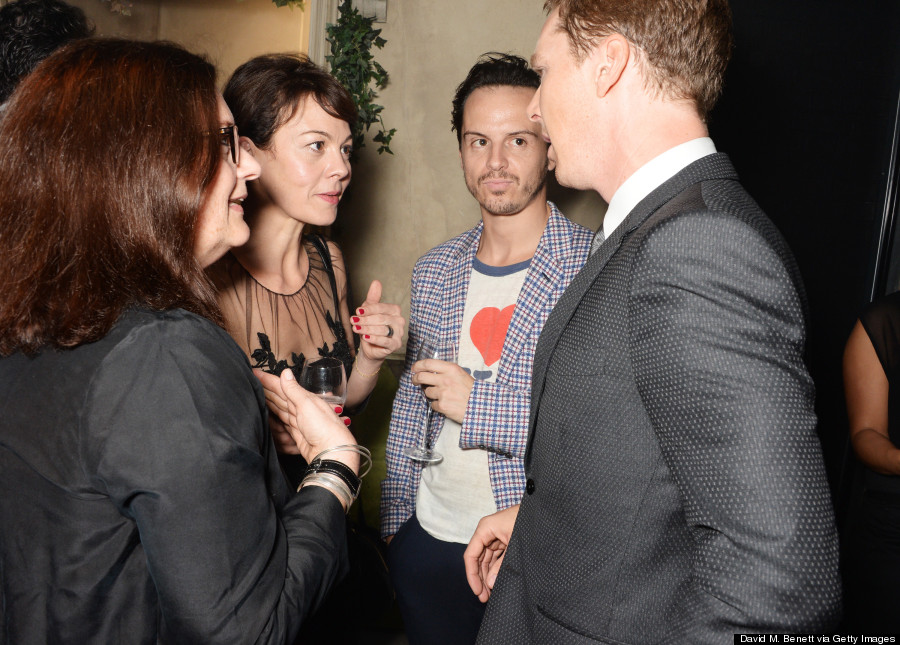 When he made this regal expression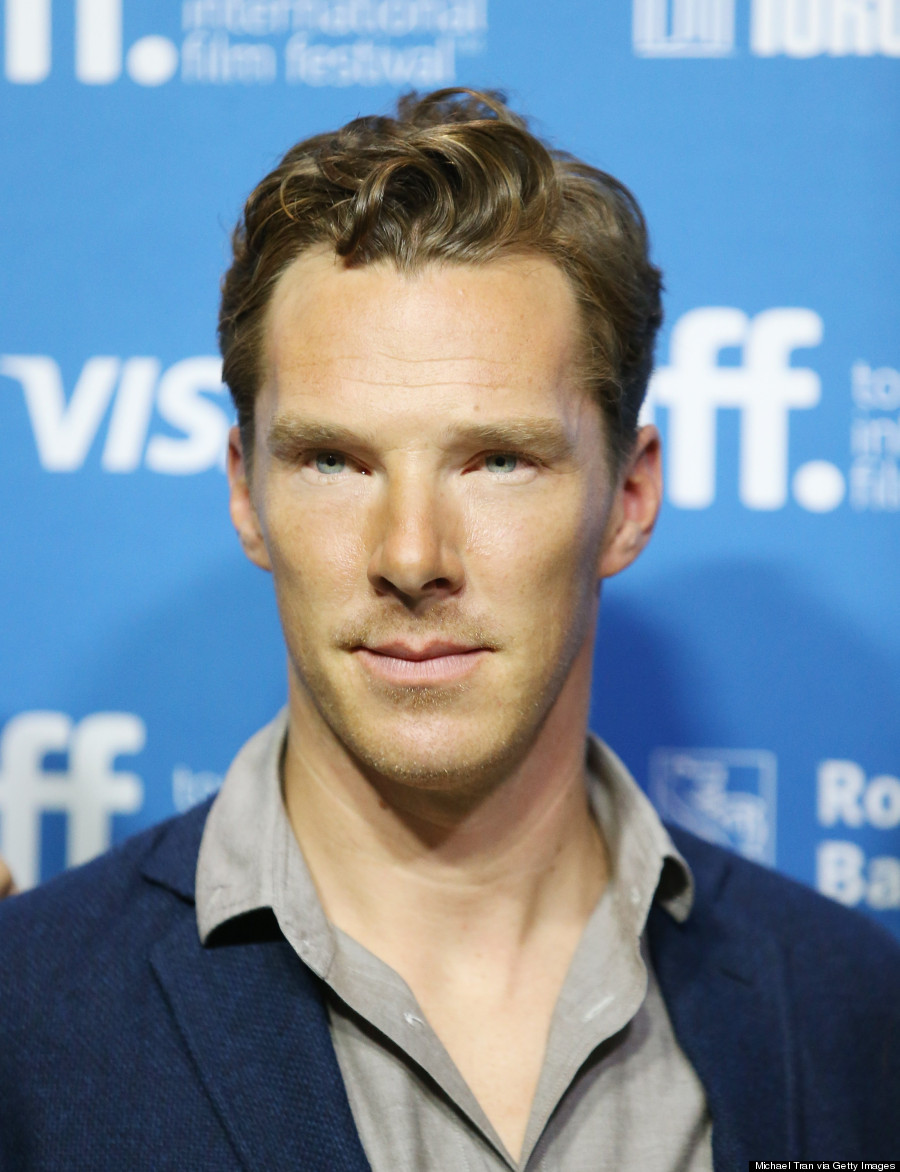 This profile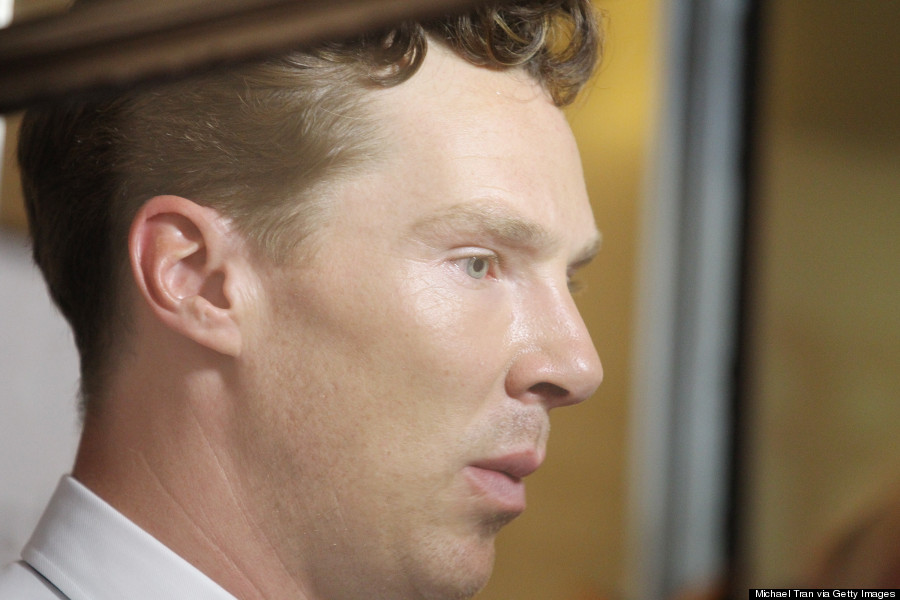 When he gave this withering stare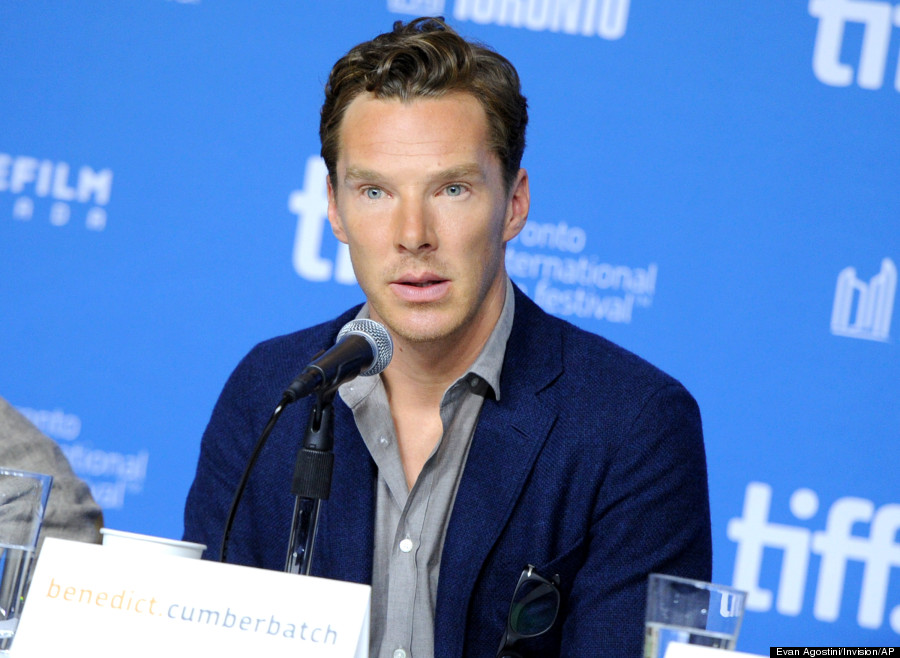 He's basically a hot King Henry VIII (can't you picture it?)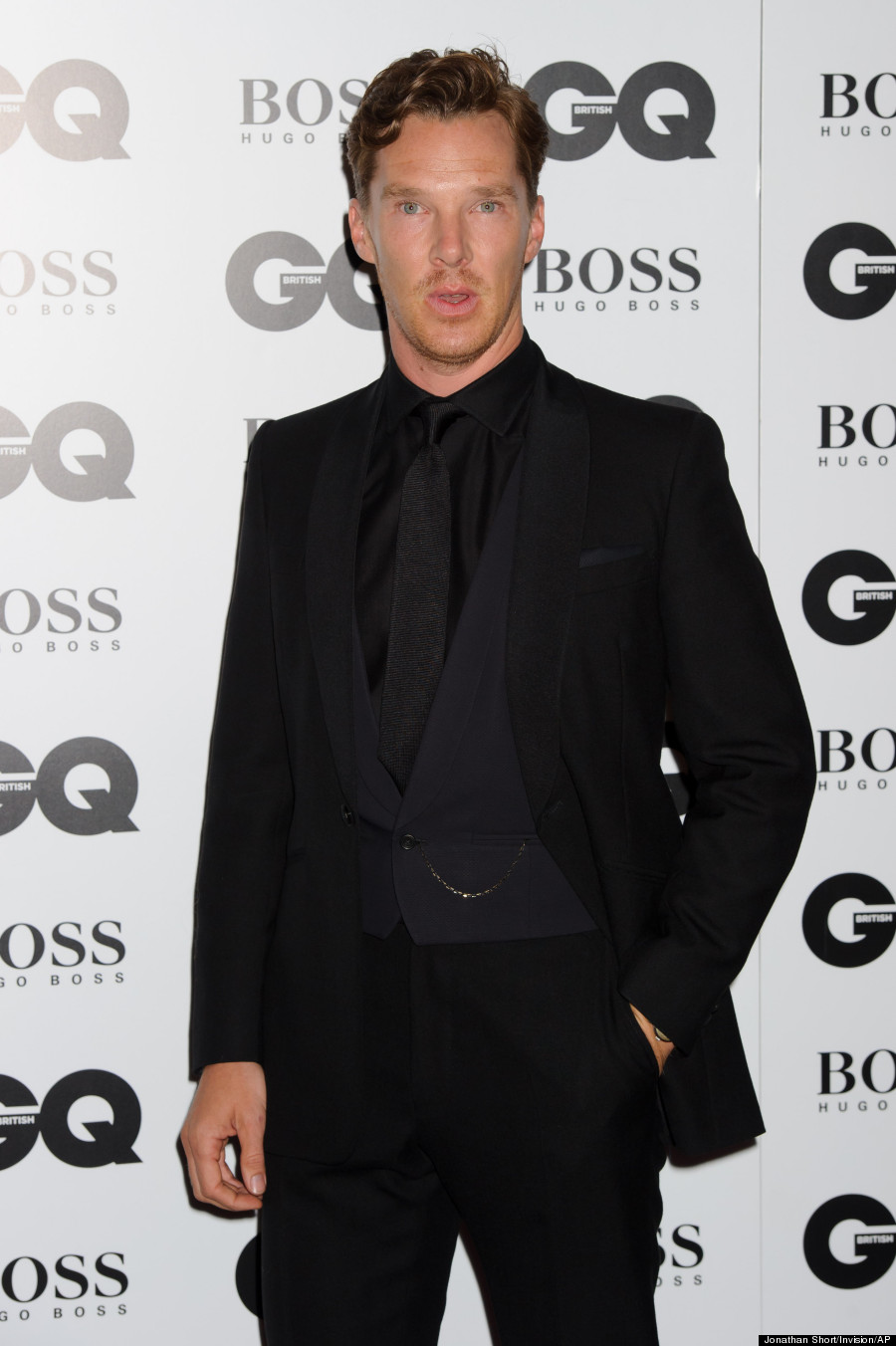 A king doesn't smile, he simply tolerates your presence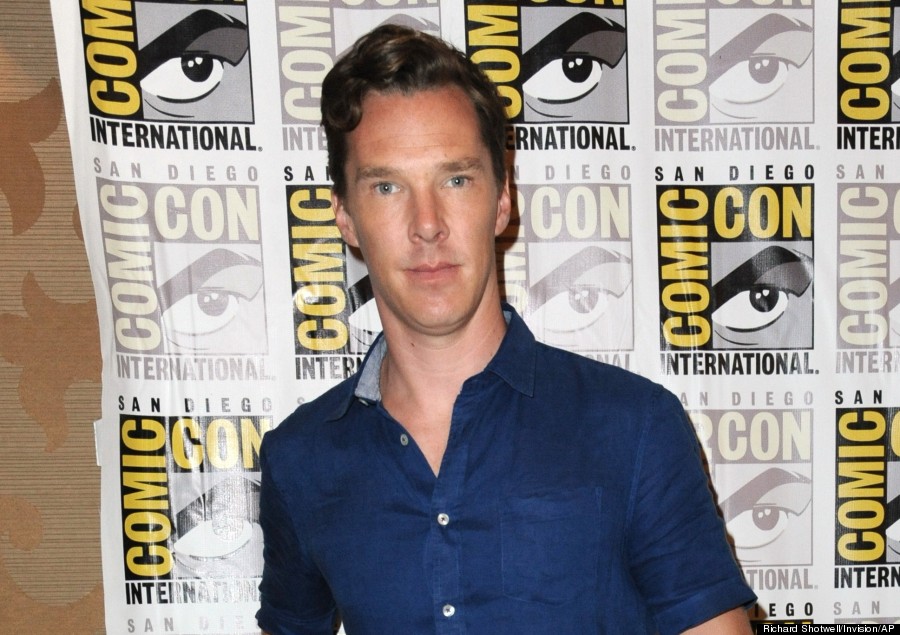 He looks completely at ease hanging out at a castle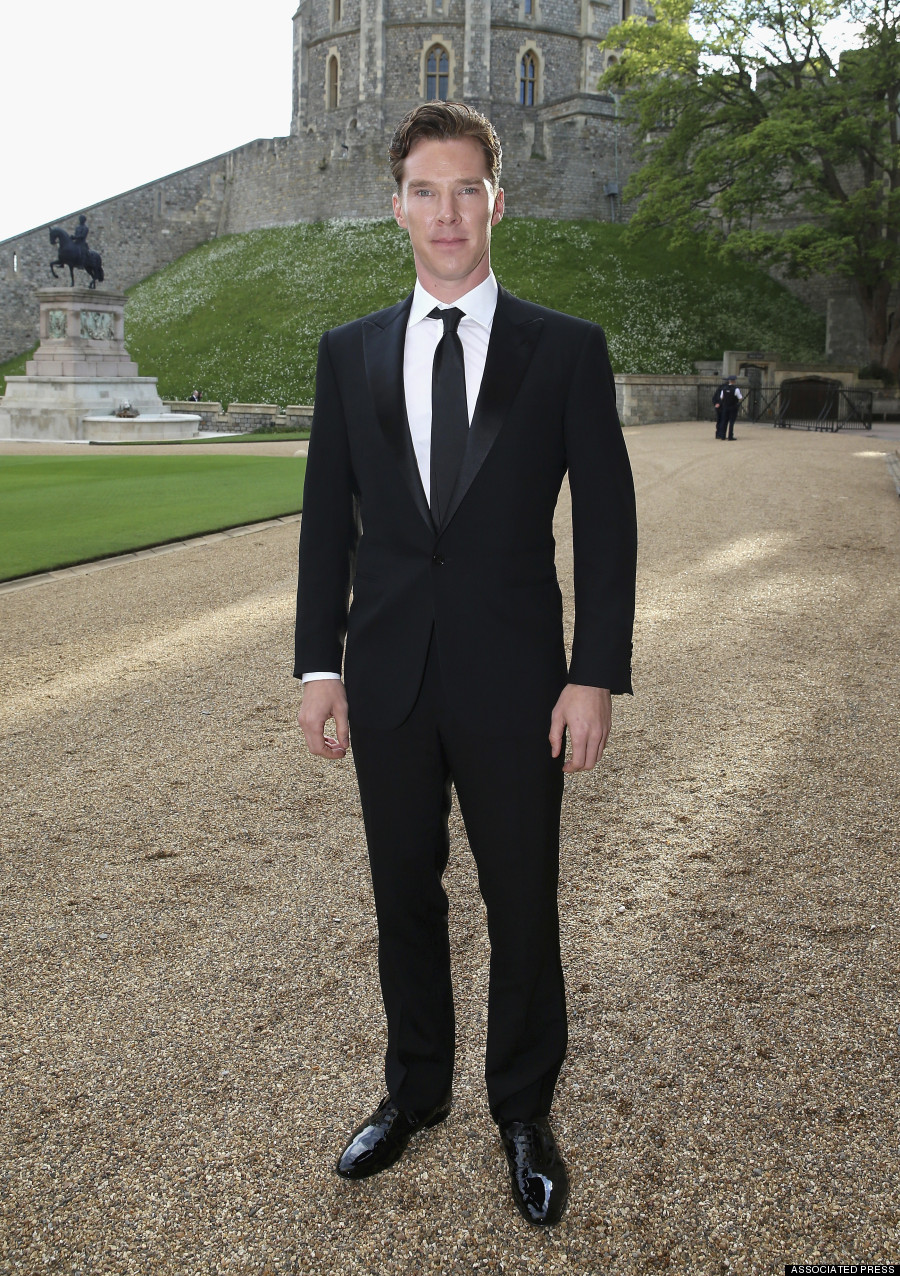 He looks more regal than Prince William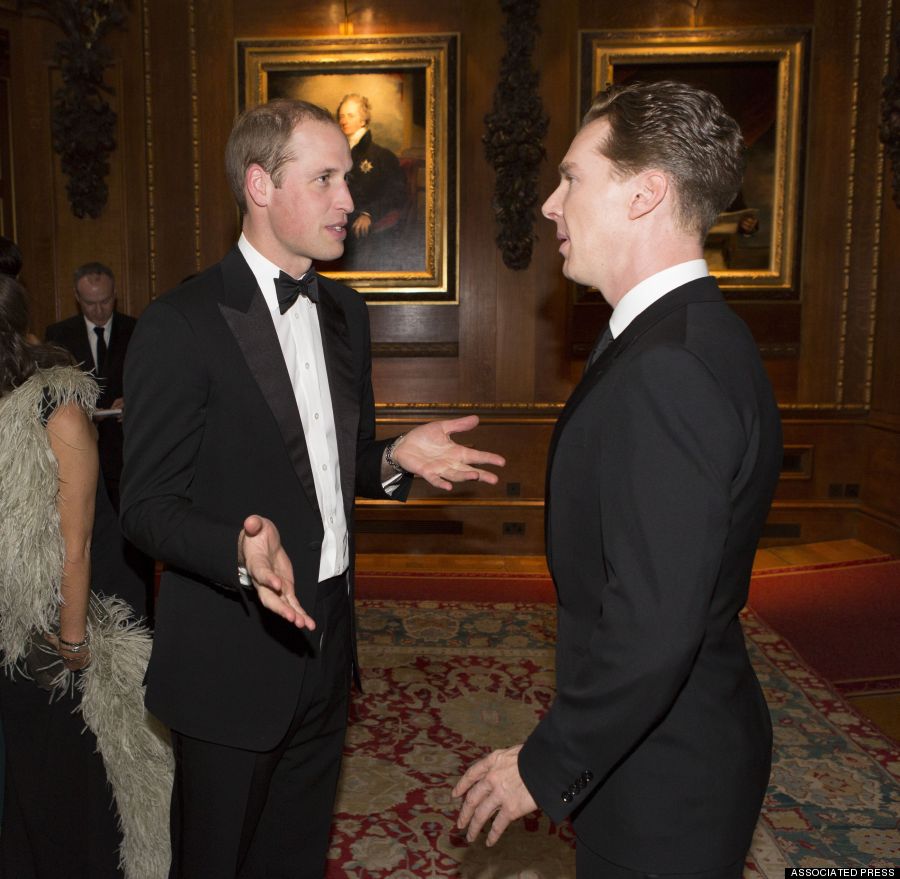 He wears tails with ease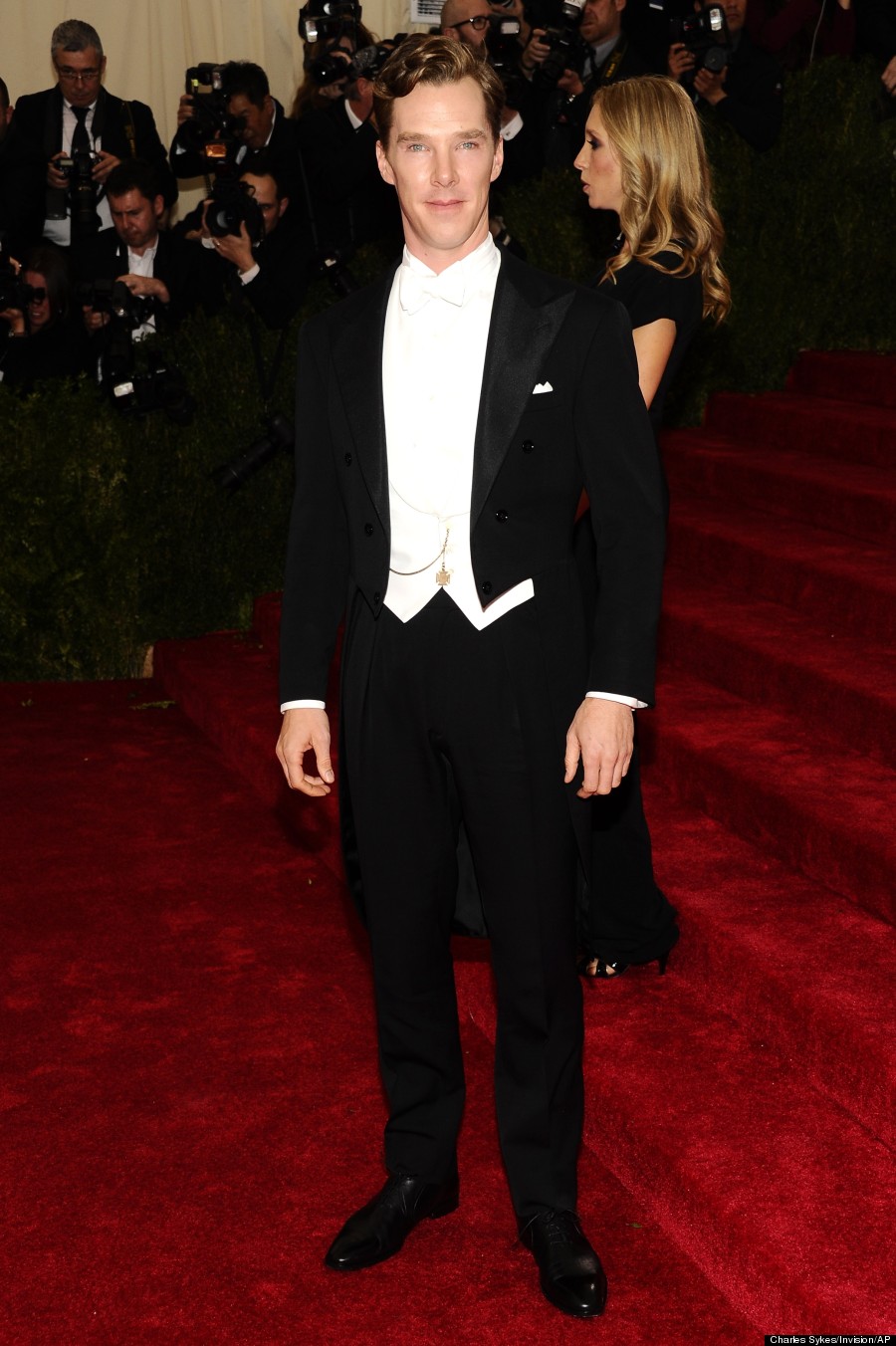 He's very easy to spot, even behind Lupita Nyong'o, Angelina Jolie and Brad Pitt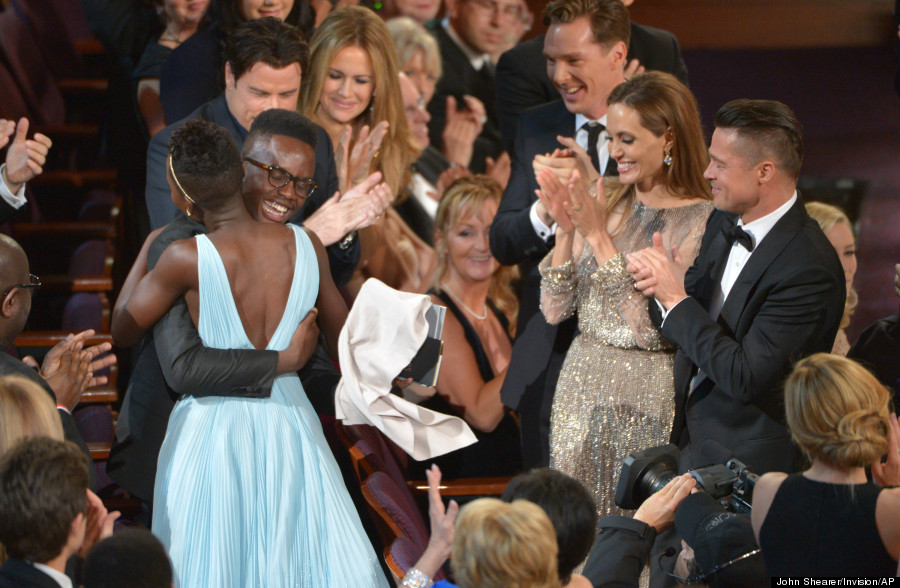 Because only a king could stand like that and look good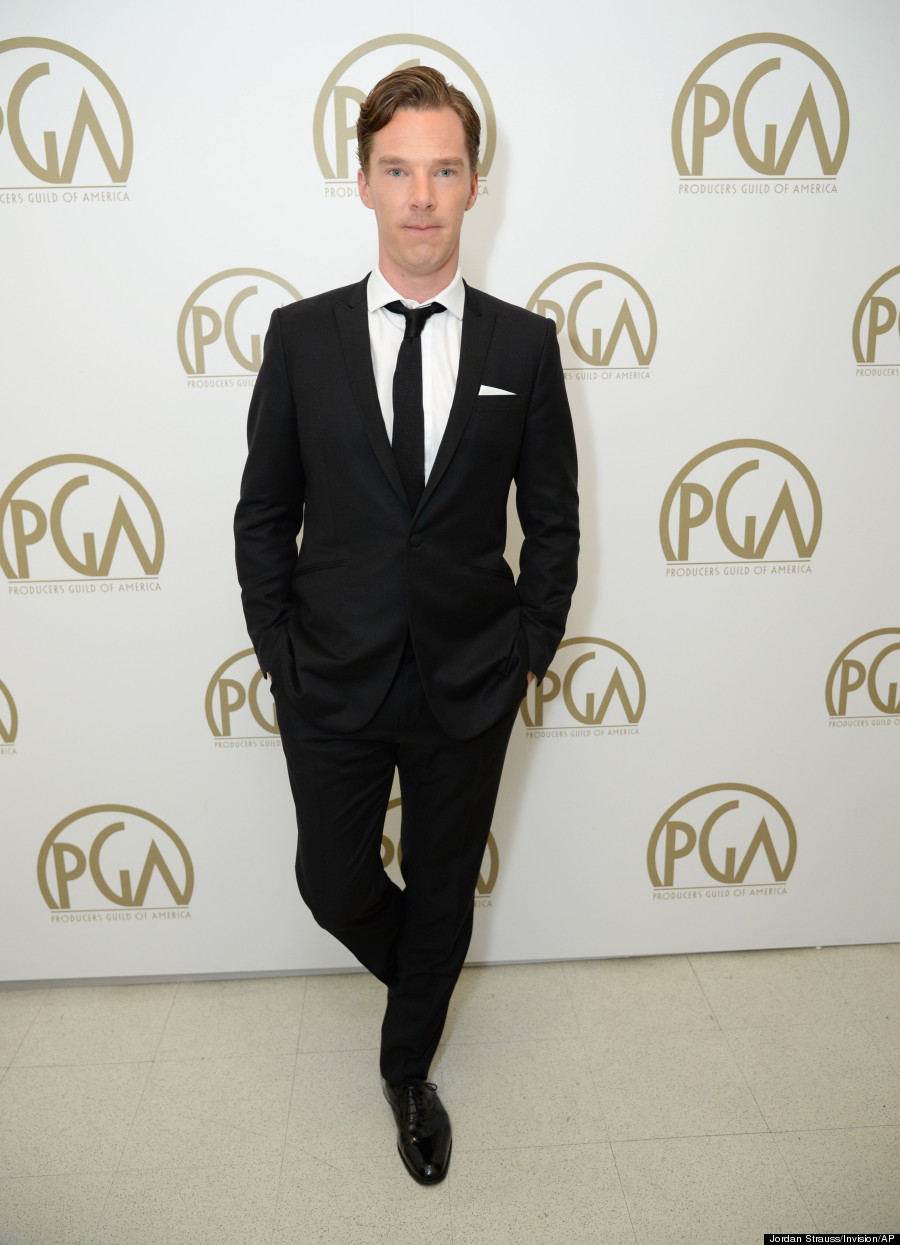 He wears velvet. Enough said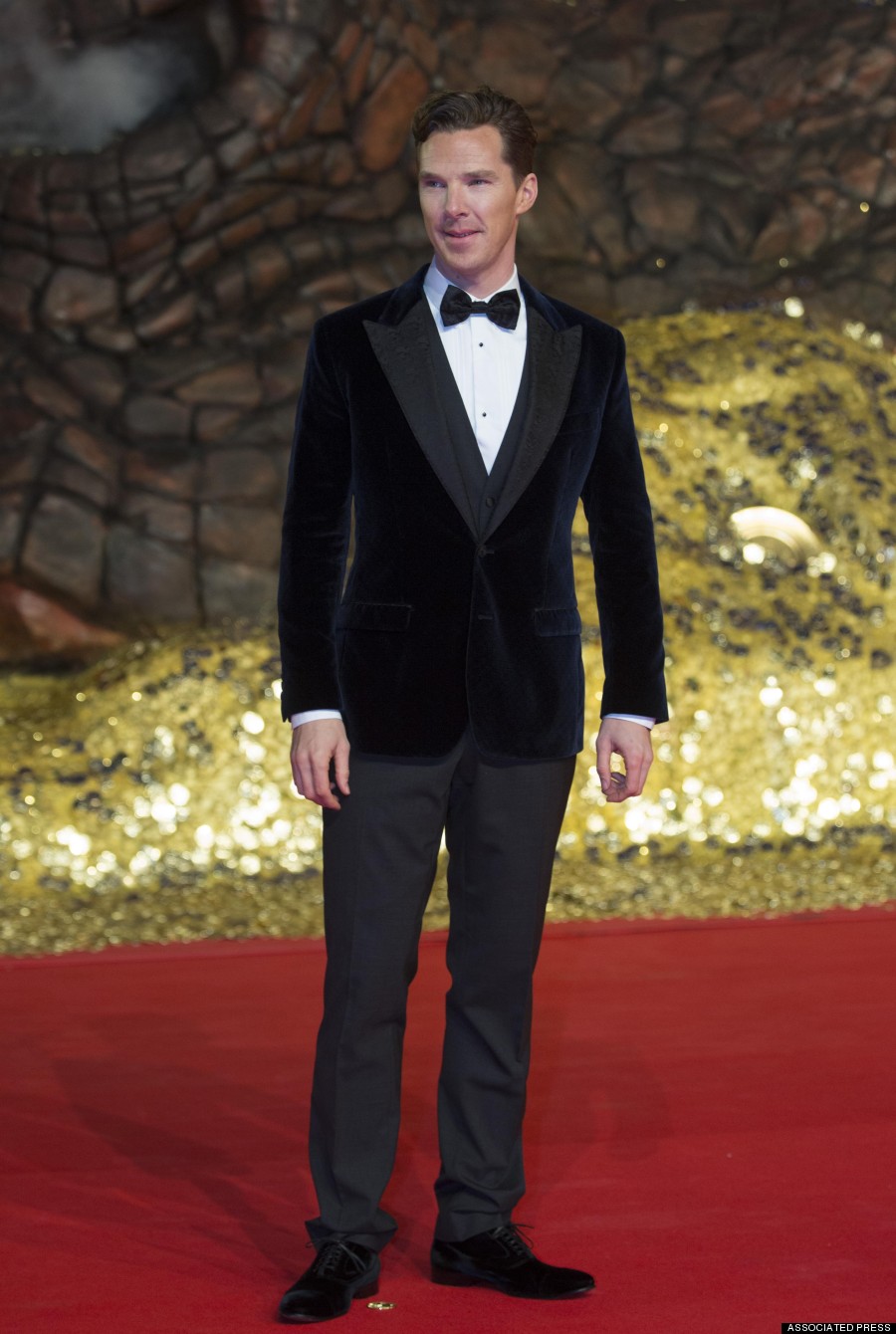 He's got no time for queries from peasants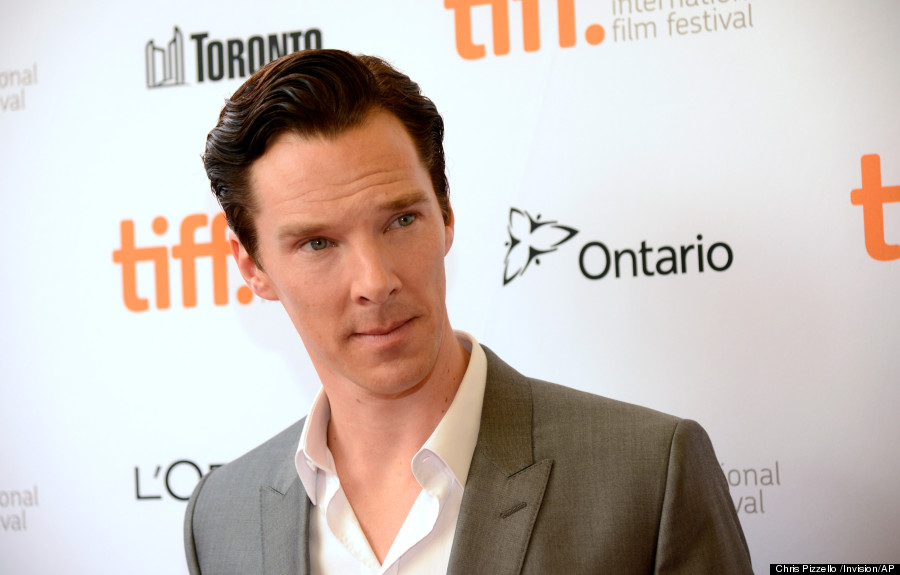 It's Anna Wintour who's got his approval, not the other way around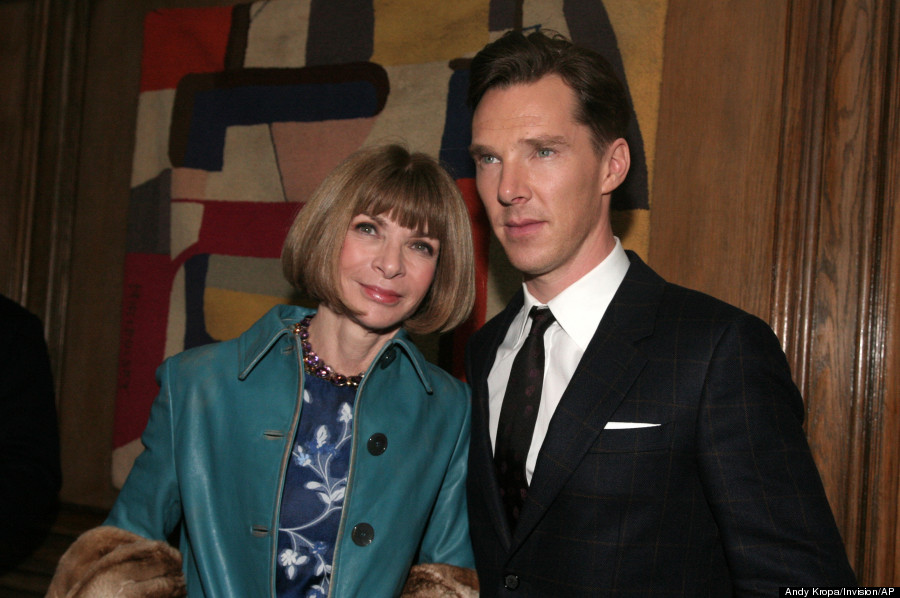 "Are you telling me you didn't approve of Kate Middleton's Australian wardrobe?"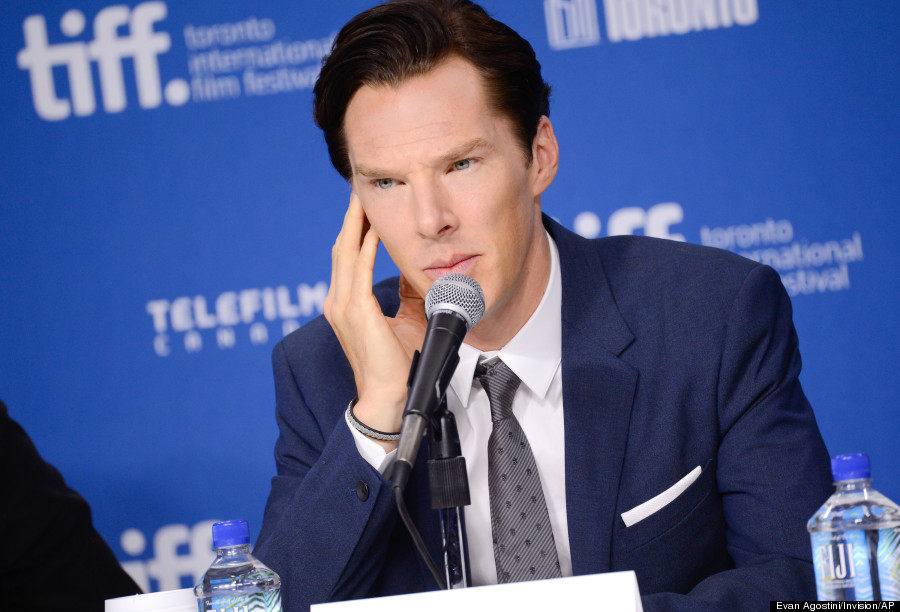 When he completely ignored hundreds of screaming peasants and looked so handsome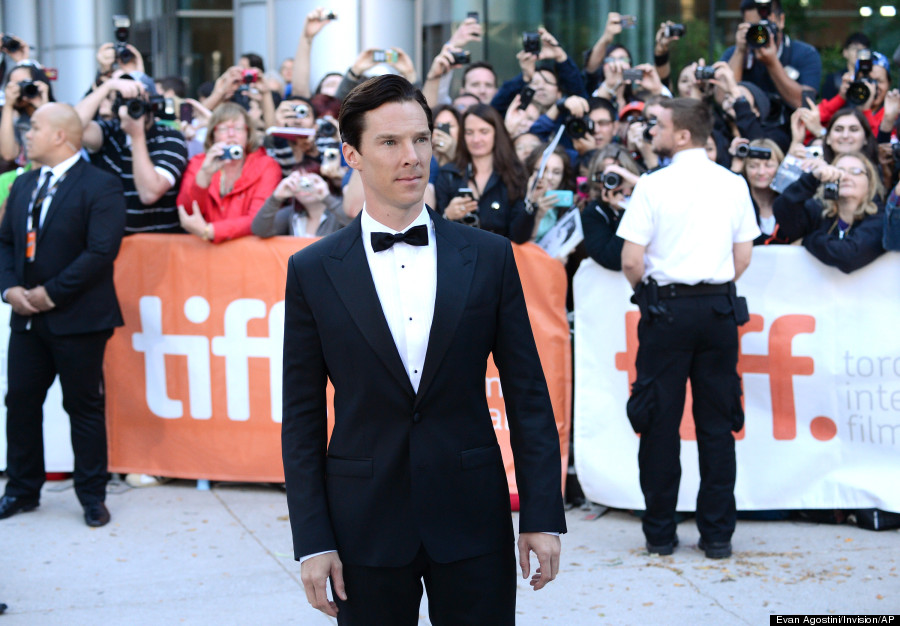 When he gave orders to his subjects (off with someone's head? Roast beef for supper? Who knows?)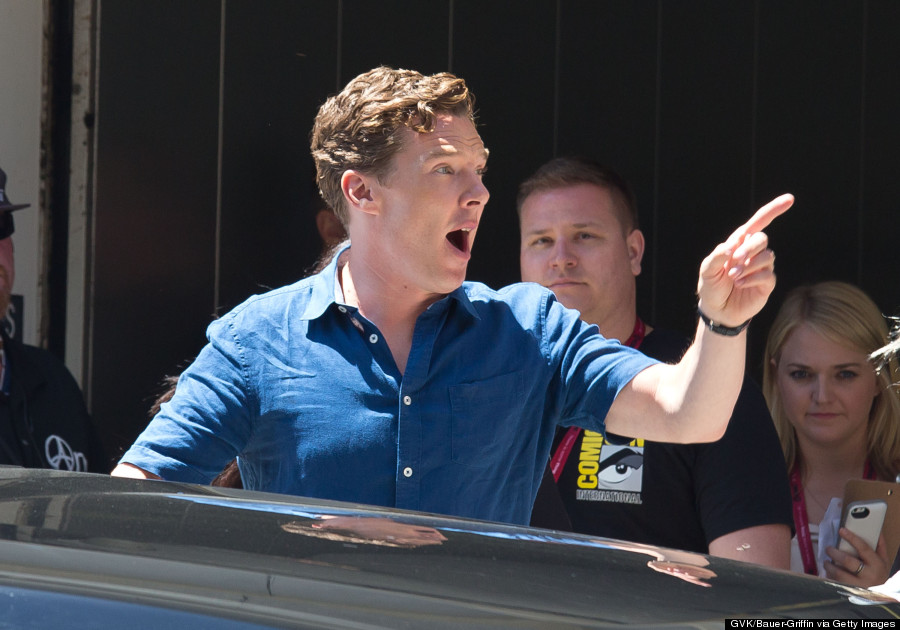 Also on HuffPost