Forget brunette and blond—red is where it's at!
Jena Malone, former blond, debuted fiery red locks on the red carpet premiere of "Inherent Vice" at the New York Film Festival on Saturday.
This is "The Hunger Games: Mockingjay" star's first major hair change in a while. Since last year, the actress has been sporting a blond bob, although her natural hair colour is light brown.
Jena's red tresses made their first appearance via her Instagram page, where she included the caption, "Drastic times calls for drastic measures."
Drastic times call for drastic measures.
Although her new 'do is one of her most dramatic transformations to date, it certainly isn't the first.
In 2008, the "Stepmom" star went Old Hollywood with curly platinum blond locks and just a few months later did a hair 180 when she cut and dyed her locks into a black '20s style bob with blunt bangs.
Jena joins an exclusive club which includes Julianne Moore, Jessica Chastain, Amy Adams, Christina Hendricks and more recently, Katy Perry.
Jena's such a hair chameleon!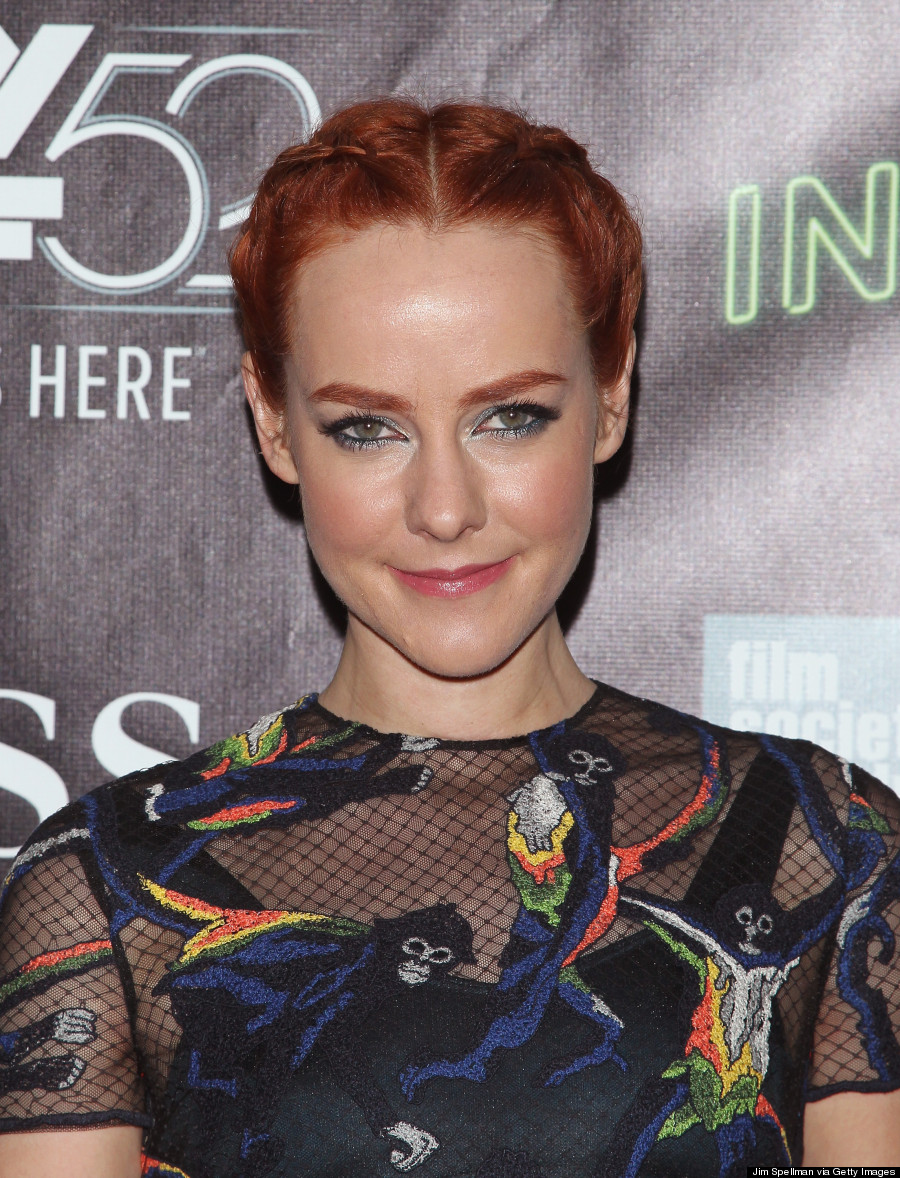 At the "Time Out of Mind" premiere on Sunday: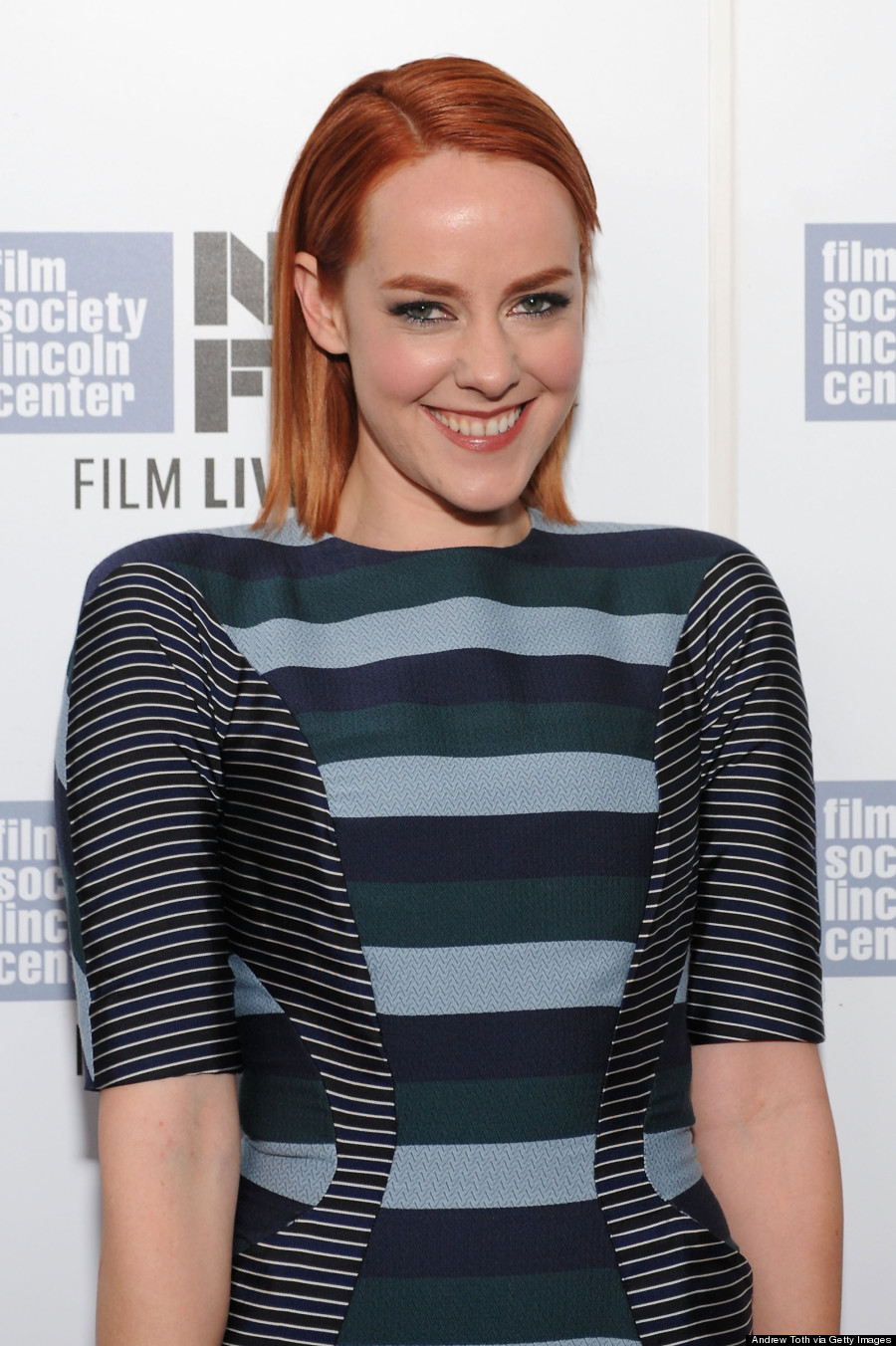 Also on HuffPost